On the second day of the twelfth round in the 2021 Dutch hoofdklasse, the following games were scheduled: Curaçao Neptunus @ DSS/Kinheim, Quick Amersfoort @ HCAW, Silicon Storks @ L&D Amsterdam Pirates, and Hoofddorp Pioniers @ Oosterhout Twins.
Curaçao Neptunus  16  –  5  DSS/Kinheim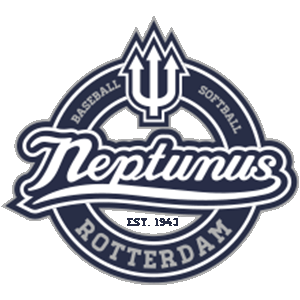 DSS/Kinheim was not match for Curaçao Neptunus today. Thanks to a monster second inning, the team from Rotterdam had an 11-1 lead after three innings. Manager Mike Crouwel of DSS/Kinheim started the game with Tom Stuifbergen but after one inning and one batter faced in the second, Stuifbergen was replaced by Calvin Andringa, who gave up six runs.  Misja Harcksen of Neptunus did a lot better. In five innings, he gave up two runs on five hits and two walks and struck out two, enough to earn the win. After 6.5 innings, Neptunus had a 13-2 lead but DSS/Kinheim refused to go down in just seven innings. A bases loaded single and two bases loaded walks, given up by given up by Lex Meinderts and Kevin Bakker, allowed DSS/Kinheim to score three runs in the bottom of the seventh. But the premature end of the game came in the eighth inning, when Neptunus scored three more runs and Kevin Bakker denied DSS/Kinheim any hit and runner on base. Tom Stuifbergen took the loss as he gave up two runs on four hits.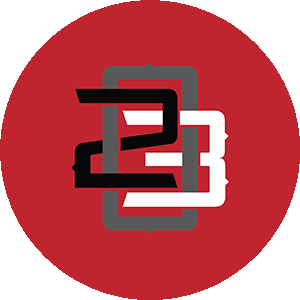 The best hitters for Neptunus were Louie Sienders and Kaj Burema, both going 1 for 1 with a run scored. 


Quick Amersfoort  0  –  11  HCAW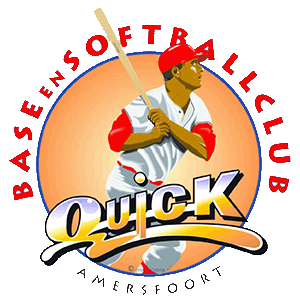 Lars Huijer proved why HCAW has acquired him for the 2021 season. He cruised through seven innings and allowed only one hit and two walks as he struck out eighth for the win. The HCAW lineup on the other hand clearly knew how to handle the pitches of the Quick pitching staff. In the first four innings, the team collected eleven hits and scored eight runs. A single, a sac fly and a passed ball made HCAW to add three more in the fifth. Eventually, HCAW needed only 6.5 innings to clinch the win behind a solid Lars Huijer, who clinched the win. Jhan Rifaela lasted 2.2 innings and gave up three runs on eight hits and three walks and struck out one and took the loss.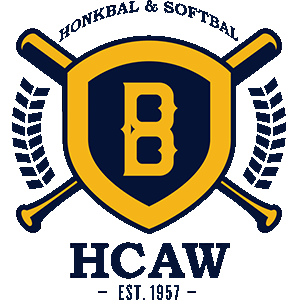 Julian Rip was the best hitter for HCAW as he went 1 for 1 with a double, an RBI, and a run scored. 


Silicon Storks  1  –  9  L&D Amsterdam Pirates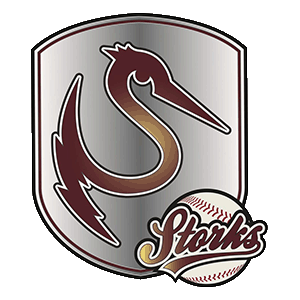 Jelle van der Lelie cruised through eight innings despite giving up the opening run in the first inning. With pinpoint control, he limited Silicon Storks to only seven hits and didn't issue a walk. Pirates tied the game in the bottom of the first, then scored twice in the third and never looked back. a one-run fourth and fifth and a four run seventh, eventually led to a 9-1 win in two hours and twenty minutes. Nelmerson Angela took the loss. In six frames, he gave up five runs on six hits and three walks and struck out three.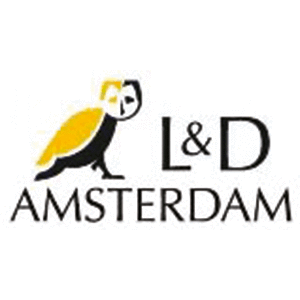 Emilson Haswell, who entered the game in the seventh inning as a pinch hitter, was the best hitter for Pirates as he went 1 for 1 with an RBI single that drove in the final run of the game. 


Hoofddorp Pioniers    –    Oosterhout Twins

Twins didn't stand a chance against Pioniers today. Teisei Nakamura did not bring his A-game today. In 3.1 innings he was hit hard and struggled to find the strike zone. By the time he was replaced, in the fourth inning, he had faced six batters and recorded only one out. But the relievers couldn't find their groove either. Stefan Iannelli walked three and allowed two runs. As a result, Hoofddorp Pioniers had a 7-1 lead after the first half of the fifth inning. Scott Prins on the other hand, kept the Twins lineup in check rather well. After he gave up the opening run in the first inning, he cruised through the next five innings, allowing only four hits and one walk and striking out eight for the win. Eventually, Pioniers won 8-1. Teisei Nakamura took the loss by allowing five runs on six hits and five walks as he struck out two.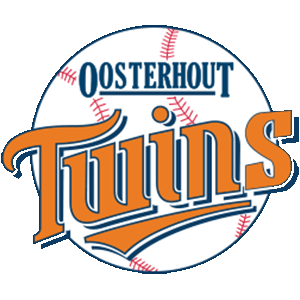 Denzel Brooks was the best hitter for Hoofddorp Pioniers. He went 2 for 3 with a double, two RBI and a run scored. 



This blog post is brought to you by