On the third day of the twelfth round in the Dutch hoofdklasse, the following games were scheduled: DSS/Kinheim @ Curaçao Neptunus, HCAW @ Quick Amersfoort, Oosterhout Twins @ Hoofddorp Pioniers, and L&D Amsterdam Pirates @ Silicon Storks.

Oosterhout Twins 2 – 3 Hoofddorp Pioniers susp.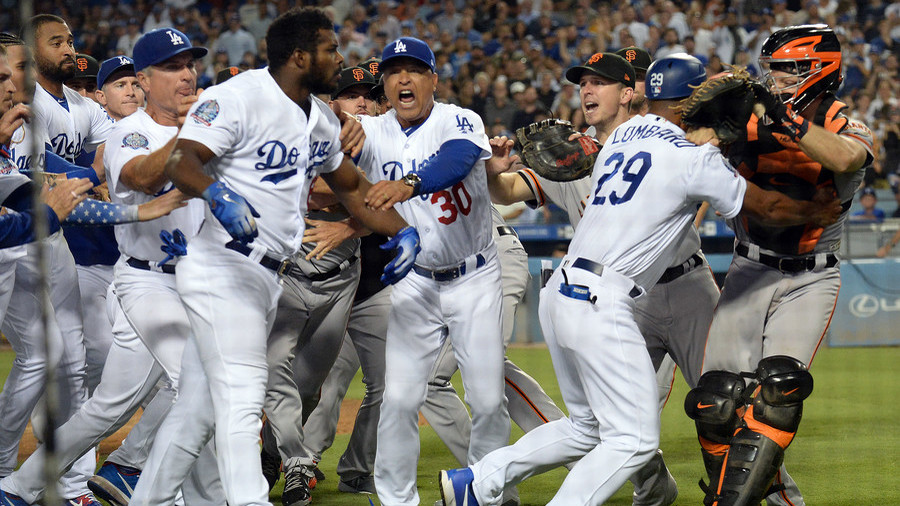 At a 3-2 score in the favor of Hoofddorp Pioniers, the game was suspended in the bottom of the fourth inning due to disorderly conduct. Acccording to the app of the KNBSB, Pioniers manager Mervin Gario and Twins manager Jeffrey Arends will get a penalty. A third person of which the name wasn't mentioned will also get a penalty.

DSS/Kinheim  2  –  12  Curaçao Neptunus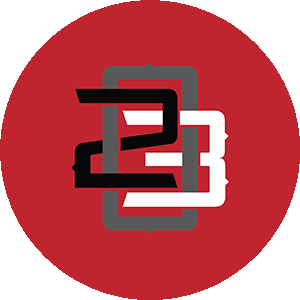 Not for the first time this season, Curaçao Neptunus only needed seven innings to seal the deal. The team had won nevertheless as it scored a total of five runs in the first, fourth and sixth inning, but the fifth inning gave DSS/Kinheim the decisive blow. In that fifth inning, singles by Louie Sienders, Dwayne Kemp, and Dudley Leonora, a bases-loaded walk, drawn by John Polonius and a sac fly by Roger Bernadina, drove in six runs. 
All DSS/Kinheim coud do was scoring a run in the first and in the fourth. The team from Haarlem was not only outscored 12-2 but also out hit 10-3. Two of the twelve runs that Neptunus scored were unearned as was one of the two that DSS/Kinheim scored. 
Kevin Kelly pitched 2.1 innings in relief to earn the win as he gave up two walks and struck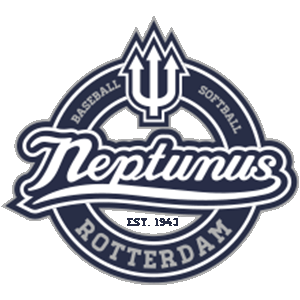 out two. Glenn Wassink took the loss. In 4.1 innings, he allowed eight runs (seven earned) on seven hits and four walks and struck out one. 
Going 1 for 1 with two RBI, Roger Bernadina was the best hitter for Curaçao Neptunus. 


HCAW  8  –  3  Quick Amersfoort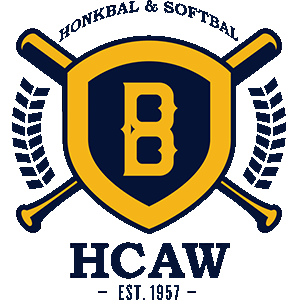 Where Neptunus finished the job in seven mercy rule innings, HCAW needed extra innings to clinch the victory. For five innings, both Dennis Burgersdijk (HCAW) and Stijn Bruins Slot (Quick Amersfoort) kept their opponents in check and did not allow a run. But in the sixth, HCAW opened the score on a single by Linoy Croes that drove in Jeandro Tromp. But in the bottom of the seventh, Quick bounced back. A wild pitch and a double by Rowan van Hoek allowed Quick to score three runs. But the team could not cling on to the lead as a double by Victor Draijer and a single by Arthur Bonevacia, drove in a run each to tie the game at three. After a scoreless ninth, HCAW pushed for five runs  and kept Quick from scoring in the tenth. Bobbie Gnade earned the win as he pitched two innings in relief and allowed only one hit. Jakob Syrén took the loss as he allowed five runs  on four hits and two walks and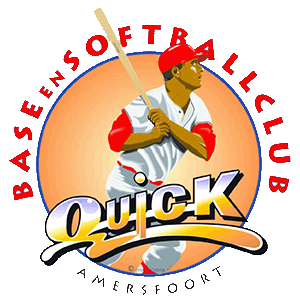 struck out two in the tenth inning. 
Linoy Croes was the best hitter for HCAW as he went  2 for 4 with a double, two RBI and a run scored. 


L&D Amsterdam Pirates  5  –  3  Silicon Storks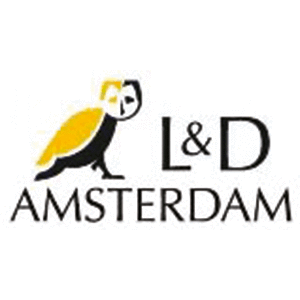 A hard fought victory for L&D Amsterdam Pirates. The team could not cling on to an early 3-0 lead. In the third, fifth and sixth inning, Silicon Storks garnered some runs and tied the game at three. With the bases loaded in the seventh inning, Denzel Richardson drew a walk to give Pirates the lead again. Eventually, Pirates scored that much needed insurance run in the top of the ninth when Raidley Legito drove in Mick Vos on a single through the left side. 
On the defensive side, Pirates didn't play its best game as the team committed four errors. 
Naut Kragt pitched six innings for the win, in which he gave up three runs (two earned) on eight hits and struck out six. Twan Naessens took the loss. After two innings and two batters faced in the seventh, he was credited for the go-ahead run and allowed three walks and struck out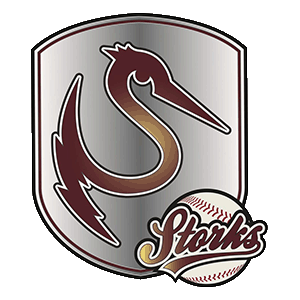 one. 
L&D Amsterdam Pirates' best hitters were Roelie Henrique and Delano Selassa as they both went 2 for 5. Henrique scored one run and Selassa drove in two.  


This blog post is brought to you by