As both teams still had only won one game, it was a must win situation for both Parmaclima and L&D Amsterdam Pirates.
Parmaclima  11  –  6  L&D Amsterdam Pirates

L&D Amsterdam Pirated barely stood a chance against Parmaclima. Once again the pitching faltered. But also the team didn't hit at the right moments, with one exception. Parmaclima struck first as it scored twice in the first inning. A two-run homer in the third inning by Cesare Astorri extended Parmaclima's lead. 

In the bottom of the fourth, Pirates loaded the bases with only one out, a golden opportunity to get back in the game. But all the team did was score one run on a bases-loaded walk.

The aforementioned exception came in the bottom of the fifth inning when Sicnarf Loopstok homered and took Sharlon Schoop and Denzel Richardson with him. 
In the meantime, Parmaclima kept scoring runs and walked away to an 11-5 lead. 
Sicnarf Loopstok did something back by hitting a solo shot in the bottom of the ninth, but that was about it. 

Danny Rondón earned the win. In six innings he allowed four runs (three earned) on nine hits and one walk and struck out seven. Juan-Carlos Sulbaran took the loss as he allowed four runs (three earned) on nine hits and struck out three in just 3.1 innings.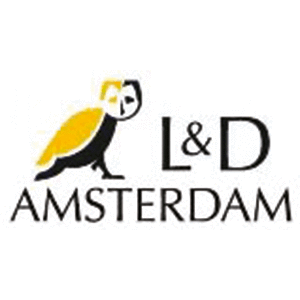 The best hitter for Parmaclima was Noel Gonzalez Sanamè, who went 3 for 5 with a home run, two doubles, two RBI and a run scored. 

With this win, Parmaclima clinches a spot in the semi-finals. L&D Amsterdam now needs to focus on avoiding the relegation game, like they had to play in 2018.