After an easy win against Rouen Huskies, Curaçao Neptunus faced a surprising Heidenheim Heideköpfe that made Fortitudo Bologna go deep for the win, on Tuesday
So Neptunus was warned.
Curaçao Neptunus   11  –  5  Heidenheim Heideköpfe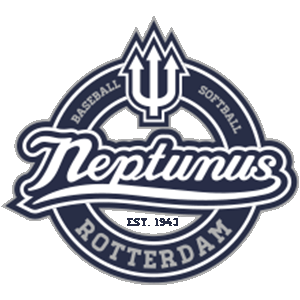 After a scoreless first inning, both teams scored a total of three runs in the second. 
Neptunus scored twice thanks to six walks that were issued by Heidenheim starter Ross Vance. But the Heideköpfe cut Neptunus' lead in half when Luke Sommer doubled to right center field and was driven in on a single by Simon Liedtke 
In the fourth, Neptunus extended its lead by a run thanks to a solo home run by Shaldimar Daantji. After the final out of that fourth inning, the game was suspended due to heavy rainfall. 
When the match contiued on Thursday morning, Neptunus wasn't caught watching the paint dry. Going into the top of the sixth inning, the team from Rotterdam had a 3-1 lead over Heidenheim. But in that sixth inning, Neptunus would flex its muscles and walk away. Six singles, a fielding error and a double led to seven runs. 

Heidenheim pushed for some more runs in the bottom of the sixth as it loaded the bases, but Lex Meinderts pitched out of the jam he created by striking out Sascha Lutz. 

With another game scheduled for today, it was desirable that Neptunus could finish the game in seven innings, but the Heideköpfe spoiled Neptunus' party. In the bottom of the seventh, Heidenheim, in the person of Gary Owens, did something back with a two-run home run. As a result, Neptunus had to play the full nine innings in which Heidenheim didn't get any closer but Neptunus scored one more run in the ninth. 

With this win, Neptunus clinched a spot in the semi-finals.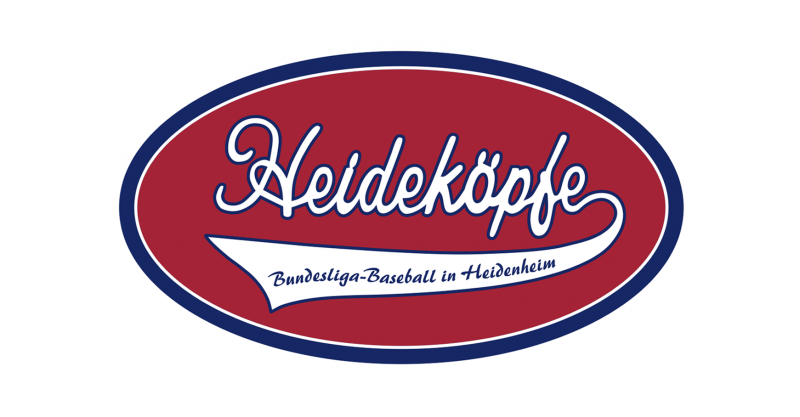 Aaron de Groot earned the win. In two innings he didn't allow a hit or a run but gave up a walk and struck out one. Ross Vance took the loss. He lasted four innings in which he allowed three runs on two hits and five walks and struck out two. 

Stijn van der Meer was the best hitter for Curaçao Neptunus as he went 2 for 3 with two RBI and a run scored.