In a press release, Dutch hoofdklasse club HCAW from Bussum announced that it has a new sponsor. Local broker Siewe has signed a multi-year deal with the club.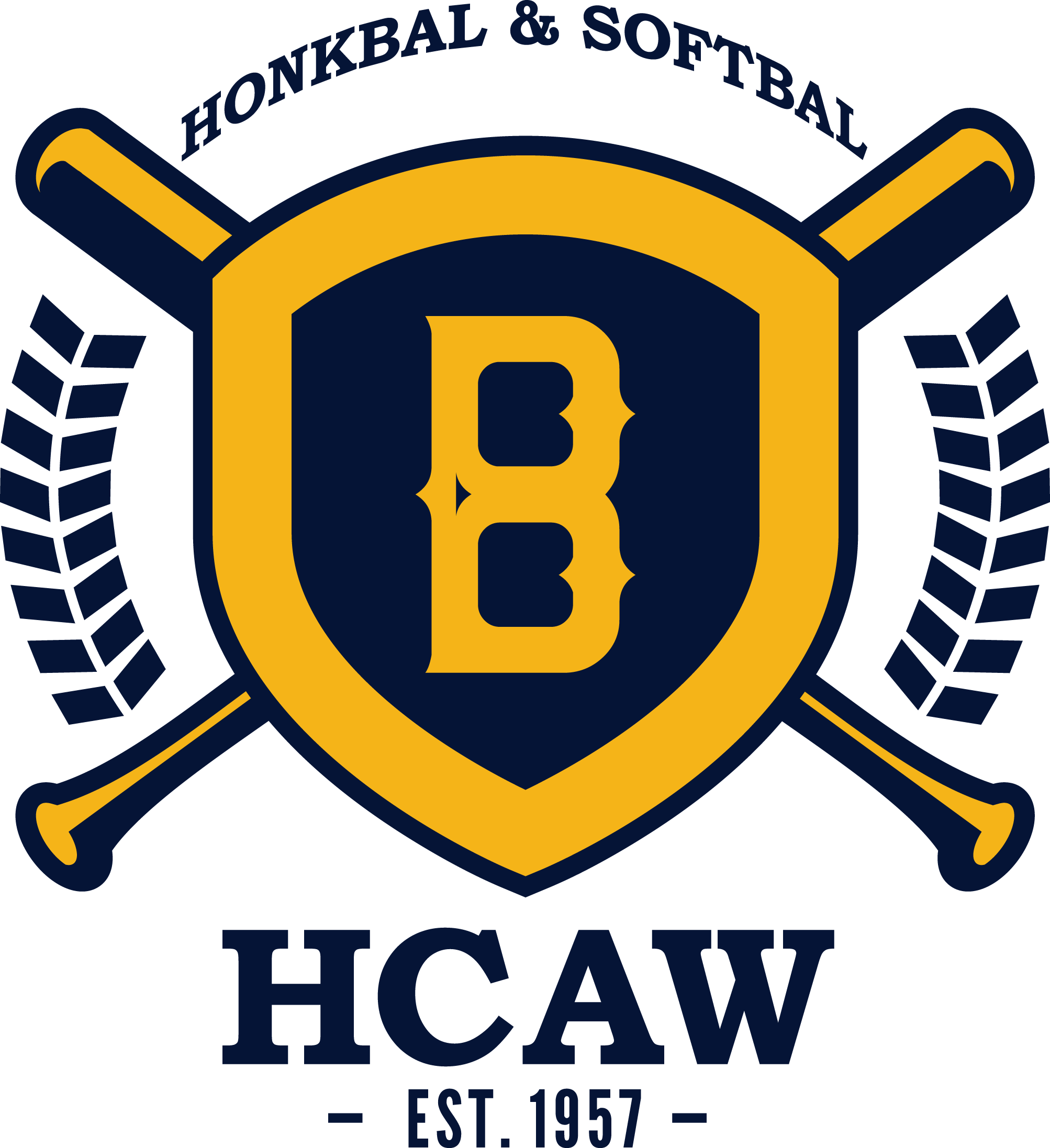 The new sponsor deal is kind of curious. Next to putting its name on every seat of the Rob Hoffmann Vallei, the ballpark of HCAW, the broker offers a free valuation of the houses of the club members.

According to the press release, Mr. Siewe has a soft spot for the club. For quite a while, he is linked to the club as coach of his son's team. In hard times like this, it is important that entrepreneurs support society. According to member of the board of HCAW, Gaby ter Keurs, "It is good to see that we are getting a lot of support from the local municipality. For sure HCAW as a club can offer a lot. We are a baseball and softball club with team in the top sport segment but also in the recreational area. And with the latest developments of baseball game streaming, we can offer our sponsors more exposure nationwide."

It has been a while since HCAW had a shirt sponsor. So far the club did not manage to get one. But the club has a lot of smaller sponsors and those are as important as a big shirt sponsor to say the least. Many of this kind of smaller sponsors bring in a lot of money as well.


This blog post is brought to you by