Tonight the rained out games of Sunday August 21 were played. A very unusual day because normally those games are played on a Tuesday. 
Anyhow, HCAW headed to
Pickles UVV, De Glaskoning Twins went to Haarlem to face DSS and L&D Amsterdam Pirates also went to Haarlem, but across the street of DSS, to face Kinheim.
HCAW  3  –  8  Pickles UVV
After HCAW took the lead in the first inning on a double by Vince Rooi, and singles hit by Kevin Nieveld and Kevin Weijgertse, the team scored only one run in a bases loaded situation. But from there Pickles UVV pitcher Jurjen van Zijl kept UVV in the game as he did not allow HCAW another run    .
UVV tied the game in the sixth inning. With the bases loaded, Sergino Martis singled to third base to drive in Jamie Verheyeleweghen. When Jim Ploeger replaced Moreno Vork, Norbert Jongerius singled to left field and drove in Tony Enos.
With two outs in the seventh inning UVV turned the game around. With the bases loaded, Steven van Reem hit a bases clearing double to right center field. As Van Reem tried to stretch the double into a triple, he was thrown out at third for the final out of the inning.
Another three run inning in the bottom of the eighth inning, gave UVV a five run lead.
In the ninth, UVV sent Kevin van Veen to the mound as replacement for Jurjen van Zijl. Van Veen allowed two runners on base but got out of the inning without any damage.
Winning pitcher was Jurjen van Zijl, who lasted eight innings in which he gave up three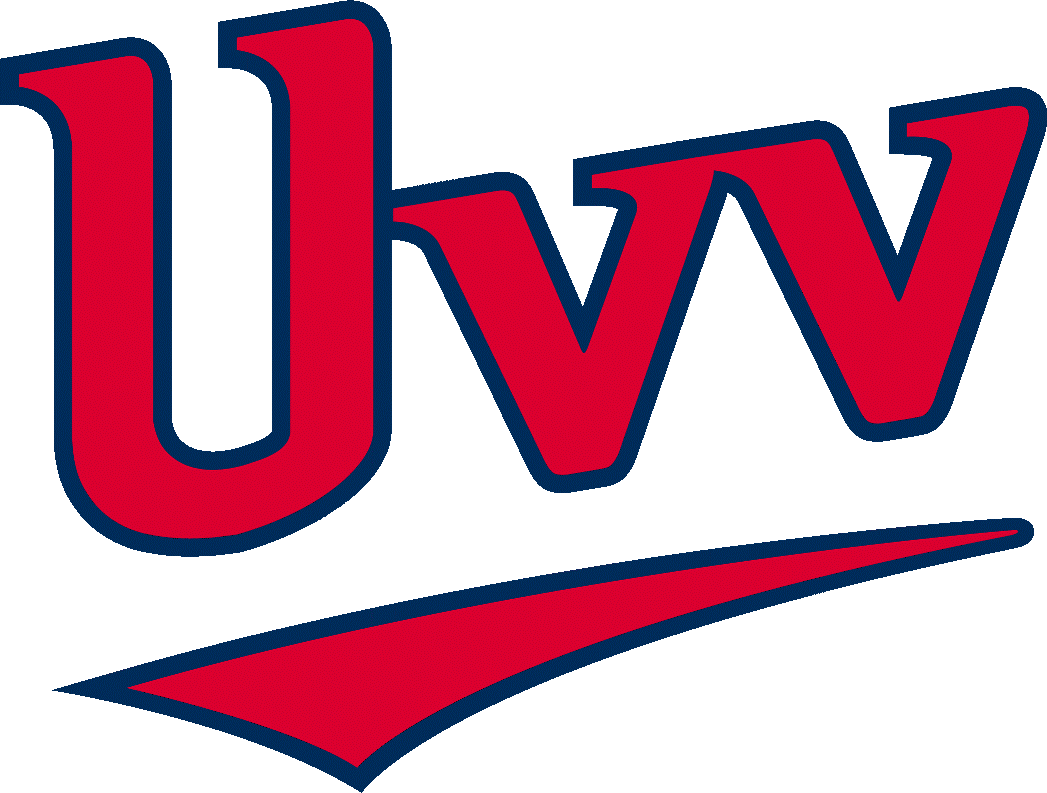 runs (two earned) on eight hits. Van Zijl walked two and struck out seven.
Jim Ploeger took the loss after two innings in relief in which he gave up three runs on three hits. He walked two and struck out one.
Best hitter for Pickles UVV was Tony Enos, who went 5 for 5 with three doubles, an RBI and two runs scored.
De Glaskoning Twins  1  –  5  DSS
In a close game, DSS took a 1-0 lead on a spectacular play in the fourth inning. With runners on the corners, Sven van der Sanden struck out swinging and catcher Bart Janssen bowled Mitchell Koot off first base for the double play. Tino van Erk scored from third base on the play. DSS would extend their lead in the sixth inning when Melving Perdue got on base thanks to a fielding error by third baseman Denzel Bryson. After Perdue advanced to second on a sac bunt by Tino van Erk, Perdue scored from second base on a wild pitch.
Twins would cut DSS' lead in half in the top of the eighth inning. With two outs, Nick Peels was hit by a pitch. With Jeffrey Arends at bat he stole second and scored on Arends' single to center field. But DSS would extend the lead again in the bottom of the eighth when Koen Halderman scored from third base on a wild pitch by  Ben van Nuffel. Two more runs made DSS walk away to 5-1.  DSS sent Alex Marcussen to the mound in the ninth inning. Marcussen slammed the door and secured the win for DSS.
Winning pitcher was Donny Breek who limited Twins to three hits, walked two and struck
out eight in 6.1 innings. Brendan Schoemaker took the loss. In 5.1 innings he gave up two runs on four hits, walked four and fanned six.
Best hitter for DSS was Mitchell Koot, who went 2 for 3.
L&D Amsterdam Pirates    –    Kinheim
After an absence of almost a year due to an injury, Rob Cordemans took the mound for L&D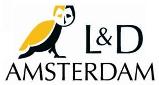 Amsterdam Pirates. Cordemans gave up a double and a walk in the first inning and retired the side in the second. After the second inning he was replaced by Daan Hendrix.
According to a source it did not look like that Cordemans was injured again. But after almost a year without pitching in a game, one better does not risk another injury.
In the first inning Pirates took the lead when Remco Draijer scored from second base on a single through the right side hit by Nick Urbanus.
In the fourth inning, Pirates would add three more runs to their total on singles by Danny Rombley and Linoy Croes and a sacrifice bunt laid down by Max Clarijs.
A three run homerun by Kenny Berkenbosch gave Pirates a commanding 7-0 lead in the top of the fifth.
In the meantime Daan Hendrix kept Kinheim on a leash as he did not allow a hit in the third, the fourth and the fifth inning.
In the seventh inning Kinheim rallied to avoid the shutout. With two outs, a single by Julio Hernandez, a double by Kevin Moesquit and a single by Dudley Leonora drove in two runs. 

After Kinheim scored another run in the seventh inning, reliever Pim Walsma was replaced by Kyle Ward. With the bases loaded Ward managed to get out of the jam without further damage.
The six runs that Pirates scored in the ninth inning, led to a flattered score of 14-3.
Winning pitcher was Daan Hendrix, who lasted 3.2 innings and gave up two runs on three hits and struck out four. Glen Wassink took the loss after three innings in which he allowed four runs (three earned) on six hits and fanned one.
Best hitter for L&D Amsterdam Pirates was Kenny Berkenbosch as he went 2 for 4 with a homerun, three RBI and two runs scored.
Thanks to this win, Pirates trails Curacao Neptunus by only two points (one game) now.
To keep Vaessen Pioniers at bay, Pirates needs to win one game in the upcoming final weekend of the play offs, thanks to the two wins over Pioniers two weeks ago. There is even a theoretical chance that Curacao Neptunus will be eliminated from reaching the Holland Series.
Standings:
| | | | | | | | | |
| --- | --- | --- | --- | --- | --- | --- | --- | --- |
| | Play offs | | | | | | | |
| # | Team | Games | Won | Tie | Loss | Points | Runs for | Runs after |
| 1 | Curaçao Neptunus | 6 | 4 | 0 | 2 | 14 | 53 | 27 |
| 2 | L&D Amsterdam Pirates | 6 | 4 | 0 | 2 | 12 | 43 | 26 |
| 3 | Vaessen Pioniers | 6 | 3 | 0 | 3 | 8 | 32 | 35 |
| 4 | Kinheim | 6 | 1 | 0 | 5 | 2 | 21 | 61 |
| | | | | | | | | |
| | | | | | | | | |
| | Runner up competition | | | | | | | |
| # | Team | Games | Won | Tie | Loss | Points | Runs for | Runs after |
| 1 | HCAW | 6 | 4 | 0 | 2 | 14 | 31 | 23 |
| 2 | De Glaskoning Twins | 6 | 3 | 0 | 3 | 10 | 22 | 21 |
| 3 | Pickles UVV | 6 | 3 | 0 | 3 | 8 | 29 | 31 |
| 4 | DSS | 6 | 2 | 0 | 4 | 4 | 15 | 22 |