The other day yours truly discovered a new cap of the Clearwater Threshers. At least I thought it was new. Today it appeared they are sporting this alternate cap since 2018 and I have never seen it before.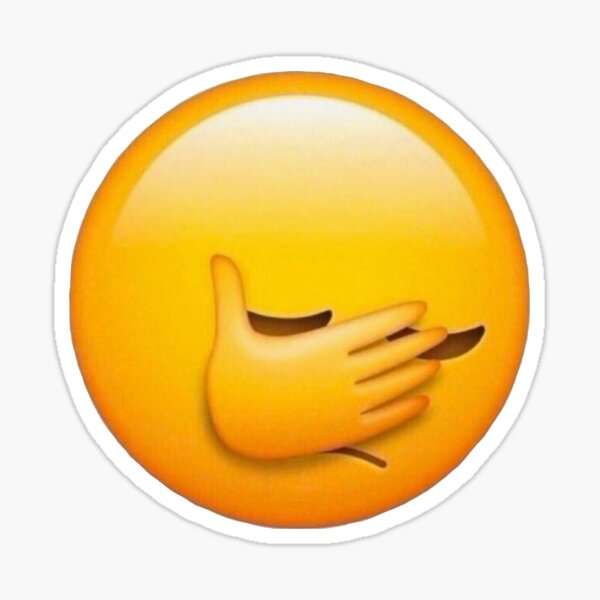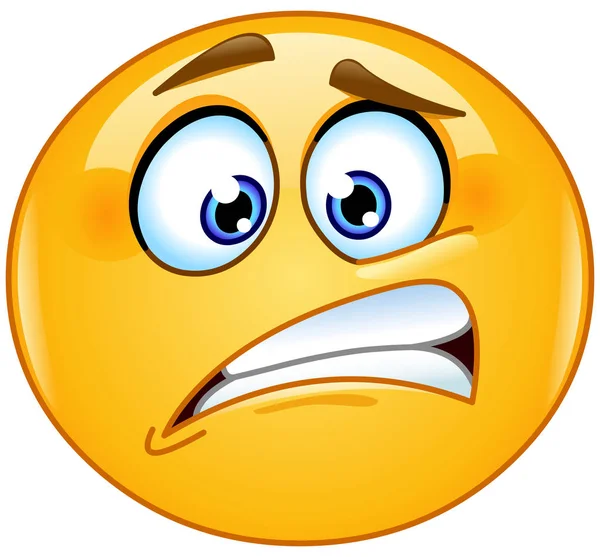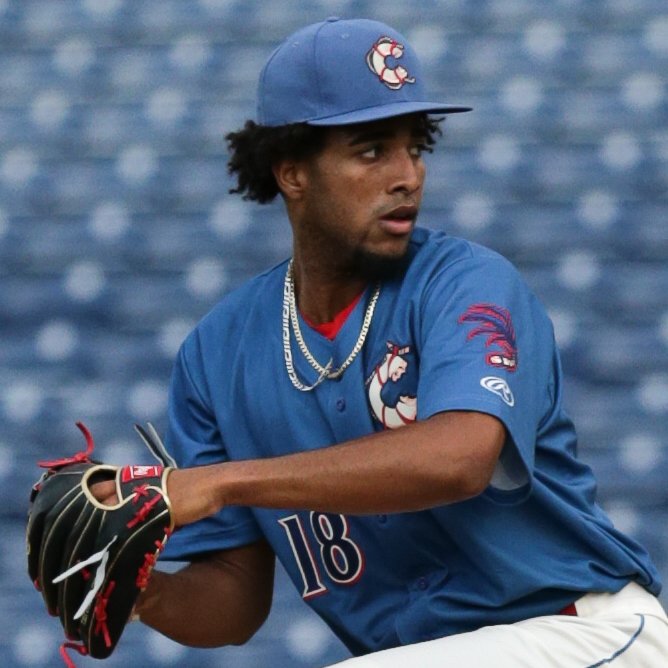 The alternate look has a shade of blue that is between baby blue and royal blue. The cap and the jersey both sport a lifebuoy with a part bitten out of it by a shark (likely the one they sport on their regular home cap). Because of the missing part, the buoy looks like a "C".

The same goes for the matching alternate jersey which sports the lifebuoy "C" on the left chest, the uniform number in the lower right part of the jersey and a kind of seaweed on the left sleeve.

So in fact it was a double surprise this weekend. The first surprise was the discovery of the alternate cap. The second one was the fact that this uniform is in use since 2018.

Yours truly isn't sold on the regular look of the Threshers but this alternate uniform looks awesome. Even this awesome that the alternate cap is VERY high on my wishlist.

Currently, the Threshers are using the alternate "C" as the main logo on their website and all of their social media channels, so don't be surprised if it the alternate look may become their main look some day. Since 2018, this alternate uniform is worn on Thursdays and Fridays.