One of the teams that was left alone by its parent club recently, has found a new home. The former Pittsburgh Pirates A Full season affiliate, West Virginia Power has joined the "independent" Atlantic League.

After MLB cut 40 MiLB teams to safe the MLB owners $700,000 per year, several teams took their time to rethink their future. The West Virginia Power was one of them. But today the mayor of Charleston WV announced the club will join the Atlantic League. You may wonder how independent the Atlantic League still is since it sold its soul to the devil by becoming a partner league of MLB.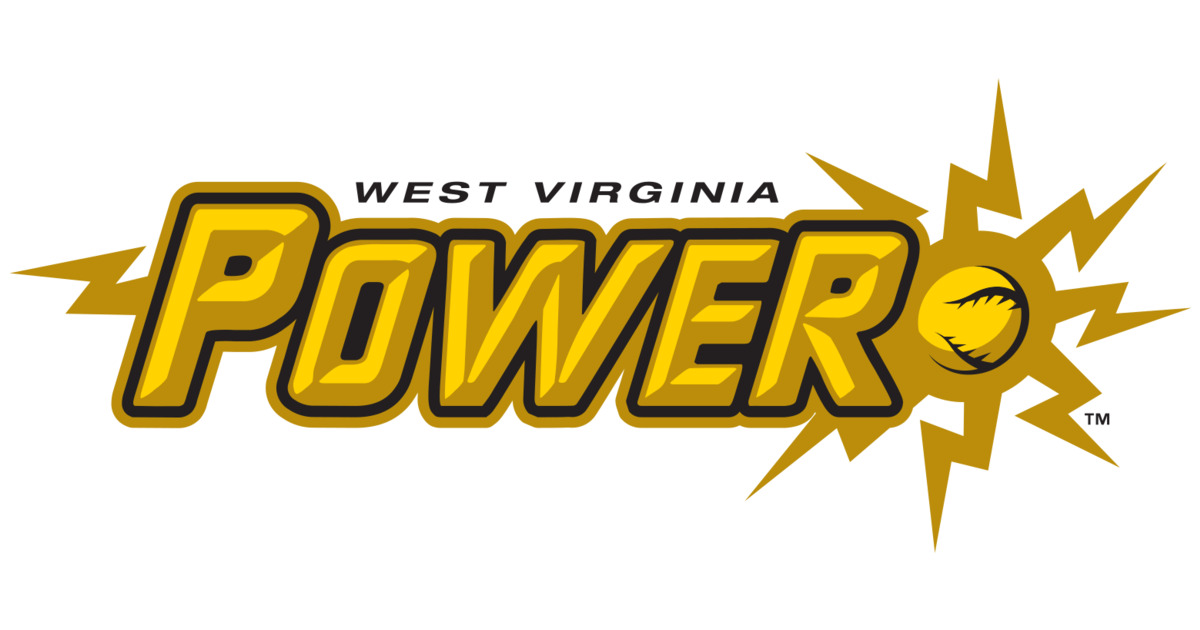 Last week their former league rivals, the Lexington Legends, also joined the Atlantic League. By adding the Power to its lineup, the Atlantic League now has an even number of teams again: eight. The two former South Atlantic League teams are replacing the Sugar Land Skeeters and the Somerset Patriots, who both joined affiliated ball. The Skeeters became the AAA affiliate of the Houston Astros and the Patriots became the AA affiliate of the New York Yankees.

The WV Power also announced that Andy Shea will become the Managing Partner & CEO of the ballclub. At the same time, Shea will remain Managing Partner and CEO of the league rival Lexington Legends. Jesse Scaglion will be the club's Chief Operating Officer. Tim Wilcox will stay on as a partner in the Power's ownership group.

Andy Shea stated: "We are very excited about joining the Atlantic League and bringing a significantly higher level of talent to the field. Off the field, we are delighted to expand on the affordable family fun at Appalachian Power Park. The Atlantic League of Professional Baseball is the premier MLB Partner League and we are sincerely grateful for the City of Charleston, State of West Virginia and Major League Baseball for helping make this happen. This day is truly great for professional baseball in Charleston."

Also Atlantic League President Rick White exchanged some pleasantries: "We are thrilled to welcome the Power to the Atlantic League and to play a part in the baseball heritage of a community that has passionately supported baseball. We are privileged to play in West Virginia's capital city and congratulate the Power organization and all their fans. We look forward to the competitive play the Power will bring to the Atlantic League."

The 2021 Power season is slated to begin on Friday, May 28.