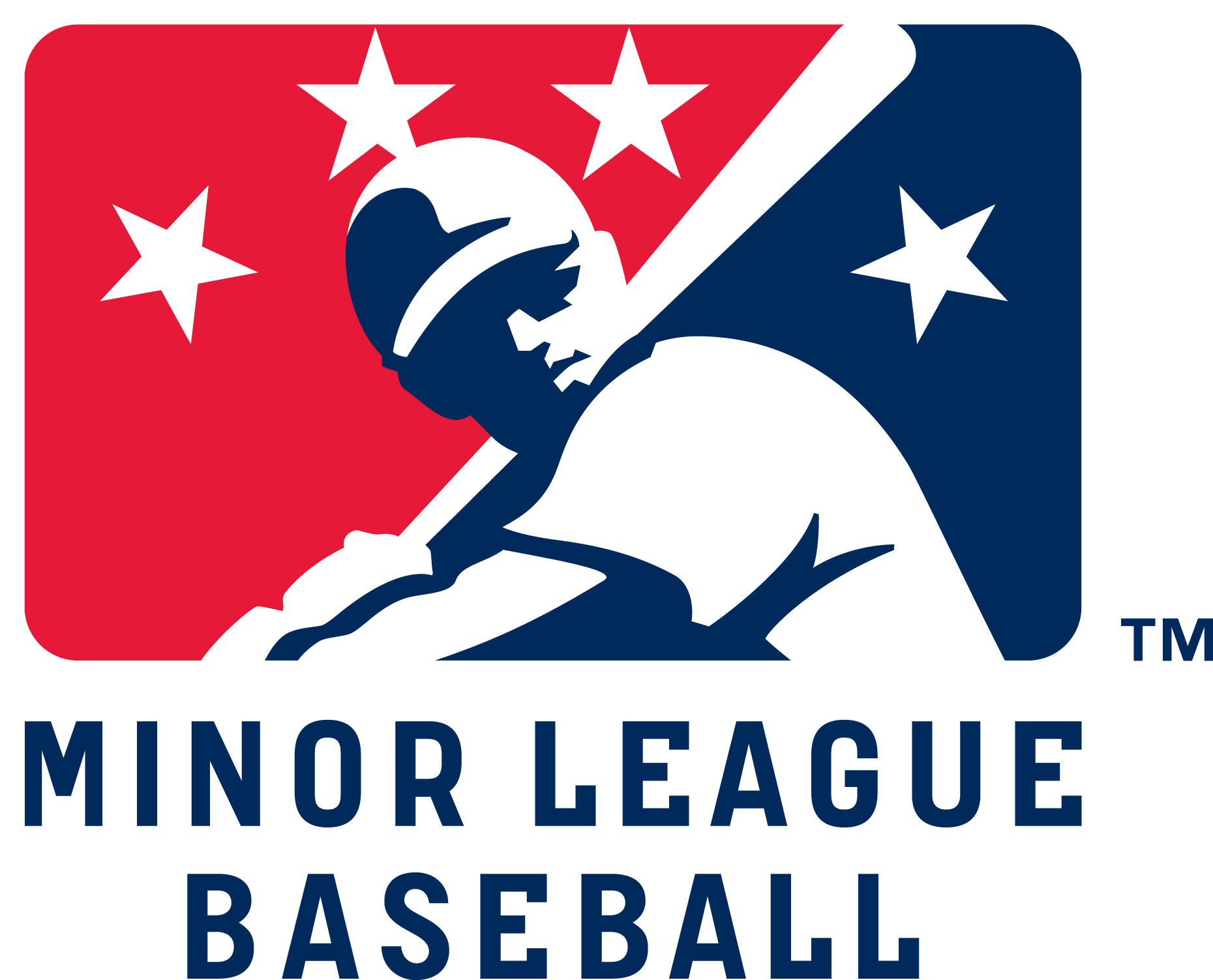 In the last few days, there has been a lot of PDC extensions. The Baltimore Orioles extended the player development contracts with five of their affiliations and the Cincinnati Reds did the same with their Advanced Rookie team of the Pioneer League, the Billings Mustangs.
The Baltimore Orioles extended the PDCs with the Norfolk Tides (AAA, International League), the Bowie Baysox (AA, Eastern League), the Frederick Keys (A-Advanced, Carolina League), the Delmarva ShoreBirds (A Full Season, South Atlantic League) and the Aberdeen IronBirds (A Short Season, New York-Penn League). All of these extensions were made for two years through the 2020 season.
The Norfolk Tides are the Orioles' top farm team since 2007. The Bowie Baysox are linked to the O's since 1989. The Frederick Keys are the O's A-Advanced affiliate since 1982 when the team was still in Hagerstown playing under the Suns' moniker. The Delmarva ShoreBirds are the A Full Season affiliate of the Orioles since 1997. From 1993-1994, the club also was part of the Orioles' farm system. The Aberdeen IronBirds are linked to the O's since 2002. The name "IronBirds" was chosen for two reasons: Cal Ripken's "Ironman" streak of 2,632 consecutive baseball games played and the team's affiliation with the Orioles (the Baltimore team is often referred to as "The Birds").
Another PDC extension was signed between the Cincinnati Reds and their Pioneer League team, the Billings Mustangs. This extension was also signed for two years through the 2020 season. The announcement was made in a joint press conference on Wednesday at Dehler Park, the home of the Mustangs. This affiliation is one of the longest-running in professional baseball as both teams cooperate for 45 years already, which makes it the longest-running affiliation in the Pioneer League.
Reds Director of Player Development Jeff Graupe stated as both parties exchanged pleasantries: "We couldn't be happier to announce an extension with the Billings Mustangs. The experience that young players receive during their time in Billings is critical to our development philosophy and the sense of community and passion for the game allows us to grow players both on and off the field. Our ownership group in Cincinnati has invested heavily in player development and 2018 is the first year we were able to establish what we believe to be the ideal affiliate structure. We would like to thank Dave Heller and Gary Roller for all that they do for the Reds and look forward to many more years together."
"I've had the privilege of being in baseball for 17 years now, and over that time I have worked with many major league organizations. I can say unequivocally the Reds are one of the finest. From Bob Castellini and Dick Williams right on down, they are all great people who care passionately about baseball, doing things the right way, and building a world-class farm system," said Mustangs' Managing Partner Dave Heller. "We are proud to be part of the longest affiliation between a minor and major league team at the short-season level and we're excited to continue it. The Reds give Billings championship-level players and we in Billings give them a beautiful ballpark and a well-run club in a championship community. We're a perfect fit!"