With the Battle At The Castle in Oosterhout ceasing activities, another baseball youth tournament in Europe is entering its third year. The Euro Baseball Tour Summer Cup will be organized again in Třebíč this year (barring more corona misery).
The Dutch Baseball Hangout was asked to help promoting this tournament. When it comes to baseball, yours truly is always willing to help.

The third edition of this youth tournament is scheduled for the second week of August at the Na Hvezde baseball complex in Třebíč in the Czech Republic.

The Na Hvezde baseball complex underwent several improvements. A third field with Astro Turf and a lighting system has been created, so it will be possible to play night games as well. This new field will be used for he U11 category, which will be expanded to four teams this year. Due to the extra field, it is no longer necessary to share one field with other age categories. Other age categories of the tournament are U13 and U15.


Teams cannot register to the Euro Baseball Tour. Only players can. In each age category are 4 to 6 teams. Each team has its own manager and coach, who are selecting players to their teams during a draft period, similar to what the BATC was doing.

With the addition of a fourth team in the U11 age category, the number of teams will be sixteen. Below you can see the logos of the current teams.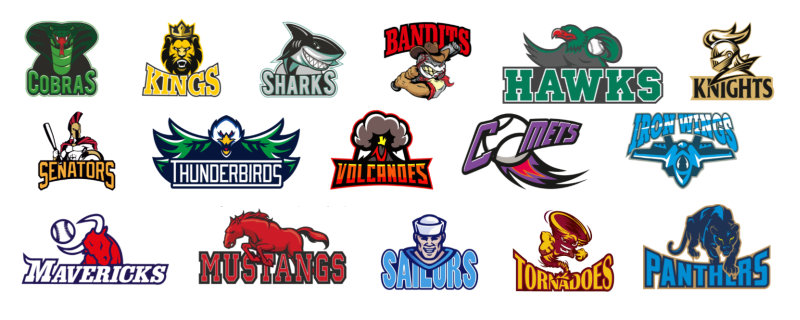 The Euro Baseball Tour Summer Cup has posted a tweet in which you can pick a name for the new U11 team out of four options:


Organizers Pavel Jozek and Michal Hanus started with this tournament in 2019. To have a second edition, the first one had to be a success, and it was. The second edition had 194 registered players from the Czech Republic, Austria, The Netherlands, Slovakia, Belgium, Spain, Germany, Mexico and USA and the tournament was extended with a U11 age group. In 2019, the tournament started with three teams. For the 2021 edition, the number of teams in the U13 and U15 age groups will be extended from 4 to 6, which is the limit for the organizers.

Besides a beautiful baseball facility, Třebíč itself is a beautiful historic city as well, perfectly located in the center of the Czech Republic, easy to reach from countries like Slovakia and Austria.
Currently (Saturday, January 23rd ) 11 players in the U11 category, 41 players in the U13 category and 29 players in the U15 category have registered for this beautiful tournament. If you want to spend a week in August playing baseball go to the website of the Euro Baseball Tour Summer Cup and register.

Here are some impressions of the tournament.