In today's episode of "Baseball Related Songs", we pay attention to "The Lifelong Tiger Fan Blues Revisited", performed by actor Jeff Daniels.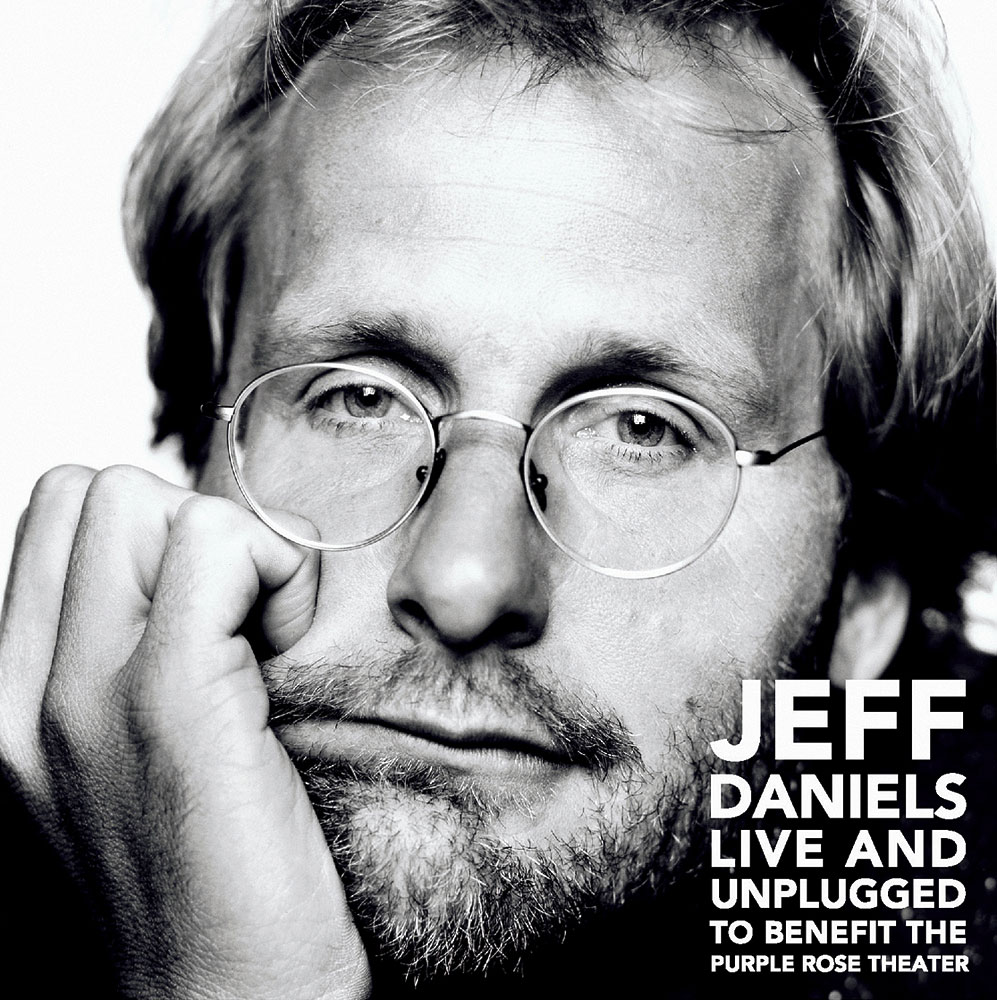 Most of us will know Jeff Daniels because of his acting career. Likely many of us, yours truly included, may not have known he also sung a song about baseball. Daniels is know for a long list of roles in TV series and movies. Most well known are: Arachnophobia, Dumb and Dumber, Saturday Night Life, The Purple Rose of Cairo, Terms of Endearment, and most recently, the Catcher was a Spy.

Besides being an actor and musician, Daniels is also a playwright. Daniels started his acting career in He made his film debut in 1981 in Miloš Forman's drama Ragtime . From 2012 to 2014, Daniels starred as Will McAvoy in the HBO political drama series The Newsroom, for which he won the 2013 Primetime Emmy Award for Outstanding Lead Actor in a Drama Series and received Golden Globe and Screen Actors Guild Award nominations. He also won a second Primetime Emmy Award in 2018 for his supporting performance in the Netflix series Godless (2017).

Besides his acting on TV and the Silver Screen, Daniels is also a stage actor. He is the founder and current executive director of the Chelsea, Michigan–based Purple Rose Theatre Company.
Daniels has written and recorded six full-length albums. Earnings from the album sales benefit The Purple Rose Theater:
Jeff Daniels Live and Unplugged
Jeff Daniels Live at The Purple Rose Theater
Grandfather's Hat
Keep It Right Here
Together Again
Days Like These.

The song The Lifelong Tiger Fan Blues Revisited is about the woes Tiger fans have to live through as the team hardly reached the playoffs since their 1984 championship. The song is about the blues but the music style is blues as well. The song Tiger Fan Blues Revisited appears on the album "Jeff Daniels Live and Unplugged to benefit the Purple Rose Theatre."
The song is a lamentation about the poor play of the Detroit Tigers. It is perfectly expressed in the following sentence: "At least the Cubs and Boston got a curse, We're just bad and then we get worse."


The lyrics of Tiger Fan Blues Revisited are as follows:

I've been a baseball fan since I was a little boy
Had a bedroom full of little baseball toys
Bat and a ball and a Wilson glove
Me and the National Pastime, we were oh so in love
Every opening day, I still get that itch
Can hardly wait for that very first pitch
All my hopes and dreams all in place
,I got visions of my Tigers in the pennant race
Win or lose, I've got them lifelong Tiger fan blues
Come summertime, I'm all alone
My April high's now just a July low
And by the All Star break, my season's done
Our goose is cooked, oh they're setting my sun
Everywhere I go, people laugh at me
Every time I wear my Olde English D
At least the Cubs and Boston got a curse,
We're just bad and then we get worse
Win or lose, I've got them lifelong Tiger fan blues

Bring back Kaline, bring back Cash
Bring back Cecil, and all them homers he'd smash
Mickey Cochrane, Schoolboy Rowe,
Ty Cobb and Rocky Colavito
Win or lose, I've got them lifelong Tiger fan blues

Last year's just about as bad as the beat
Last nail in the coffin of my dignity
It all came down to that final game,
We were one loss away from the Hall of Shame
I went straight to church, fell down upon my knees
Prayed for a rain-out, said, "Lord, call it off please!
We got no chance, we got no hope,
We're gonna hang ourselves, all we need's a rope!"
Win or lose, I've got them lifelong Tiger fan blues
Play ball!

Now everywhere I go, I still wear my Olde English D
In a blatant attempt for a little sympathy
I get commiserative looks, compassionate stares,
Pats on my shoulder, and heartfelt "We care"s
'Cuz everybody knows there's no hope in sight,
No light at the end of our tunnel, no shining white knight
Folks, as bad as it is, it's as good as it gets,
When you're one game better than the '62 Mets
Win or lose, I've got them lifelong Tiger fan blues