After the Dutch government held a press conference today in which it announced to cancel all (sporting) events with more than a hundred spectators until March 31st due to the spreading coronavirus. As a result, the KNBSB followed the recommendation.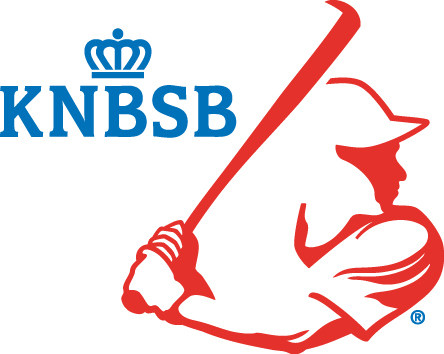 But there are some limitations to this cancellation. The KNBSB announced it will cancel all practice games in which official umpires of the federation are calling the game. For third-tier leagues and lower, the federation only sends out a recommendation to cancel the games.
Also, the overarching Dutch Sports Federation/ Dutch Olympic Committee has advised all its members (the KNBSB is one of them) to cancel or postpone all games until the end of March.
Earlier this week, the KNBSB had cancelled the practice games in the Province of Noord Brabant. With this decision, the planned practice games of Oosterhout Twins were vastly frustrated as it could not get the needed exercise. But now every hoofdklasse team has to deal with the same problem.
Regarding the cancellation of training sessions, the KNBSB will leave that to the clubs.
No decision has been made about the start of the upcoming season yet. Expect that to happen after March 31 unless the situation with the coronavirus aggravates in a big way.