The 2019 World Series between the Houston Astros and the Washington Nationals had a lot of firsts. We will sum them up for you.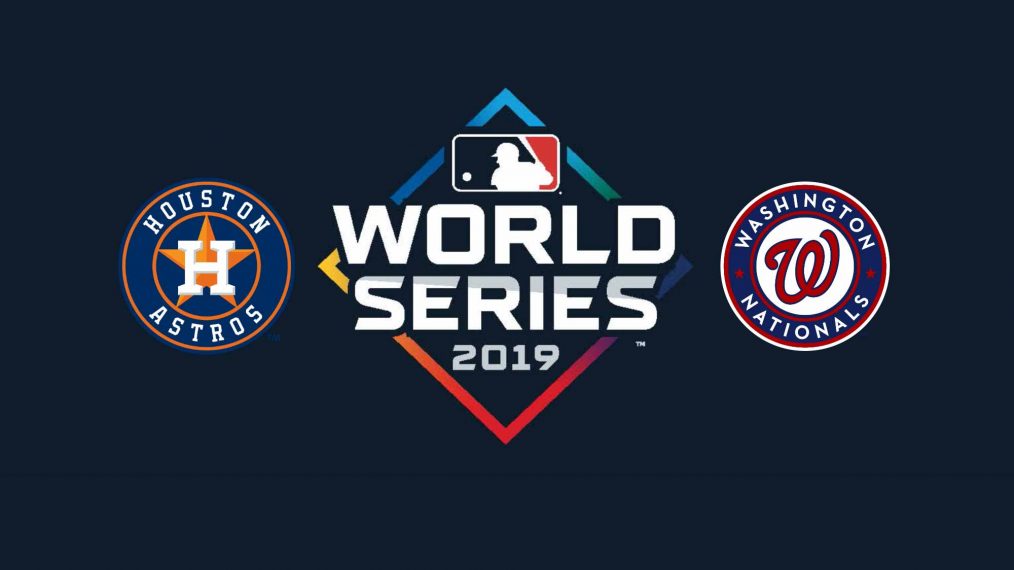 This year's World Series had the first player whose family name started with a Z, to hit a home run (Ryan Zimmerman). Zimmerman was also the first player to homer for the Nationals in the World Series.
In game two, the Washington Nationals became the first team to homer in the seventh, eighth and ninth inning of a World Series game.
By losing games two and six, Justin Verlander became the first pitcher to lose his first five World Series decisions.
It was the first time Gerrit Cole and Justin Verlander were beaten in consecutive starts at home.
The 2019 World Series was the first since 1996 in which the first five games were won by the road team. It was also the first in which the first six games were won by the road team.
The Nationals' AAA affiliate Fresno Grizzlies became the first team to be affiliated with three consecutive parent clubs that won the World Series during their affiliation: San Francisco Giants, Houston Astros and Washington Nationals.
Of course, this was the very first World Series that was won by the Washington Nationals.
Talking about beating dead horses, the 2019 World Series was the very first in which home-field advantage didn't play a role at all.
And last but not least. This was the Nats' first year without Bryce Harper…