After a complete rainout yesterday, three of tonight's four games could continue. Only the game between UVV and RCH-Pinguïns had to be rescheduled again.
DSS/Kinheim  0  –  7  Curaçao Neptunus

Being no-hit for five innings, and being outhit 6 to 2 in the first seven innings, but still winning the game 7-0. That's the story of today's game in a nutshell. After going scoreless in the first three innings, and having some runners in scoring position, DSS/Kinheim's big shot at breaking the game open came in the fourth inning. A walk and a fielding error put runners on first and second, before Matis Crouwel bunted them over. But Tom de Blok pitched out of this jam as he retired the following two batters on strikeouts. In the top of the sixth inning, with runners on first and second, Mees Robberse tried to score from second base when Matis Crouwel hit down the right field line. But he was caught in a rundown and was tagged out after a 9-3-5-2-6 play. For five innings, Nick Boxelaar kept Neptunus hitless, but in the bottom of the sixth, the team from Rotterdam broke the spell. With runners in scoring position, Rayshelon Carolina got on base on a fielders choice, and Christian Diaz scored the opening run. From there, the flood gates opened and Neptunus scored three runs on a bases-loaded double hit by Dwayne Kemp. In the bottom of the eighth, Neptunus added three more runs to its total thanks to a sac fly by Arthur Bonevacia and a two-RBI single hit by Junior Martina.

Ryan Huntington, who pitched the final five innings, earned the win. He struck out seven and allowed three hits. Nick Boxelaar took the loss. In 5.2 innings, he was tabbed for four runs on one hit and four walks as he struck out three. 
Best hitter for Curaçao Neptunus was Dwayne Kemp. He went 1 for 3, just like John Polonius and Enrique Halma, but drove in three runs. 
Quick Amersfoort 6   –  10  Hoofddorp Pioniers

Where other games went scoreless through the first two innings, both teams in this game had scored three runs in total already. Quick Amersfoort struck first with a walk and two doubles to take a 2-0 lead in the first inning. Hoofddorp Pioniers cut the lead in half in the bottom of the second. With runners on the corners, Daniël Heiligers hit into a force out at second base that allowed Vincent Peter Mevissen to score from third. Joshbert Ponte hit a solo shot to right field to extend Quick's lead with a run. In the bottom of the third, Bodhi de Vreede led off with a double and was moved over to third on a sac bunt before Daan Terstall deposited the ball behind the left field wall to tie the game at three. In the fourth inning, Pioniers turned the tables. With runners on the corners, Miquel Willem hit a sac fly to center field that handed the lead to Pioniers when Michael Dumitrescu touched home plate. It would not take long until Quick tied the game again. In the top of the fifth, with runners on first and second, Ibrahin Redan singled home Pascal Zegwaard from second base. That same Pascal Zegwaard handed Quick Amersfoort the lead when he drove home Amar van Zwieten with a single to left field in the top of the seventh. In the bottom of the same inning, Pioniers pushed for the game tying run as it loaded the bases with no outs. A fielder's choice allowed Bodhi de Vreede to score the game-tying run. Still with no outs and the bases loaded, Pioniers finally struck with a single by Vincent Peter Mevissen that drove in two more runs. A throwing error that followed on a stealing attempt by Vincent Peter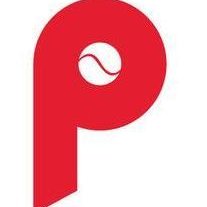 Mevissen allowed Daan Terstall to score the eighth run for Pioniers and extended their lead to three runs. One inning later, Pioniers scored two more runs when Daan Terstall doubled to right center field. In the top of the ninth, Quick added one more run, but that did not endanger the victory for Pioniers. 
Kaien Robin Oukes earned the win. In 2.2 innings, he gave up one run on three walks and struck out three.  Joel Martis took the loss. He lasted 1.2 innings in which he allowed three runs on three hits and a walk and struck out three. 
Best hitter for Hoofddorp Pioniers was Michael Dumitrescu, who went 2 for 3 with a run scored. Daan Terstall went 3 for 5 and drove in five runs. 
Amsterdam Pirates  0  –  5  HCAW

After last week's final of the Charles Urbanus tournament in Bussum, manager Mervin Gario said  you don't win games when you don't collect hits. Today he could say that again. 
While HCAW had runners in scoring position in the first and third innings, but failed to cash in, Amsterdam Pirates was kept hitless by Kaj Timmermans. Even experienced players like Roelie Henrique, Kenny Berkenbosch, and Denzel Richardson were kept in check by Timmermans. Both teams went scoreless through the first five innings, but in the sixth, HCAW jumped on Sven van de Sanden. It all started with a bases-loaded walk, followed by four more runs on a single by Shurman Marlin and a double by Julian Goins. 
Eventually, Kaj Timmermans' no-hitter was spoiled by Kenny Berkenbosch, who singled to left field in the top of the eighth inning. 
After a five-year sabbatical from baseball, Sedley Karel returned to hoofdklasse baseball and shut the door in the ninth inning in a non-save situation.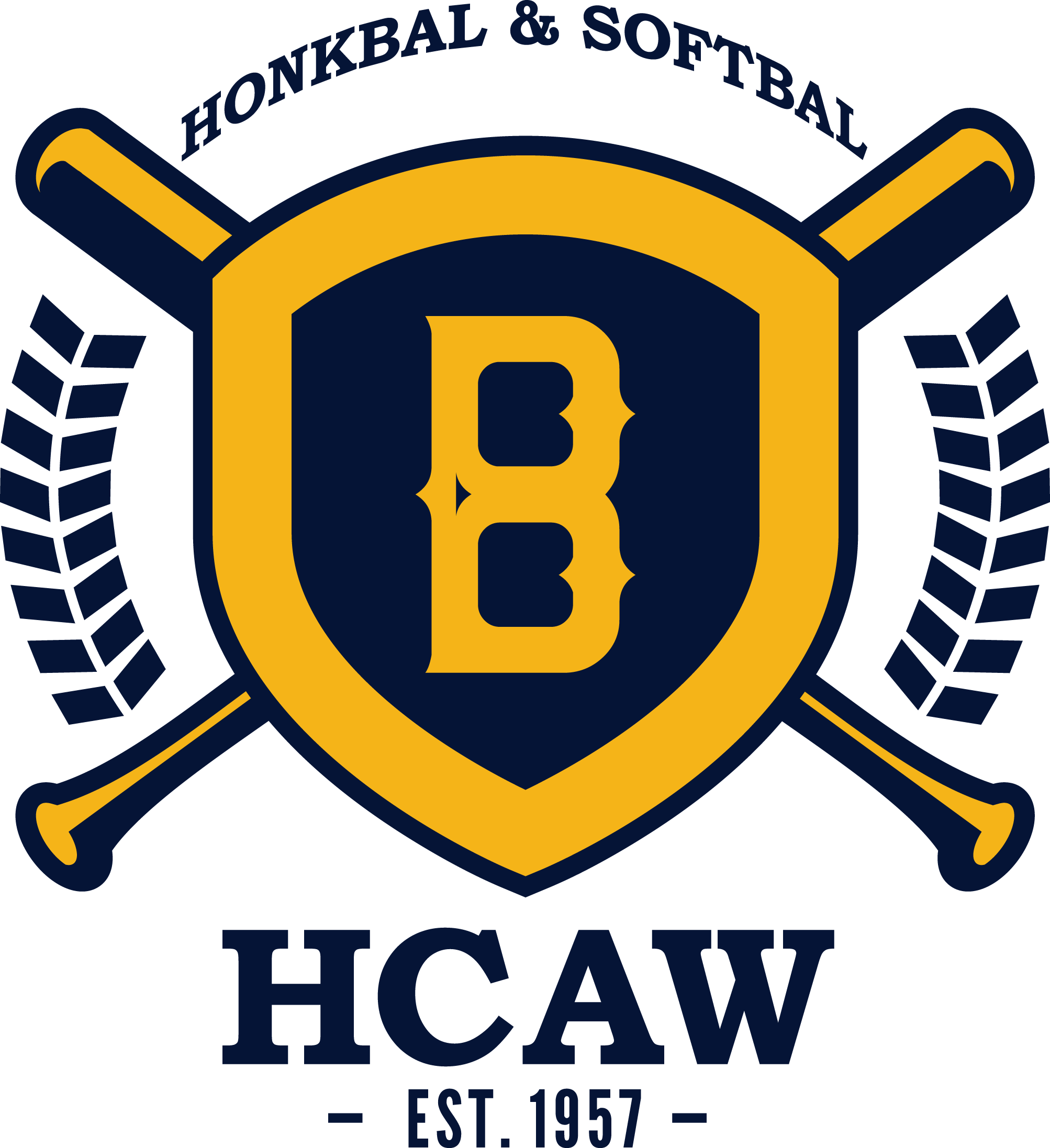 Kaj Timmermans earned the win as he lasted 7.1 innings, in which he gave up one single, walked one and struck out six. Sven van de Sanden took the loss. In 5.1 innings, he gave up four earned runs on six hits and five walks and struck out two. 
Best hitter for HCAW was Julian Goins, who went 2 for 3 with three RBI. 
This blog post is brought to you by