With a complete series canceled several weeks ago, that series still has to be played. Last week L&D Amsterdam PIrates won 1-0 at home. This time the team shoved aside Curaçao Neptunus in their own stadium.

In fact this series is much ado about nothing as both teams have qualified for the playoffs already and it is unlikely that L&D Amsterdam Pirates will overtake Curaçao Neptunus in the standings.
L&D Amsterdam Pirates 6 – 0 Curaçao Neptunus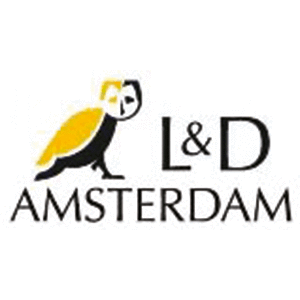 For seven innings, both teams kept each other in check rather well. Pirates was a tad better as it scored a run in the fourth when Kalian Sams tripled to right center field and scored on a throwing error by Neptunus' second baseman Dudley Leonora.

In the top of the eighth inning, Pirates scored two much needed insurance runs when Sicnarf Loopstok doubled to left center field and drove in Gilmer Lampe and Denzel Richardson.

In the top of the ninth, the reigning Dutch champion extended its lead with three more runs. Berry van Driel, who replaced Aaron de Groot, got two quick outs but then failed to get out of the inning. 

Gio de Graauw pitched 6.1 solid innings in which he allowed three hits and a walk and struck out five for the win. Despite pitching 5.1 strong innings as well, Kaj Timmermans took the loss. He allowed one run on four hits, walked one and struck out seven.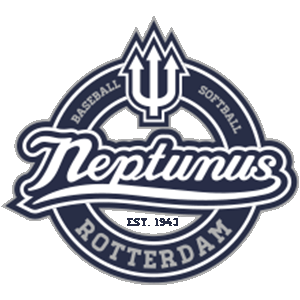 Denzel Richardson, Sicnarf Loopstok, and Raydley Legito all went 2 for 4. Richardson hit a triple, drove in two, and scored once. Loopstok hit two doubles and drove in two. Legito hit a double and scored once. 



This blog post is brought to you by