Today, eighty-four years ago, a minor league game was called because both teams ran out of baseballs.

On this date in 1937, the Newport Canners and the Johnson City Soldiers played a game in the Appalachian League. But after six innings, the game was called as both teams ran out of baseballs, much to the disliking of the fans in the stands.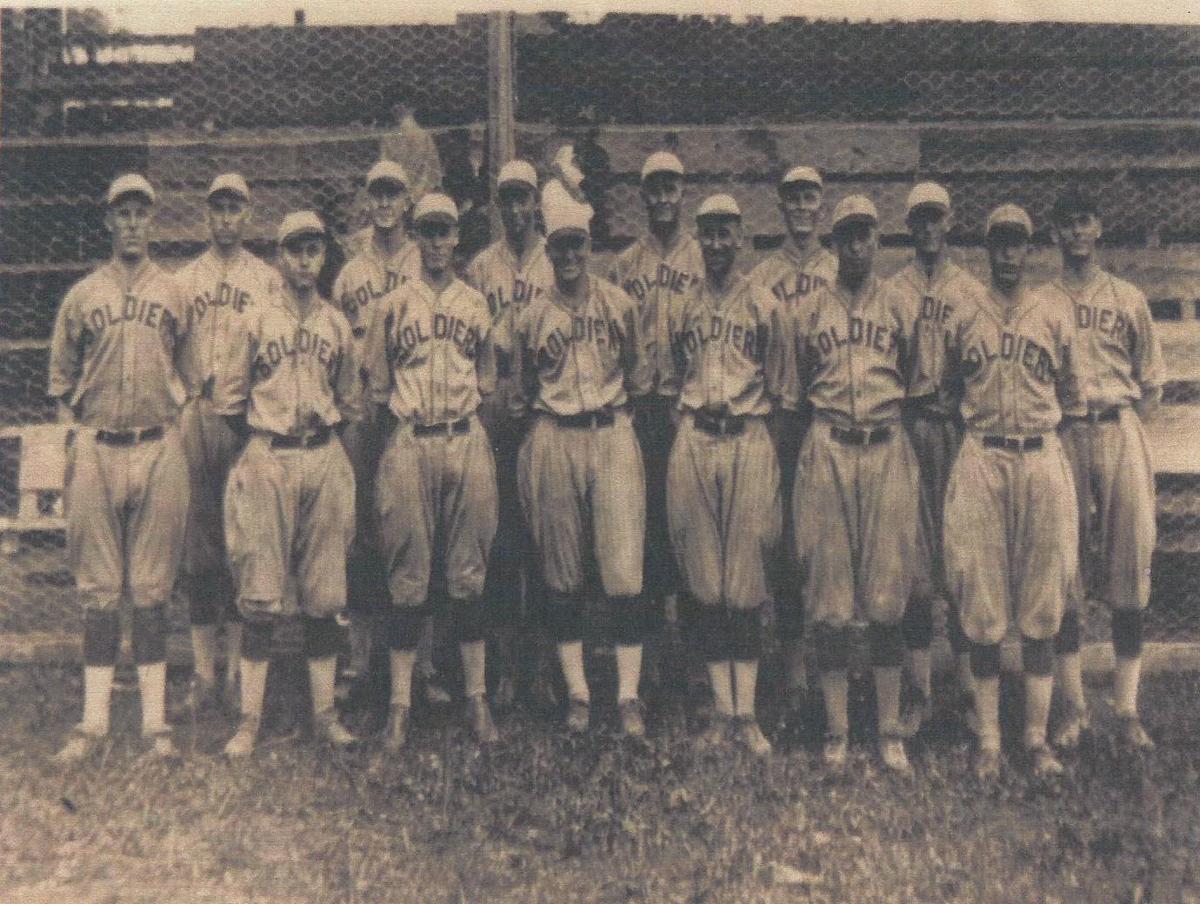 Some angry fans showed their displeasure by destroying the bleachers where they sat before the game's abrupt ending.

In 1937, the Appalachian League had its third run and was a class D league back then. In that "inaugural" year, the team contained of four teams: Johnson City Soldiers, the Newport Canners, Elizabethton Betsy Red Sox, and the Pennington Gap Lee Bears and only the Elizabethton Betsy Red Sox were affiliated to an MLB club.