I bumped into this documentary about Lenny Randle on Youtube. I had the honor to interview him for my blog, about four years ago. This former MLB player was very friendly and helpful during the interview.

Many Europeans baseball fans, except those in Italy, may think "Lenny Who?" After his MLB career, Lenny played for Nettuno in 1983 and in 2008 he even managed the team. He was the first former MLB player to play in Italy. He was one of those journey men even though he played the biggest chunck of his career for the Washington Senators/Texas Rangers organization. But next to that club, he played for the Mets, the Yankees, the Cubs and the Mariners. Especially with the latter he had his biggest moment of fame as you can read in the interview.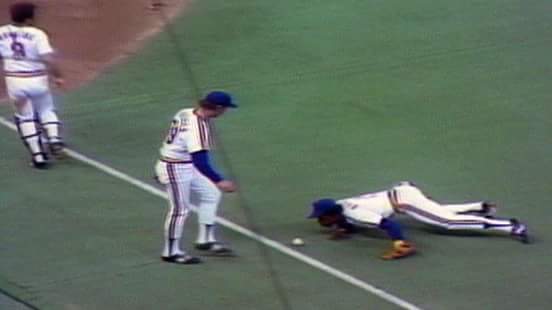 He was and still is one of those colorful persons in baseball. Rolling Stone Magazine called him "the most interesting man in baseball" for a reason.

Especially in Nettuno, he is still a living legend.


Enjoy the documentary.