The MLB Draft League, which will start on May 24, will have at least one Dutchie in its ranks. The Dutch Baseball Hangout was informed by his uncle about the selection of Max Kops, player of Oosterhout Twins in the Netherlands and the Georgia Highland College in the US.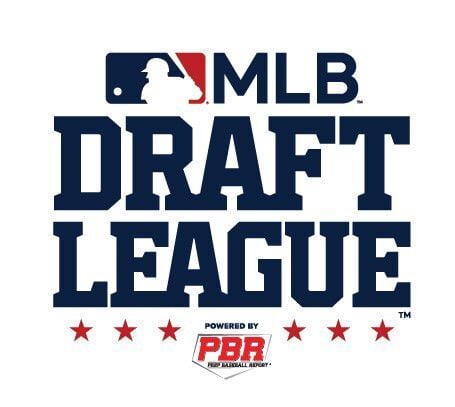 Max has played seventeen games so far this season in which he is batting a whopping .462 with 1 home run, 10 RBI, 15 runs scored, and 15 stolen bases.
The outfielder of the Georgia Highland College Chargers wasn't a regular in the 2020 Hoofdklasse season but still managed to play 11 games in which he batted .318 in 22 at-bats in which he collected 7 hits, with 1 home run and 2 RBI. On the defensive side, Max had a perfect score in the Dutch hoofdklasse last year.

This year, the #16 of the Chargers is perfect in his stolen base attempts. Also his fielding percentage is perfect. His OBP of .596 and his Slugging Percentage of .718 are pretty impressive; even this impressive that it earned him a selection to the MLB Draft League.

Sure yours truly loathes the Draft League as it is a money pinching attempt by the greedy MLB owners to keep an eye on talented players without having to pay for them but of course it is very cool for Max that he is one of the selected players. It certainly means he is doing something very well.

According to the website of the MLB Draft League, "Draft League participants will receive unprecedented visibility to MLB Club scouts through both in-person observation and state-of-the-art scouting technology, and educational programming designed to prepare them for careers as professional athletes. Furthermore, Prep Baseball Report will also use their media and technology platforms to promote the league and its players throughout the season."

Besides submitting and paying your way into the league, players can also be picked by Prep Baseball Report, and that is what happened to Max.

The MLB Draft League season will consist of 68 games, 34 home and away for each club, with Opening Day on May 24. The first 42 games will be played between Opening Day and July 8, when the league breaks July 9-14 for the MLB Draft, which is to be held July 11-13. Play will resume July 15, with the final regular-season game being played Aug. 13.