Two days ago you could read an article about the SK Wyverns changing names. The club now called the SSG Landers, after the e-commerce arm SSG of the Shinsegae Croup, presented its logos today.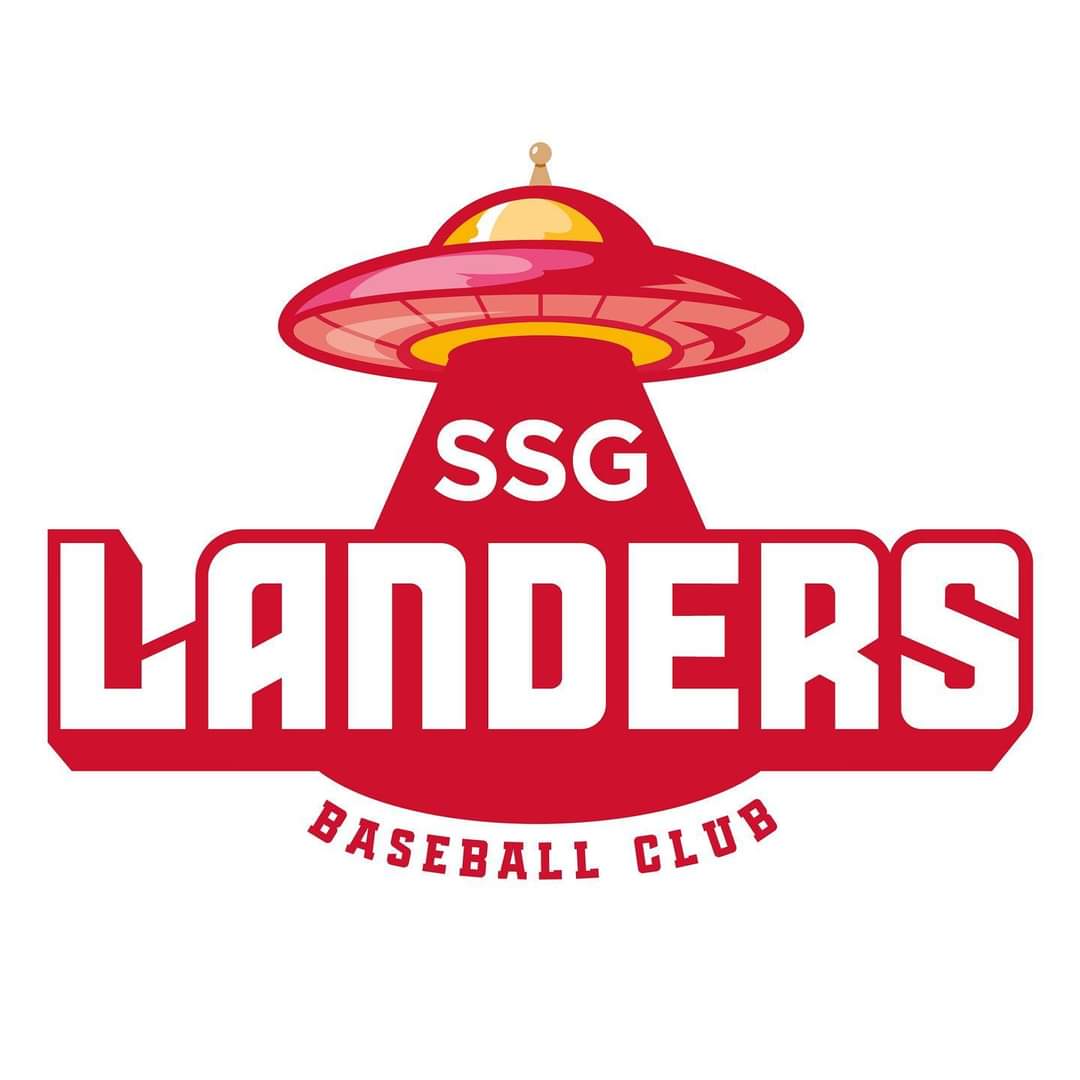 The logo of the "new" KBO club shows an unidentified flying object beaming down to the word baseball club. In the beam the letters SSG can be read. Prominent in the logo is the name of course.

The club also presented what may be the cap logo or otherwise the secondary logo: An L with a smaller s, the way the Oakland A's use it.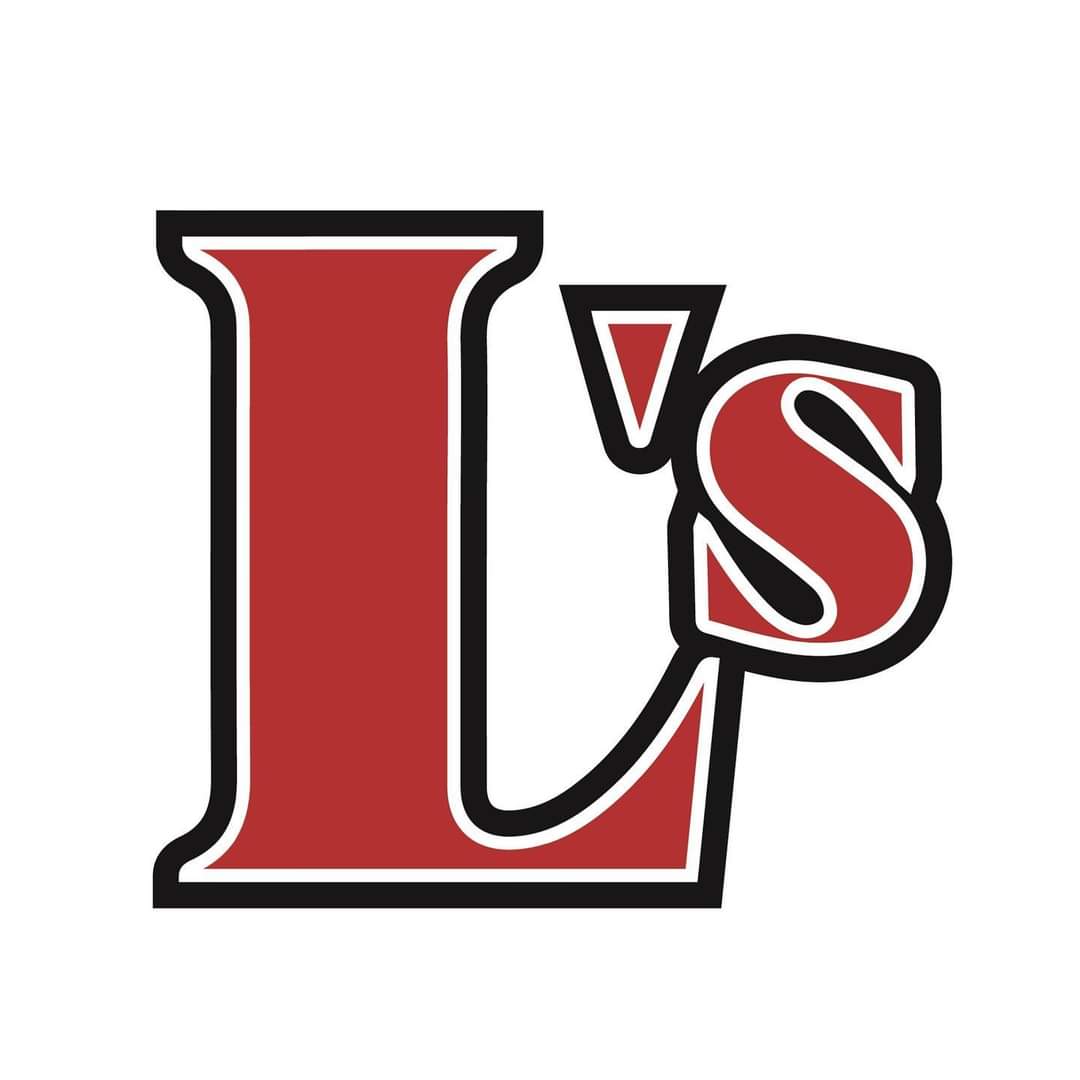 The name Landers wasn't all that great but to be honest the logos are rather disappointing. Someone on Twitter tweeted: "I don't mind that flying object. Reminds me of album covers for the band Boston from the 70s. With that name, they had to come up with something that lands. As for the L's, I don't even know where to begin."

Of course it is a matter of taste, but I really think the designers could have done a lot better. Since red is a very common color in the KBO (the Kia Tigers, the LG Twins, the KT Wiz, and the Lotte Giants use red in their logo), another color could have been chosen just for the sake of not being red. Yours truly is very curious how the uniforms will look like.