Today, the Taiwan Times tweeted about Manny Ramirez being negotiating with the CPBL expansion team Wei Chuan Dragons. Is a return in baseball near?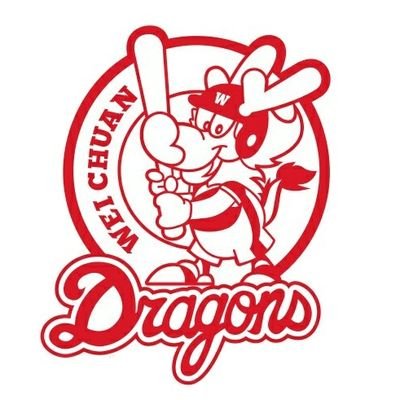 The Wei Chuan Dragons are a new team and currently playing in the minor league of the CPBL. Next year they will debut in Taiwan's highest professional league.
So as a result, you may wonder if Manny Ramirez will join the Dragons this year or next year when the team will be promoted to the CPBL. It is also not clear yet in what kind of role the 48-year old slugger will join. As a player-coach, as a DH or as an outfielder, the position he used to play.
Ramirez has made clear that he is missing baseball. He is missing being around teammates. That was likely also the reason why he offered himself to Parmaclima Baseball in Italy. But since nothing has been heard about those negotiations, it is very likely it fell through as his demands might have been rather high for a club in a country where baseball is also a marginal sport. Sure, foreign players can earn a nice dime in Italy but his demands (villas, cars, and airtime) may have been a bit too much to ask. But perhaps the postponement of the Serie A1 season due to the coronavirus may have been an important factor for Ramirez to move on too.
This doesn't seem to be the problem in Taiwan as baseball is the no. 1 sport over there. For sure there is much more money going around in Taiwanese baseball than in its Italian equivalent.
But according to a Tweet by John Heyman, Ramirez is looking to play in the "Taiwan" league this year. So if Ramirez aims to play in the CPBL, the Wei Chuan Dragons may not be an option. And according several news outlets, no other CPBL team is interested in signing him.
So for now, Manny's future in the CPBL is shrouded in mystery.