On the third day of the playoffs, Meerlease Pioniers headed to Rotterdam to face Curaçao Neptunus, the likely victors of the upcoming Holland Series. L&D Amsterdam Pirates hosted HCAW. In the playdowns, Quick Amersfoort hosted Silicon Storks, that clinched a surprising win yesterday and Oosterhout Twins hosted DSS.
Meerlease Pioniers  0  –  8  Curaçao Neptunus

Neptunus heads to the Holland Series, as expected. A simple victory over Meerlease Pioniers opened the door to the Dutch baseball Walhalla. Misja Harcksen and three relievers kept Pioniers limited to three hits. Neptunus, on the other hand, collected eleven hits and scored eight times. Leading 2-0 already at the start of the bottom of the fifth, Neptunus scored six more runs on two singles, two doubles, two walks an HBP and a sac fly. Where the club had some victories during the regular season with some flattering result, today's win didn't leave any room for doubt.
Misja Harcksen earned the win after 6.1 innings, three hits and five Ks, Luuk ter Beek

took the loss after four innings, five runs on six hits and three walks and a strikeout.
Willie Johnson and Shaldimar Daantji both went 3 for 4. Johnson hit a double, drove in a run and scored once, Daantji hit a home run, had two RBI and scored twice. 
HCAW  1  –  5  L&D Amsterdam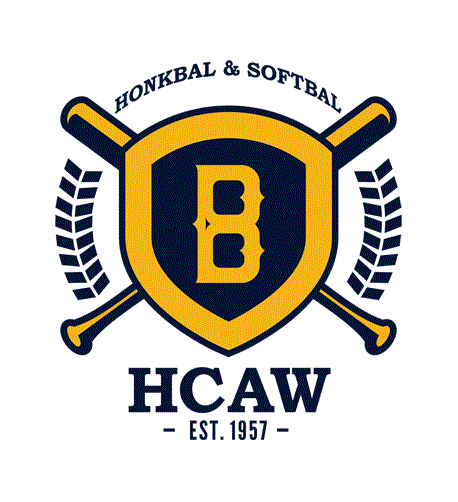 The other expected participant of the Holland Series clinched its third win of the playoffs today, to assure that spot in the Dutch championship series. For 5.5 innings the game was a pitcher's duel but in the bottom of the sixth, L&D Amsterdam Pirates stepped on it and rallied for four runs. Linoy Croes led off with a double, followed by two singles and a fielding error to drive in the opening run and to load the bases. Kenny Berkenbosch followed with an RBI single and Delano Selasso hit into what should have been a double play but a throwing error by Oliver van der Wijst allowed Pirates to score two more times. One inning later, both teams scored a run to reach the final score.
Jim Ploeger pitched seven innings for the win. He gave up one run on five hits and struck out four. Dennis Burgersdijk took the loss. In 5.1 innings he allowed four runs on seven hits and struck out four. Burgersdijk didn't get the needed defensive support as four of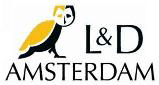 the five runs that Pirates scored were unearned.
Linoy Croes was the best hitter for Pirates as he went 2 for 3 with a double and a run scored. 
The Holland Series will start on Thursday, August 22. 
Silicon Storks  8  –  9  Quick Amersfoort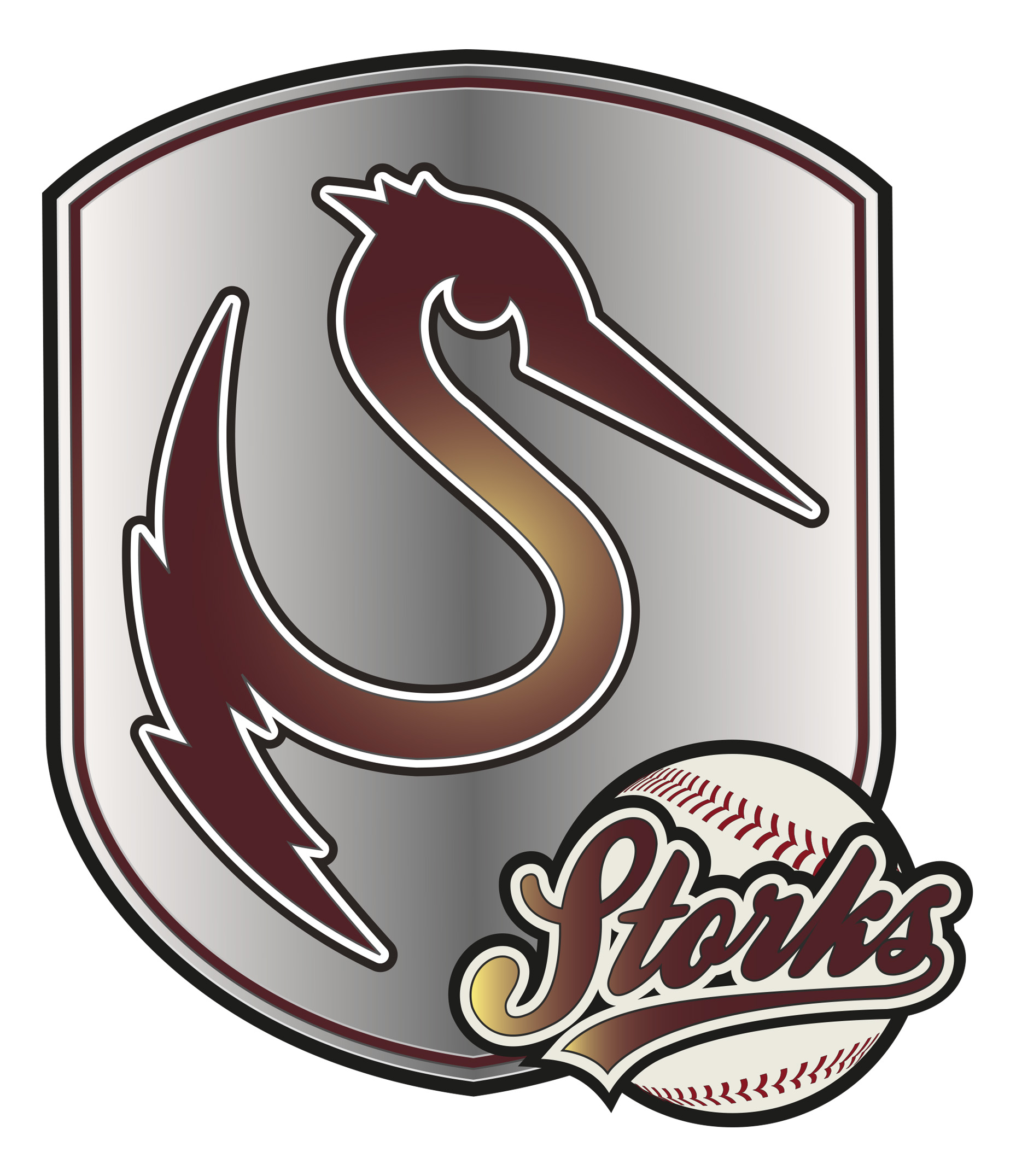 For the second day in a row, Silicon Storks gave Quick Amersfoort a hard time. After the first two innings, it looked like Quick would have an easy day as it had taken a 7-0 lead. But in the fourth and fifth inning Storks scored three runs each to get within a run of Quick. In the bottom of the fifth and sixth inning, Quick scored a run to extend their lead to three runs but once again Storks got closer. In the top of the seventh, Joey Schmook doubled down the right field line and drove in Sergio Schoop and Luuk Visser to get within a run of Quick again. In the top of the ninth Storks stepped on it one more time and got a runner in scoring position with one out. But unfortunately for the team from The Hague, Chris Langenkamp grounded into a 6-3 game-ending double play.
Despite giving up six runs (two earned) on nine hits and two walks in five innings, Brian van Laar earned the win. Darryl Jamoena took the loss as he was pulled after only 0.1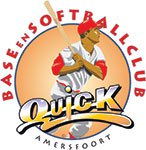 innings after giving up four runs (two earned) on three hits and a walk.
With three hits out of three at-bats, Bryan Engelhardt was the best hitter for Quick Amersfoort. He hit two doubles, drove in three and scored twice.
Thanks to this win, Quick Amersfoort needs one more win to extend its stay in the Dutch hoofdklasse with one more season. 
DSS  1  –  11  Oosterhout Twins


A very clear victory for Oosterhout Twins in seven innings. Yuto Onodera pitched six solid innings in which he gave up an unearned run on nine hits and a walk and struck out four. He got plenty of run support throughout the game. For 2.5 innings DSS could keep pace with Twins but in the bottom of the third, Jason Halman hit his third home run in as many games and took Stijn Jannssens and Dennis de Quint with him. When Brian Biezen hit towards shortstop Tommy van de Sanden, the latter committed an error that allowed Joshua Zara to score Twins' fourth run. A two-run fourth, a four-run fifth and a one-run sixth added seven more runs to Twins' score. Jan Evertse pitched the seventh inning and shutout DSS, allowing one hit and striking out one. Yuto Onodora earned the win as Nick Keur took the loss after 3.1 innings as he gave up five runs (three earned) on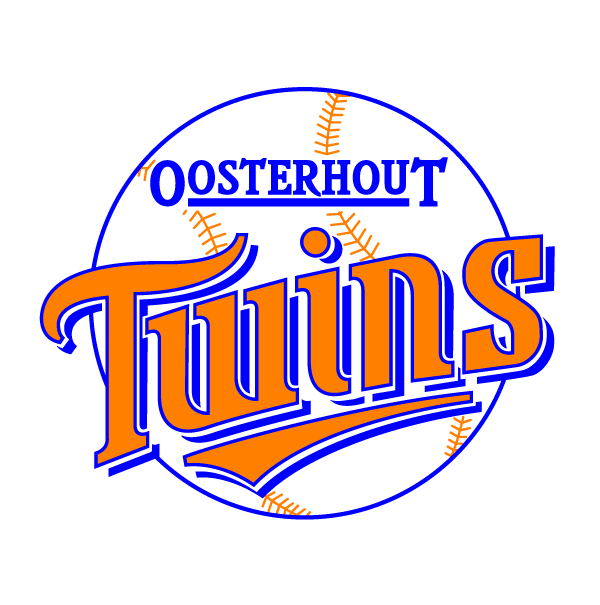 six hits and a walk and struck out two.
Best hitter for Oosterhout Twins was Jason Halman, who went 4 for 5 with a home run, a double, five RBI and two runs scored.
Thanks to this win, Twins' season is over and the team will return in next year's
hoofdklasse season.
This report is brought to you by Score66 Baseball