With the games between Curaçao Neptunus and HCAW, Quick Amersfoort and Oosterhout Twins, and DSS/Kinheim and Silicon Storks were scheduled last night, only one game could be played entirely. The others were postponed due to superfluous rain or thunderstorms.
HCAW @ Curaçao Neptunus
Before the game could start, the floodgates of heaven opened and the field was flooded so the game was postponed.
Oosterhout Twins  2  –  2  Quick Amersfoort  (ppd)
With a score tied at two, the Amersfoort area was hit by thunderstorms. The umpires rightfully thought it was too dangerous to continue playing, so they decided to postpone the game.
Silicon Storks  5  –  7  DSS/Kinheim
After three scoreless innings, a four-run fourth inning laid the foundation for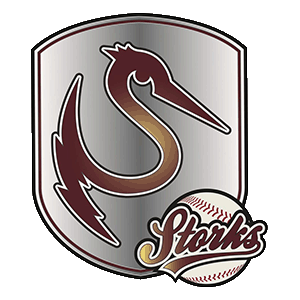 DSS/Kinheim's victory. With two outs and the bases loaded, Twan Naessens threw a wild pitch that gave the lead to the team from Haarlem. After a walk, the bases got loaded again. Then Bram Blokker hit a bases-clearing double down the left-field line to extend DSS/Kinheim's lead to 4-0. But Silicon Storks would not go down easily. In the next inning, the team got on the board with two runs and in the sixth inning, a throwing error would lead to two runs and back-to-back singles by Kelvin Knape and Jurian Hansen drove in another one to give Storks the 5-4 lead. But eventually, in the bottom of the sixth, DSS/Kinheim pushed for three more runs to take the lead again, which they could cling on until the final out.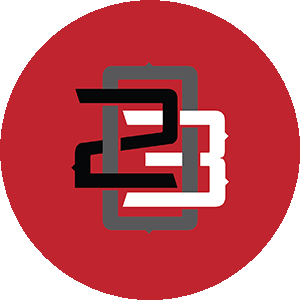 Steven van Groningen pitched 2.1 innings in relief for the win. He allowed two hits and struck out three. Nick Winkel took the loss. He pitched one inning in relief in which he gave up three unearned runs as he walked two and struck out one.
Thomas Bos was the best hitter for DSS/Kinheim as he went 2 for 4 with one RBI.
This blog post is brought to you by Score66 Baseball