In a Tweet, the Milwaukee Brewers announced they had non-tendered infielder Jonathan Schoop and three other players. This move makes Schoop a free agent, meaning he can sign where ever he wants.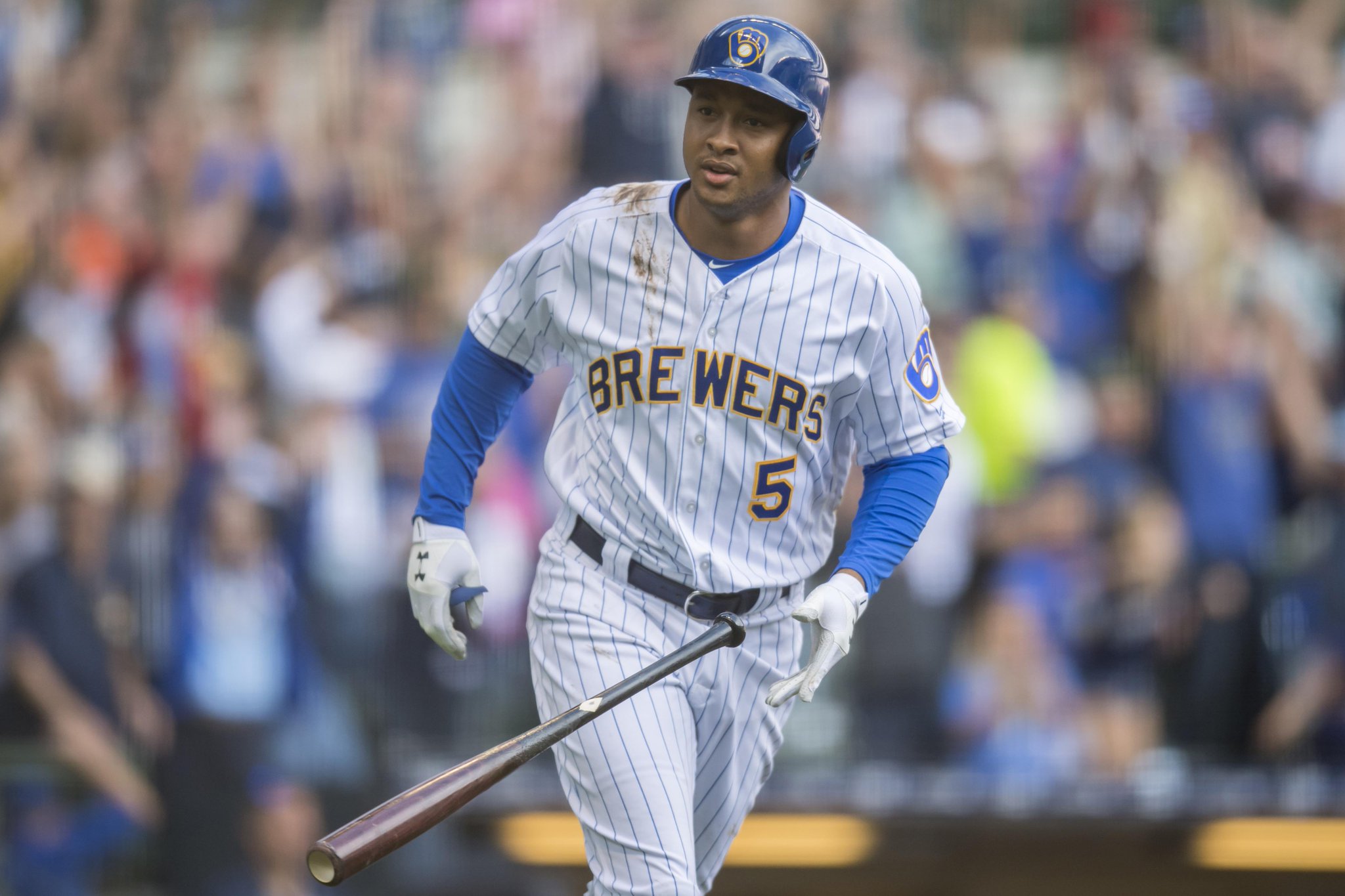 Even though Schoop is a solid infielder, his offense stayed behind in the past season as he hit a meager .233. Compared to his 2017 season, Schoop's BA dropped sixty points.
With this move, the Brewers say Schoop isn't worth the money he would get in salary arbitration.
Schoop broke into Major League Baseball in 2013, when he played five games for the Baltimore Orioles. During the five seasons he played with the O's, his batting average fluctuated quite a bit, reaching a high in 2017 as he hit .293.
The Orioles traded Schoop to the Brewers before the trading deadline, a deal that panned out better for the O's than for the Brew Crew.
As he has proven he can be a productive hitter, Schoop might be a good fit for the Yankees as long Didi Gregorius, who was tendered by the Bronx Bombers, is injured due to Tommy John surgery. Even though Schoop has played second base for the biggest part of his career, he is capable of playing at shortstop as well. He would be a much cheaper option instead of Manny Machado. Schoop is a solid defender.