On the first day (night) of the second round of the 2022 season of the Dutch hoofdklasse, the following matches were scheduled: HCAW @ DSS/Kinheim, Silicon Storks @ RCH-Pinguïns, Oosterhout Twins @ Hoofddorp Pioniers, and L&D Amsterdam Pirates @ Quick Amersfoort.

HCAW  6  –  2  DSS/Kinheim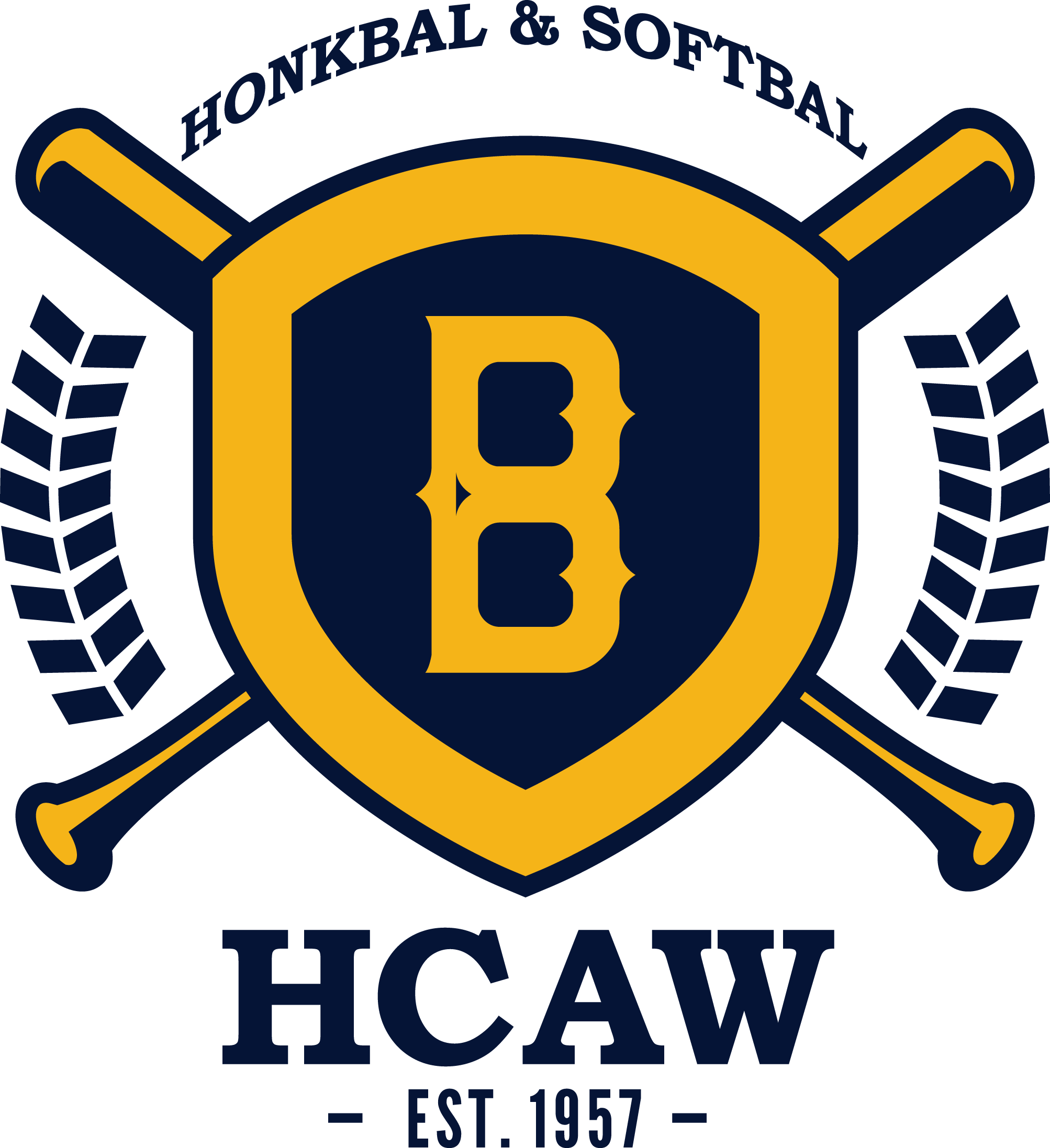 Leaving twelve runners on base and still losing. That was the story of DSS/Kinheim last night. Especially in the seventh inning, the team from Haarlem had a big opportunity to score more than two runs as they had two more runners on base. But manager Danny Rombley sent Lars Huijer to the mound and he recorded the final two outs of the inning. 
HCAW on the other side had taken the lead on a two-run home run by Quentin de Cuba in the third inning and extended the score in the top of the seventh inning thanks to a two-RBI single by Jules Cremer, an RBI single by Jair van Borkulo and a 4-3 ground out by Max Draijer. 
Jim Ploeger earned the win. In six innings, he allowed five hits and three walks and fanned ten. Nick Boxelaar took the loss. In six innings he allowed five runs on nine hits and three
walks and struck out four. 
Jules Cremer was the best hitter for HCAW, going 3 for 4 with two runs batted in. 
Silicon Storks  8  –  6  RCH-Pinguïns

In a close game, Silicon Storks stayed at the right side of the score. The club from The Hague appeared to walk away slowly as it scored a run in the second, third and fifth innings. But with a big inning in the bottom of the fifht, RCH-Pinguïns regained the lead. A dropped fly ball allowed Leandro Anasagasti to score the first run for the team from Heemstede. A double by Ties van der Beeke, a wild pitch, and a single by Sebastiaan van der Horst allowed RCH-Pinguïns to score three more times. 
But Storks bounced back one inning later as it scored thrice on a wild pitch, a double to right field and a fielding error. In the ninth, Storks scored much needed insurance runs on an RBI-single by Kevin Martinez and on an error after an infield fly situation. These two runs were enough to keep the lead as RCH-Pinguïns scored two runs in the bottom of the ninth. 
Kevin van Veen earned the win for Storks as he pitched 4.2 innings in relief  in which he allowed two runs on four hits and struck out five. Lochlan Southee took the loss. In five
innings, he allowed five runs on eleven hits and two walks and struck out five. 
Both Kevin van Veen and Jurian Hansen went 3 for 4. Hansen hit a double, drove in one run and scored twice, Van Veen drove in one run and scored once. 
Oosterhout Twins  2  –  2  Hoofddorp Pioniers

Nine full innings were played but due to the curfew rule, the game ended in a tie. Both teams scored a run in the first inning. Twins took the lead in the fourth when Shurman Marlin hit his first dinger of the season, a solo shot to right field. But Pioniers tied the game in the sixth inning when Oliver van der Wijst could score when Mark Smit hit into a 6-4-3 double play. 
Unlike last week, Koen Postelmans had a solid outing. In five innings, he allowed just two runs on six hits, walked one and struck out three. Pioniers' starter Benjamin Meyer also allowed two runs on six hits but he lasted six innings. He walked four and struck out seven.

With 3 for 4, Shurman Marlin was the best hitter for Oosterhout Twins. With the same numbers, Jeldwin Orman had the honor of being the best hitter for Hoofddorp Pioniers. 
L&D Amsterdam Pirates  8  –  8  Quick Amersfoort

Also nine full innings in Amersfoort and still a tie. 
This game was much more spectacular than the one in Hoofddorp. After L&D Amsterdam Pirates opened the score with a run in the third inning, Quick Amersfoort jumped on Entwin Regina, who entered the game in relief. Quick scored on a two-run home run, an RBI-double, an RBI-single, and a throwing error that followed on that single. Quick extended its lead by scoring a run in the fifth and the sixth inning. But Pirates fought its way back. A three-run fourth, a two-run fifth, and a two-run seventh, helped Pirates to tie the game at eight. In the final two innings, neither team did score so thanks to the curfew rule the game ended undecided.

At bat, Roelie Henrique contributed big time for L&D Amsterdam Pirates. He went 3 for 5 two doubles, three RBI and a run scored. On the side of Quick Amersfoort, Taylor Clemensia was the best hitter as he went 1 for 1 with a two-run home run. 


This blog post is brought to you by