Last night, two make up games were played: Hoofddorp Pioniers @ HCAW and Oosterhout Twins @ Quick Amersfoort.

Hoofddorp Pioniers  6  –  7  HCAW

An eight-inning game last night. Not because of the mercy rule but because of the dreaded curfew rule. In a close game, HCAW struck first. In the first inning, the team from Bussum scored thrice, twice on a single through the right side by Jeandro Tromp, and once on a wild pitch. But Hoofddorp Pioniers bounced back and took the lead in the top of the second. A two-RBI single by Roy Winkel, a passed ball, and an RBI-single by Raul Jacobs helped Pioniers to take a 4-3 lead. But the lead would not last long as HCAW tied the game in the bottom of the third inning. In the fifth and sixth inning HCAW appeared to slowly walk away as it scored three runs. But once again, Pioniers fought its way back. In the top of the seventh, a double to right field, hit by Jeldwin Orman, drove in Raul Jacobs and Duco Nuijten. But there, the run production of Pioniers stalled and the team lost by one run. 
Jasper Elfrink earned the win after four innings in relief. He gave up one hit, walked one and struck out five. The loss went to Lucca van der Schouw, who gave up the go-ahead run to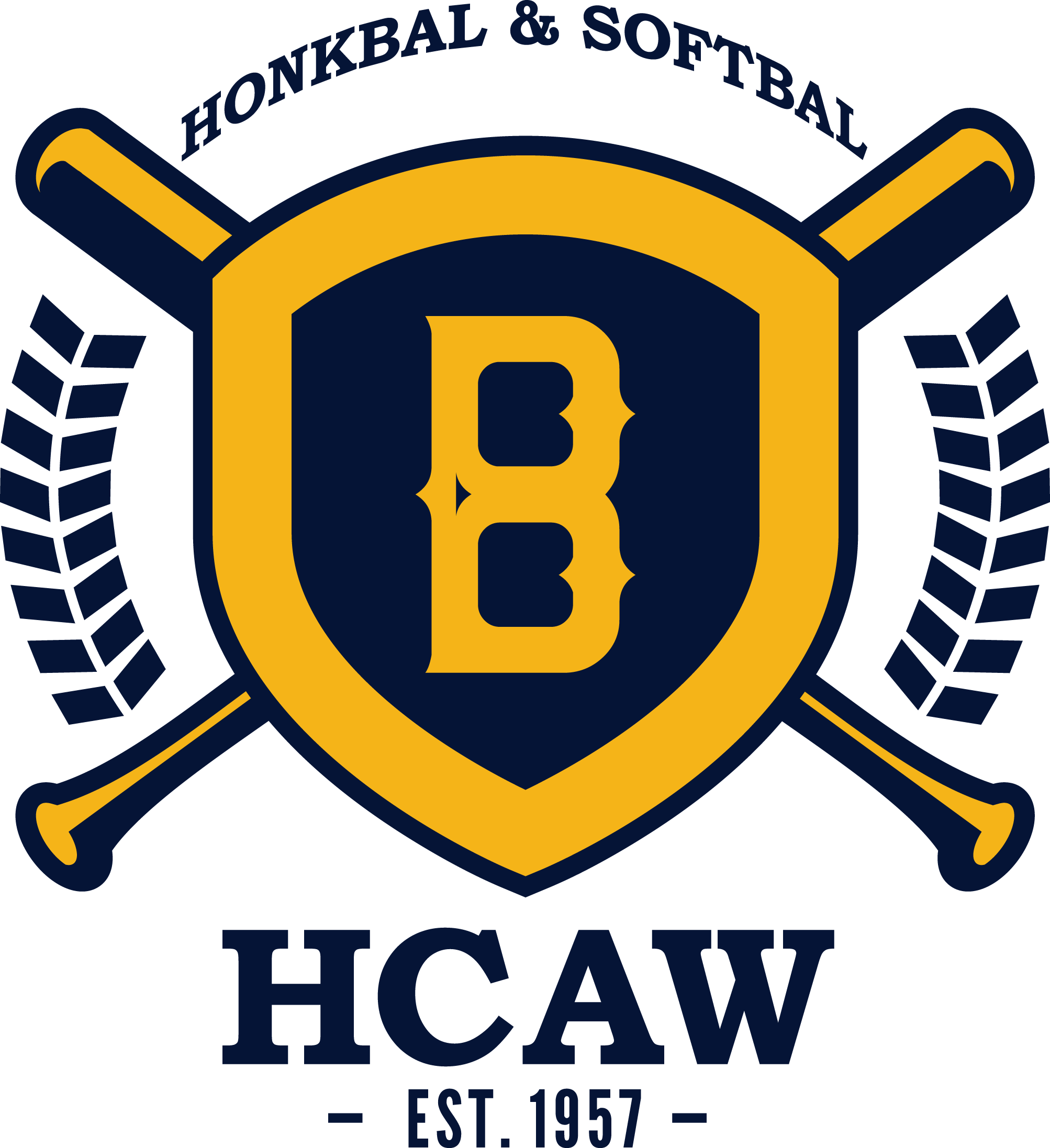 HCAW on three hits and a walk in 2.0 innings. Nick Keur earned the save as he piched a perfect eighth inning. 
Jeandro Tromp was the best hitter for HCAW as he went 3 for 3 with a double and five RBI. 


Oosterhout Twins  8  –  1  Quick Amersfoort 

Another curfew rule-shortened game in Amersfoort last night in which both teams kept pace with each other for five innings. Twins opened the score on a groundout by Arthur Bonevacia on which Rayshelon Carolina could cross home plate from third base. But Quick Amersfoort tied the game in the very same inning. After Simon Gross gave up the only single of the night to Alex Madera, the latter could advance to third base on a dropped fly ball and score on a sac fly to center field, hit by Taylor Clemensia. 
Eventually, in the sixth inning, Twins regained the lead and never looked back. A balk and a sac fly allowed the team from Oosterhout to take a 3-1 lead, from where it extended its lead with five more runs in the seventh and eighth innings, thanks to a two-run triple hit by Jarreau Martina in the seventh inning and a two-run shot by Jason Hallman in the eighth. 
Simon Gross pitched a gem. He allowed only one single in seven innings of work, walked one and struck out twelve for the win. Jan-Willem Geerts took the loss as he pitched the fifth inning and faced one batter in the sixth, who drew a walk and appeared to be the go-ahead run.

Jarreau Martina was the best hitter for Oosterhout Twins with 2 hits out of two at-bats , a triple, and two runs batted in. 


This blog post is brought to you by