For the first time in weeks, there was a full four-game schedule again. The following games were programmed for tonight: HCAW @ DSS/Kinheim, Silicon Storks @ Hoofddorp Pioniers, L&D Amsterdam Pirates @ Quick Amersfoort, and Oosterhout Twins @ Curaçao Neptunus.
HCAW  5  –  0  DSS/Kinheim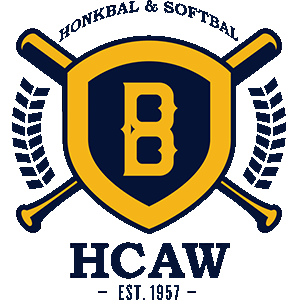 By winning in Haarlem tonight, HCAW did Oosterhout Twins a big favor. The latter lost in Rotterdam but thanks to the loss of DSS/Kinheim, that team could not get any closer in the standings. It wasn't a blowout score tonight, but DSS/Kinheim really didn't stand a chance against the no. three in the standings. Jim Ploeger limited DSS/Kinheim to three hits, of which two were collected in the first inning. In most of the other innings, DSS/Kinheim went down 1-2-3. A four-run first inning laid the foundation of HCAW's victory. With the bases loaded and one out, Rodney Daal drew a walk that opened the score. A bases-loaded single by Bob van der Meer drove in two more runs and Rodney Daal could score on a wild pitch. 
in the second HCAW would score one more run, to reach the final score. 
Jim Ploeger earned the win. In seen innings, he allowed three hits and two walks, and struck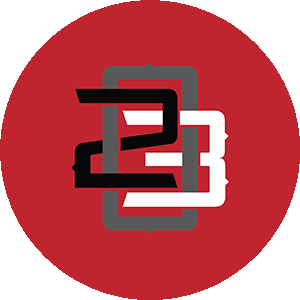 out six. Martijn Schoonderwoerd took the loss after four innings in which he allowed five runs on five hits and three walks and struck out three. 
Chris Gé was the best hitter as he went 2 for 3 with two runs scored. 

L&D Amsterdam Pirates  4  –  3  Quick Amersfoort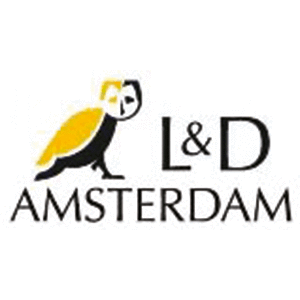 A narrow escape for L&D Amsterdam Pirates. The team had a comfortable 4-0 lead going into the bottom of the eighth, but then Quick Amersfoort rallied for two runs on back-to-back doubles by Rowan van Hoek and Bryan Engelhardt. A single by Mees Robberse singled home Quick's third run with Kevin Geestman on the mound. Eventually, Jelle van der Lelie recorded the final out of the game to clinch the save and to hand Pirates the win. 
Shairon Martis started the game and earned the win after six innings in which he allowed four hits, walked one and struck out four. Jan-Willem Geerts lasted 5.1 innings and took the loss as he gave up three runs on nine hits and two walks and struck out one.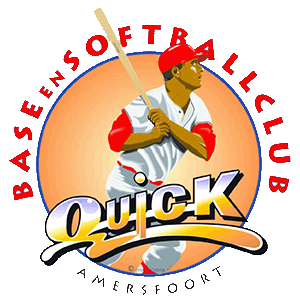 Roelie Henrique went 3 for 3 with two runs scored and was the best hitter for L&D Amsterdam Pirates, which left a whopping eleven runners on base. 


Silicon Storks  8  –  5  Hoofddorp Pioniers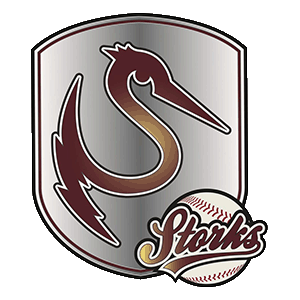 A come back from behind victory for Silicon Storks as Hoofddorp Pioniers could not cling on to a 5-3 lead. Storks took a 3-0 lead as it scored a run in the first and two in the third. But Pioniers bounced back in the fourth as they scored on a throwing error, a triple and a fielding error. The team from Hoofddorp extended its lead in the sixth when it added one run to its total. In the following innings, things went rather smoothly for Pioniers, as they did not allow a run. But in the ninth, Pioniers pitching struggled big time as it allowed Storks to inch closer and to retake the lead eventually. With the score tied at five, a single by Kevin van Veen and a triple by Ibrahin Redan allowed Storks to score three more runs. Pioniers only produced a single in the bottom of the ninth and thus lost. 
Obed Hernandez earned the win. In three innings in relief, he allowed one hit and two walks and struck out two. Sem Lauf took the loss, he did not record an out in the ninth inning and
was credited for three runs on two hits and a walk. 
Average-wise, pinch hitter Gideon Ocalia was the best hitter as he went 1 for 1 with a run scored. 


Oosterhout Twins  2  –  9  Curaçao Neptunus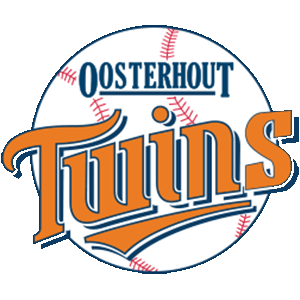 Oosterhout Twins didn't stand a chance against Curaçao Neptunus. The strength of the Neptunus lineup proved that Twins has a rather thin pitching staff. Only Pastor Chavez did not allow Neptunus to score a run. 
With Neptunus leading 6-0 after the first inning, it wasn't really a game anymore, especially as Twins was limited to two runs on seven hits by Diegomar Markwell, who proved once more to be valuable for Neptunus. After those six-run first inning, the team from Rotterdam seemed to slow down a bit and only scored one more run in the fifth and two in the sixth. 
Those two runs in the sixth came as an answer on the two runs Twins scored in the top of the same inning. 
Diegomar Markwell earned the win, Koen Postelmans took the loss. In five innings,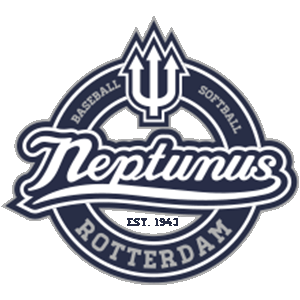 Postelmans allowed seven runs on ten hits and struck out seven. 
Jah-One Boer, who entered the game as pinch hitter/DH was the best hitter for Curaçao Neptunus, as he went 1 for 1. 



This blog post is brought to you by