Brooklyn rejoice!!! Gil Hodges has been voted into the Hall of Fame.
It took him 52 years but finally, he is in. Gil Hodges is a Hall of Famer 49 years after his passing.

Yesterday, the Hall of Fame's Golden Days Era Panel finally voted Gil Hodges in after Hodges appeared on various HOF ballots thirty-four times.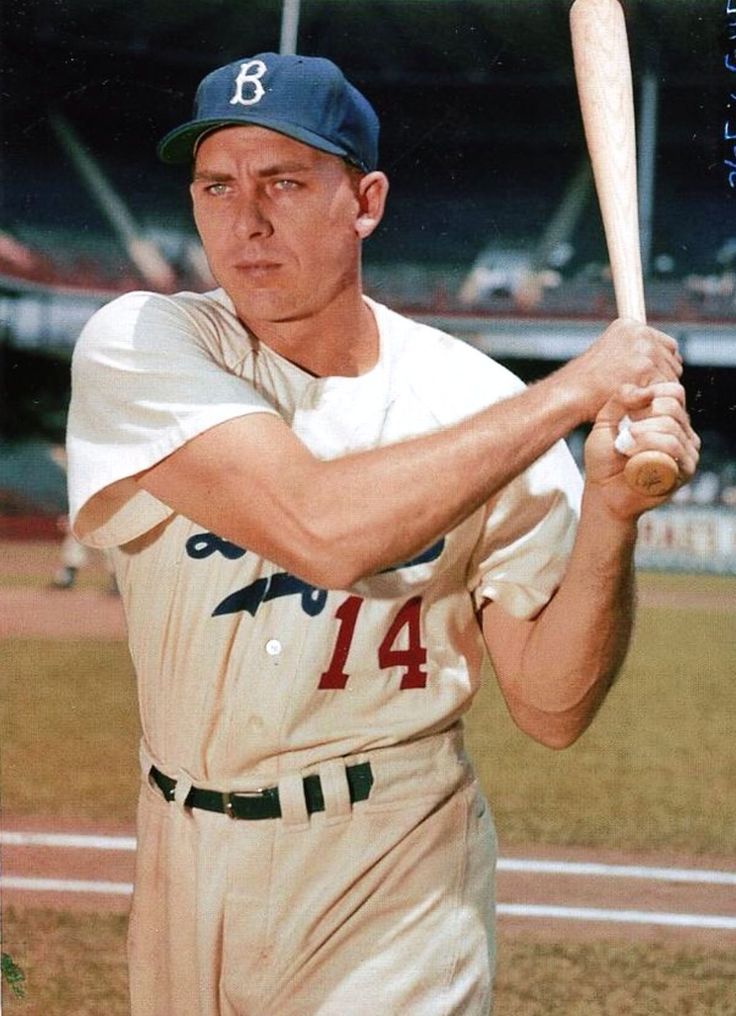 The legendary first baseman of the Brooklyn Dodgers and the manager of the 1969 Miracle Mets was voted in together with Jim Kaat, Tony Oliva, and Minnie Minoso.

Hodges, who was a borderline HOF-er, didn't deserve a spot in Cooperstown according to many as his numbers were not good enough. He didn't have 3,000 hits, nor did he hit 500 home runs. But compared to Hall of Famers like Ozzie Smith, his numbers were even better. So why wouldn't he be a Hall of Famer?

During his managerial career, he managed two of the worst teams in baseball: the Washington Senators (the replacements of the team that moved to Minnesota) and the New York Mets. When Hodges was eligible for Cooperstown for the first time, he received only 24% of the votes. During his 15 years on the ballot, he never received more than 63% of the votes. Since then, he appeared on several committee ballots (20 times, including last Sunday's).

As a player, Hodges earned 8 All-Star Game appearances, won two World Series (1955 and 1959) and won three gold gloves.

Hodges played for the Brooklyn Dodgers from 1949 through 1957 and moved with the team to the West Coast. He remained a Dodger until 1962 when he was drafted by the Mets in the National League expansion draft. He would play only 52 games in 1962 due to bad knees. After 11 games into the 1963 season, with no home runs, the Mets traded him to the new Washington Senators, where he retired and took over as the team's manager. He would manage the Senators through 1967. In each of those seasons, the Senators improved each year but never posted a winning record.

In 1968, the Mets hired him as their manager and in 1969, the Mets went to the World Series against all odds. On August 14, the team was in third place, trailing the Chicago Cubs by 10 games. But won 38 of their last 49 games and eventually won the National League East by 8 games over the Cubs.

In a best-of-five NLCS, the Mets swept the Atlanta Braves, advancing to the World Series, where they would face the heavily favored Baltimore Orioles. The Mets lost game 1 of the World Series but then went on to win 4 straight.

As a Brooklyn Dodgers fan, I think it is fair to say that the HOF has now come full circle with Hodges joining his Brooklyn Dodger teammates Jackie Robinson, Peewee Reese, Roy Campanella, and Duke Snider.