In this episode of "Today in Baseball," we pay attention to Johnny Vander Meer's consecutive no-hitter back in 1938. The "Dutch Master" had thrown a no-no four days earlier.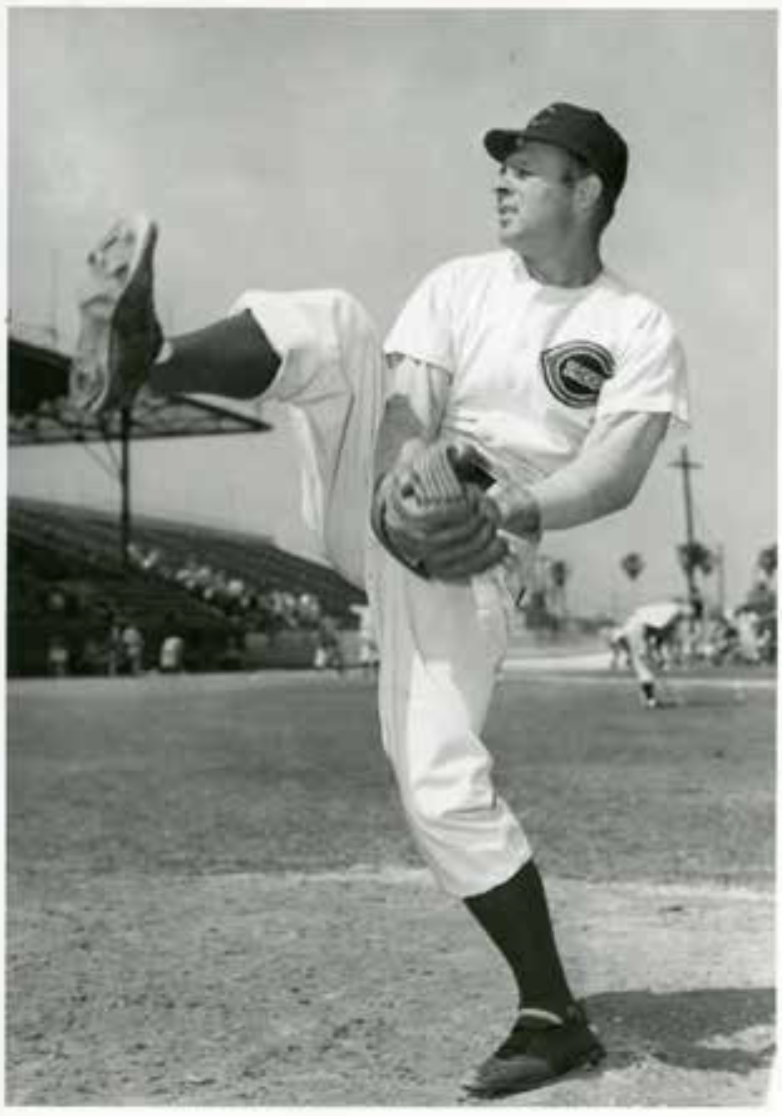 In the very first night game in Brooklyn, as a matter of fact, in the whole city of New York,  the Cincinnati Reds took on the Brooklyn Dodgers at Ebbets Field. The ballpark was just adorned with a brand new lighting system that was used for the first time.
After pitching a no-hitter against the Boston Bee's four days earlier, Vander Meer would repeat the feat on this day in Brooklyn to become the only player in MLB history to do so.
Despite giving up eight free passes, Vander Meer stayed in the game and did not allow a hit in the 6-0 victory of the Reds. His impressive rookie season earned him a spot as the starting pitcher for the National League in the 1938 All-Star Game. But after 1938, partially thanks to injuries, he started to struggle with his control.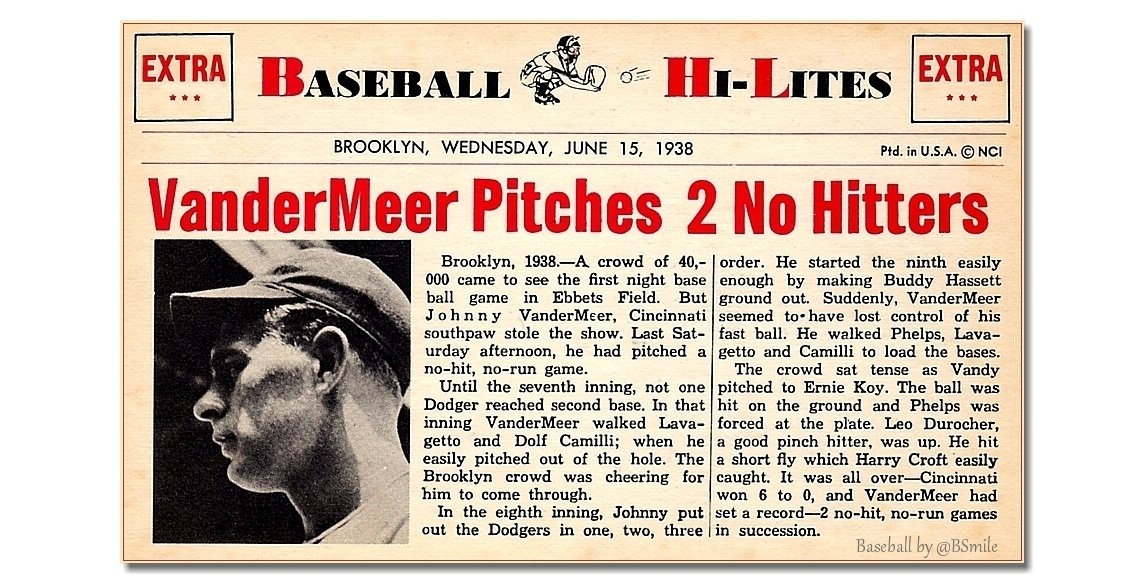 He still had some winning seasons before he was sent down to the minors for good in 1952. Vander Meer would continue to play in the minors until 1953.
After his retirement as an active player, he spent ten more years as a manager in the Reds' farm system making an appearance in the batter's box once in a while.