Today is Halloween. Not my cup of tea. Especially because the retail companies are trying to shove a holiday that isn't Dutch down our throat. Everything for the buck eh? But do Halloween and baseball fit together? Absolutely.

Since the expansion of the playoffs in MLB, five games have been played on Halloween: Game 4 of the 2001 World Series, Game 3 of the 2009 World Series, Game 4 of the 2010 World Series, Game 4 of the 2015 World Series, Game 6 of the 2017* World Series and tonight's game 5 of the 2021 World Series will be played on Halloween as well.
According to Baseball Reference, "Some major leaguers have had names that could be connected with Halloween, and as a result one fan constructed an "All Halloween" team with names such as Vern Fear, Everett Booe, Nick Goulish, Alvin Dark, Ricky Bones and Doug Strange. In terms of nicknames, Jo-Jo Moore was "The Gause Ghost" while Jerry Adair was "Casper the Friendly Ghost". A former team in Casper, WY was called the Casper Ghosts." After the 2011 season, the Ghosts were moved to Grand Junction, Co where they were named after the parent club Colorado Rockies.

But also baseball clubs in Europe slowly start to embrace Halloween. Borgerhout Squirrels in Belgium had a Halloween party last night.
Baseball has always been a rewarding subject with Halloween. Plenty of costumes, some good, some not so good have been worn on All Hallows Eve.

A few days ago, I saw this one on social media.
Or how about this "A League of Their Own" family dressed up as the Rockford Peaches?
Also, softball is embracing Halloween. In 2011 a Halloween Fastpitch Softball Tournament was held in Tennessee. The teams wore Halloween-related uniforms, some even looked like softball-playing zombies.
Of course baseball has embraced Halloween as you can see in the video below. Samford University is organizing a Halloween baseball game every year. You can find Halloween games like this all over the USA.
During the 2017 playoffs, some Cubs fans dressed up as zombies, wearing 1908 Chicago Cubs-like uniforms.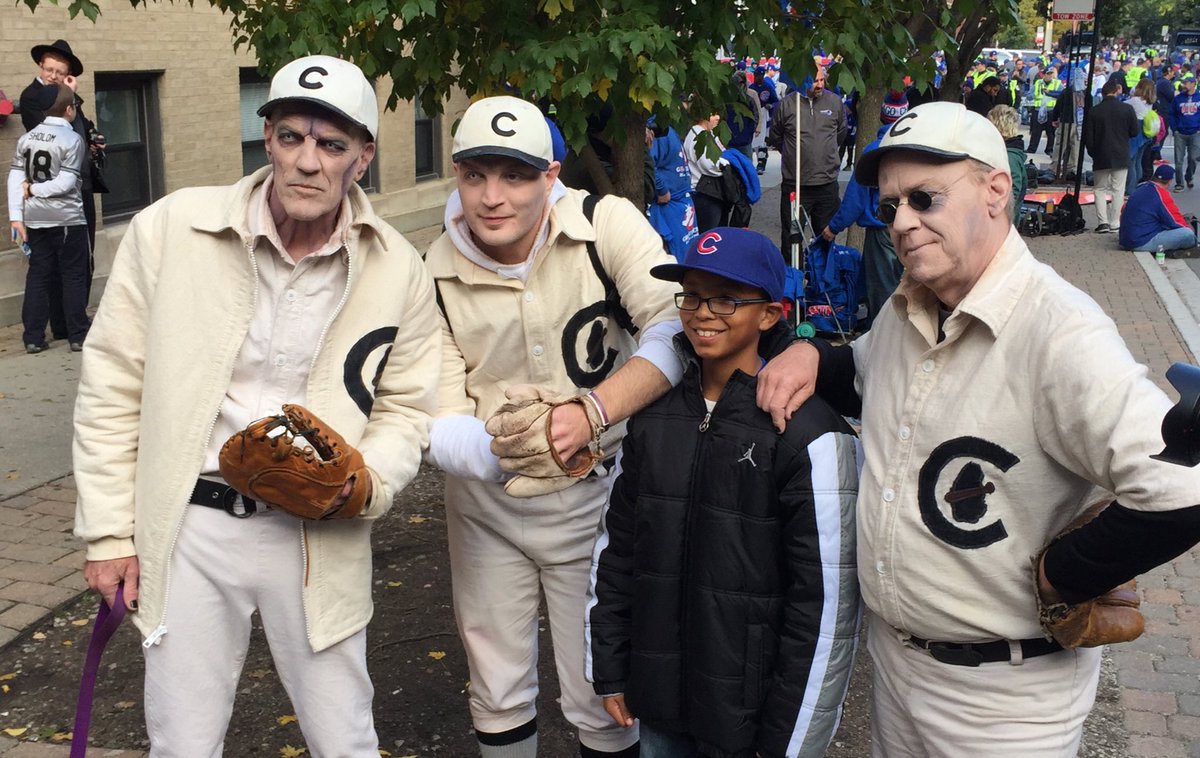 Like I wrote above, you see some good baseball-related costumes and some bad. But the main thing is to have fun. And the costumes below are pretty funny if you'd ask me.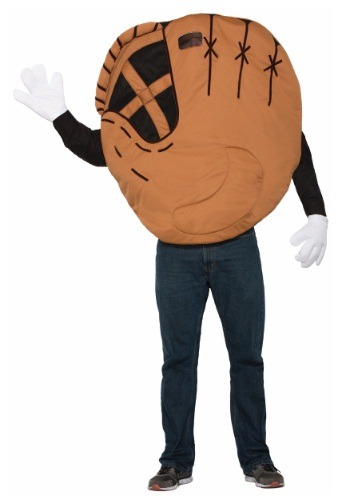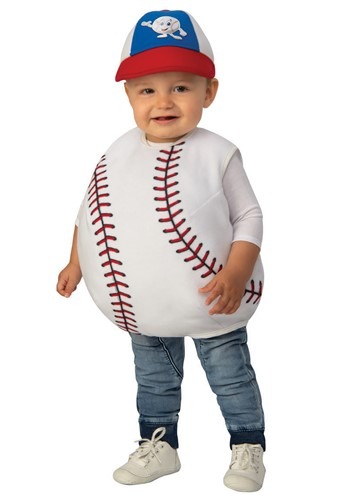 Even though Halloween is not my cup of tea, I would like to wish the American readers of the Dutch Baseball Hangout a happy Halloween. Have fun.