Because the ballpark of Curaçao Neptunus was rented to the University of Rotterdam for the final night of the social introduction of 2021 and the lighting system of Oosterhout Twins is still not working due to a delayed part, yesterday's game was pushed back to tonight.
Curaçao Neptunus 4 – 1 Oosterhout Twins

In a rather close game, Curaçao Neptunus stayed at the right side of the score. Diegomar Markwell kept the Twins lineup in check in nine innings as he allowed one run on five hits and two walks and struck out two. Neptunus took an early lead in the first inning. Roger Bernadina got on base on a single, stole second and scored on Dudley Leonora's single to center field. Twins would tie the game in the fifth when Diamond Silberie hit a bases-loaded sac fly that drove in Railison Bentura.
In the seventh inning, when Koen Postelmans was replaced by Pastor Chavez, Neptunus would score another run on a sac fly that drove in Shaldimar Daantji. In the ninth inning, Neptunus would score two more runs to reach the final score.
Diegomar Markwell earned the win a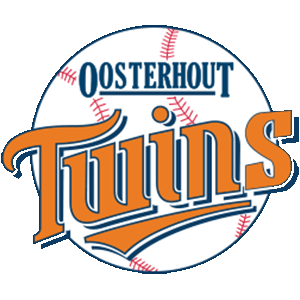 nd Pastor Chavez took the loss. In one inning, he gave up a run on two hits and a walk.  The best hitter for Curaçao Neptunus was Dudley Leonora who went 3 for 5 with one RBI.
This blog post is brought to you by