On the second day of the tenth round of the Dutch hoofdklasse, the following games were scheduled: Quick Amersfoort @ L&D Amsterdam Pirates, DSS/Kinheim @ HCAW, Hoofddorp Pioniers @ Silicon Storks, and Curaçao Neptunus @ Oosterhout Twins.




Quick Amersfoort  0  –  10  L&D Amsterdam Pirates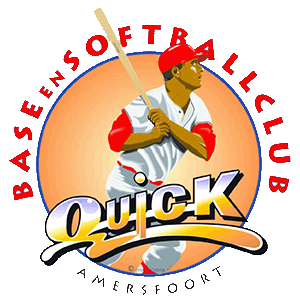 It took L&D Amsterdam Pirates until the fifth inning to break the game open, but when they did, Pirates did it big time. With the bases loaded, Gilmer Lampe drew a walk, followed by a grand slam, hit by Kalian Sams. In the seventh inning, Pirates scored three more runs thanks to RBI singles of Sicnarf Loopstok, Delano Selassa and an error by Quick Amersfoort's third baseman. An RBI single by Denzel Richardson and a sac fly by Kalian Sams, drove in two more runs in the eighth inning, to end the game prematurely. 
Juan-Carlos Sulbaran pitched seven innings for he win in which he limited Quick to two hits and a walk, as he struck out ten. Jhan Rifaela took the loss. In four innings and four batters faced in the fifth, he was credited for four runs on one hit and seven walks. Rifaela struck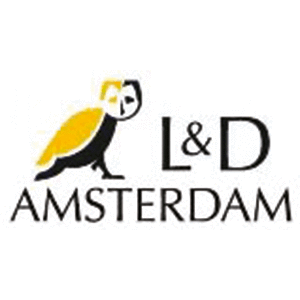 out two. 
Sicnarf Loopstok was the best hitter for L&D Amsterdam Pirates as he went 2 for 3 with an RBI and one run scored. 


DSS/Kinheim  4  –  13  HCAW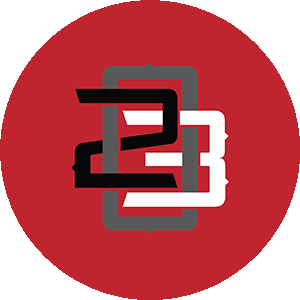 In the second inning, DSS/Kinheim took a surprising 3-0 lead on RBI singles by Bram Blokker, Thomas Bos and Jason Jacobus. In the team from Haarlem even had a 4-1 lead but from there, HCAW turned the tables. In the sixth inning, the team from Bussum tied the game when Bob van der Meer drove in two runs on a single through the right side and when Jeandro Tromp scored on a wild pitch. An eight-run seventh frame, gave HCAW a decisive lead. 
Lars Huijer threw one hundred and ten pitches for the win. In seven innings, he gave up four runs (three earned) on six hits and two walks as he struck out ten. Ben Neijndorf took the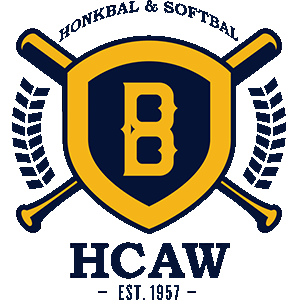 loss as he gave up two runs, including the go-ahead run, on three walks. 
Bob van der Meer was HCAW's best hitter as he went 3 for 5 with a double, four RBI and a run scored. 


Hoofddorp Pioniers  11  –  1  Silicon Storks

A ten-run difference but no mercy rule. But still an easy victory for Hoofddorp Pioniers. 
A four-run first inning for Pioniers set the tone. A wild pitch, an RBI single by Randolph Oduber and an RBI double by Daniel Heiligers drove in the aforementioned four runs. 
In the second Pioniers scored two more runs, in the fourth one, in the eighth two, and in the ninth, two more. All Silicon Storks could do was score one run in the eighth inning, when Brandon Sint Jago drove in Kevin van Veen. Pioniers collected only seven hits but a whopping twelve walks given up by the Storks pitching staff, contributed to the eleven runs Pioniers scored. 
Average-wise, Bodhi de Vreede was the best hitter for Pioniers as he went 1 for 1 with an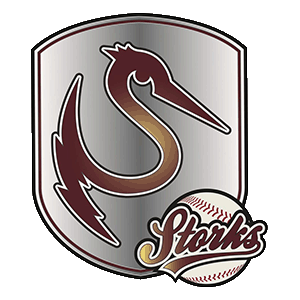 RBI. 
Scott Prins earned the win as he allowed only four hits, walked four and struck out six in seven innings. Darryl Jamoen lasted 0.1 innings in which he allowed four runs on three hits and four walks. 


Curaçao Neptunus  0  –  3  Oosterhout Twins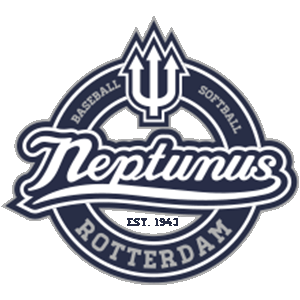 With some luck (read a little help from the weather gods) Oosterhout Twins handed Curaçao Neptunus its second loss of the season. 
A single by Shurman Marlin drove in the opening run in the first inning. Tyriq Kemp drove in Rayshelon Carolina in the third inning and Ruendrick Piternella hit a solo home run in the fourth to reach the final score. 
With his outing of today, it looks like Teisei Nakamura is regaining his old form again. He pitched five solid innings and allowed three hits, walked one and struck out seven. After five innings he was replaced by Pastor Chavez, who retired the side in the fifth but allowed runners on first and second in the seventh with no outs. But at that moment, the rain began to fall which led to the game to be called.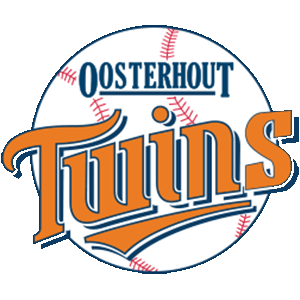 Teisei Nakamura earned the win, Misja Harcksen took the loss. In 2.1 innings, he gave up two runs on five hits. 
Tyriq Kemp was the best hitter for Oosterhout Twins as he went 2 for 2 with an RBI and a run scored. 


This blog post is brought to you by