On the second day of the seventh round in the 2021 Dutch hoofdklasse, the following games were scheduled: Oosterout Twins @ HCAW, Hoofddorp Pioniers @ L&D Amsterdam Pirates, DSS/Kinheim @ Quick Amersfoort, and Curaçao Neptunus @ Silicon Storks.


Oosterhout Twins  1  –  5  HCAW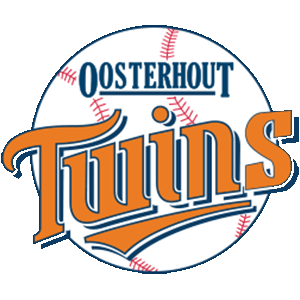 Oosterhout Twins wasn't a match for Lars Huijer today. The tall right hander limited the club from the Province of Brabant to two hits and struck out eight in seven innings out on the mound. Twins on the other hand is still dealing with the injury of Saitei Nakamura, so manager Arends has to work with relievers as starters. Today, Stefan Iannelli took the mound. Last week he did a good job in the role of starting pitcher, but clearly HCAW is of a different caliber than DSS/Kinheim. Iannelli didn't make it through the fifth inning as he was pulled after recording the first out in the fifth. He had thrown 78 pitches already by the time he was replaced. In those 4.1 innings on the mound, Iannelli allowed four runs (three earned) on seven hits, and two walks and struck out one. By the time Twins got on the board in the ninth, HCAW already had a comfortable 5-0 lead. 
With Steven van Groningen on he mound, Shurman Marlin hit a solo shot to put the final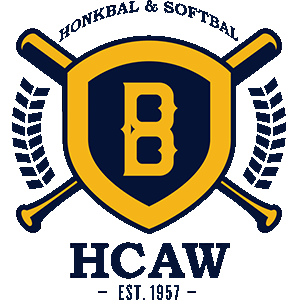 score on the board. Lars Huijer earned the win, Stefan Iannelli took the loss. 
HCAW's best hitter was Kevin Nieveld, who went 2 for 3 with a double and two RBI. 

Hoofddorp Pioniers  2  –  7  L&D Amsterdam Pirates

With the signing of Tom de Blok by Pericos de Puebla, the starting rotation of L&D Amsterdam Pirates has become rather thin. As a result, manager Duursma pushed Gio de Graauw forward to be today's starter. This move panned out pretty well as De Graauw pitched five shutout innings in which he allowed three hits and two walks and struck out one. De Graauw's successor, Robyn Clara pitched two solid innings before he got into trouble in the eighth inning. With one out, he loaded the bases before hitting Jeldwin Orman with a pitch. After the run that Pioniers scored, he was replaced by Mike Groen, who gave up a single to Duco Nuijten that drove in Pioniers' second run of the game. A single, a double and a bases -loaded walk in the fifth inning, allowed Pirates to score three runs. In the next inning, Pirates scored three more to get a comfortable lead. Eventually Pirates scored their seventh run in the bottom of the eighth on another bases-loaded walk.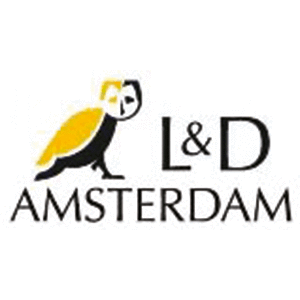 Gio de Graauw earned the win, while Ryan Huntington took the loss. Huntington lasted 4.2 innings in which he gave up three runs on five hits and three walks and struck out three. 
Delano Selassa was L&D Amsterdam Pirates' best hitter as he went 3 for 4 with a double and two runs scored. 

DSS/Kinheim  6  –  13  Quick Amersfoort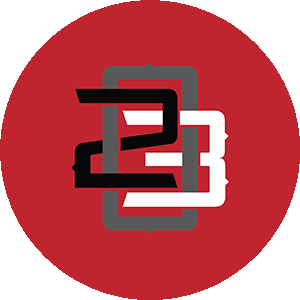 Today DSS/Kinheim lost its fourth game in a row. After they lost to Quick Amersfoort with a rather close margin of two runs, they lost with much bigger numbers today. 
DSS/Kinheim wasn't able to cling on to a 5-2 lead after the top of the fourth as Quick's offense exploded in the bottom of the fourth as they scored six runs on two RBI singles, a wild pitch, a bases loaded walk and a fielders choice. In the next inning, Quick added four more runs to their score. This was too much to overcome for DSS/Kinheim, that scored one more run in the top of the seventh. Eventually, Quick won 13-6. 
Stijn Bruins Slot pitched six innings in relief for the win. He gave up one run on six hits and struck out four. Calvin Andringa pitched a disastrous fourth inning in which he gave up five runs on five hits and a walk and struck out one.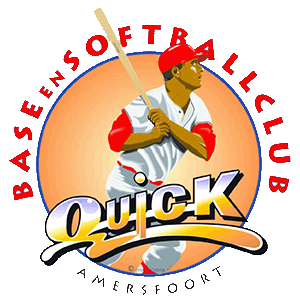 Jordy Burger was the best hitter for Quick Amersfoort with four hits in four at-bats. He hit a double, drove in two runs and scored four himself. 

Curaçao Neptunus  21  –  0  Silicon Storks
E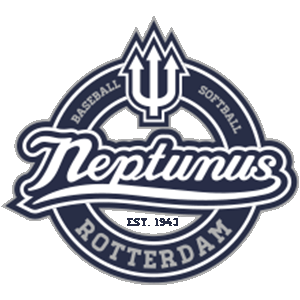 ven the seven-inning mercy rule wasn't enough to put Silicon Storks out of its misery in this more than lopsided game. After two innings, Neptunus had a 10-0 lead already. And it would only get worse for Storks. Neptunus' biggest inning was the sixth. Yurdion Martie struggled mightily in 0.1 inning as he issued two walks, threw two wild pitches and plunked four batters, which led to three runs. Martie's successor, as he allowed four more runs, he wasn't credited for. Kaj Timmermans pitched five innings for the win. He allowed two hits, walked one and fanned four. 
Geydrion Basilia took the loss after one inning and three batters faced in the second frame. he allowed seven runs on four hits and five walks.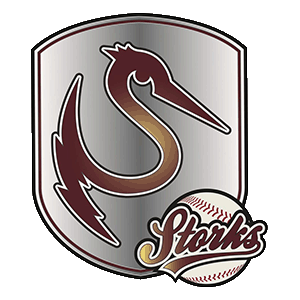 The best hitter for Neptunus was Benjamin Dille, who went 2 for 2 with a double, four RBI, and three runs scored. 



This blog post is brought to you by