As DSS/Kinheim and Oosterhout Twins did not play their series in round six, two weeks ago, they faced each other for game one tonight. As Twins still doesn't have proper lighting, the team played its home game at the Pim Mulier Stadium in Haarlem, home of DSS/Kinheim.
DSS/Kinheim  6  –  2  Oosterhout Twins
Tonight's game was marked by the return of Urving Kemp after a disproportionate four year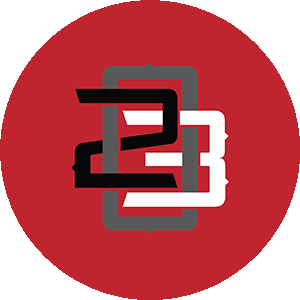 ban for the use of forbidden substances.
In a true pitching duel, the devil was in the tail. Nothing much happened until the fifth inning. Neither team had many runners on the bases in the previous four innings. In fact, both teams had 1-2-3 innings in three of the first four.
But in the fifth, DSS/Kinheim got on the board. Seb Visser singled to right field and was moved to second on a sacrifice bunt by Milan Lammerts. On a 6-3 groundout, Visser moved to third and scored when Mick van Vliet singled to right field. In the bottom of the seventh, Twins tied the game. Ruendrick Piternella drew a walk, followed by a single up the middle by Luuk Bun and another single up the middle by Railison Bentura, that drove in Piternella from second. With the bases loaded, Max Kops drew a walk to give Twins the lead. But Twins could not cling on to the lead as Tyson Quolas, who replaced Koen Postelmans on the mound, gave up two singles and then balked to give DSS/Kinheim runners in scoring position in the top of the eighth. Quolas was replaced by Raf Cocu who gave up an intentional walk to load the bases, followed by a walk, so DSS/Kinheim tied the game at two. With two outs, Donny Kuijper singled up the middle to give DSS/Kinheim a two-run lead. In the ninth, DSS/Kinheim added two more runs to reach the final score. 
Both starting pitchers, Martijn Schoonderwoerd forDSS/Kinheim and Koen Postelmans for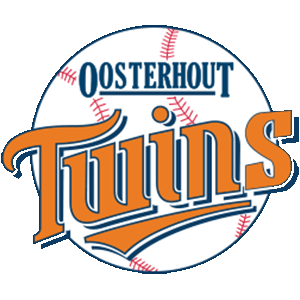 Twins, pitched some gems. Schoonderwoerd lasted six innings in which he allowed only one hit, walked two and struck out twelve. Postelmans lasted seven innings in which he allowed a run on seven hits and a walk and struck out nine. Nevertheless, neither earned the win or the loss. Milan van der Breggen, who made his hoofdklasse debut, earned the win. In 2.1 innings, he gave up one hits, walked two and struck out five. Quite a debut. Raf Cocu took the loss. In one inning, he gave up the go ahead run to Kinheim on one hit and two walks as he struck out two. 
DH Donny Kuijper was the best hitter for DSS/Kinheim. He went 3 for 3 with two RBI.