In the second episode of "Did You Know?", we pay attention to one of baseball's greats who played the biggest part of his career for the Boston/Milwaukee Braves.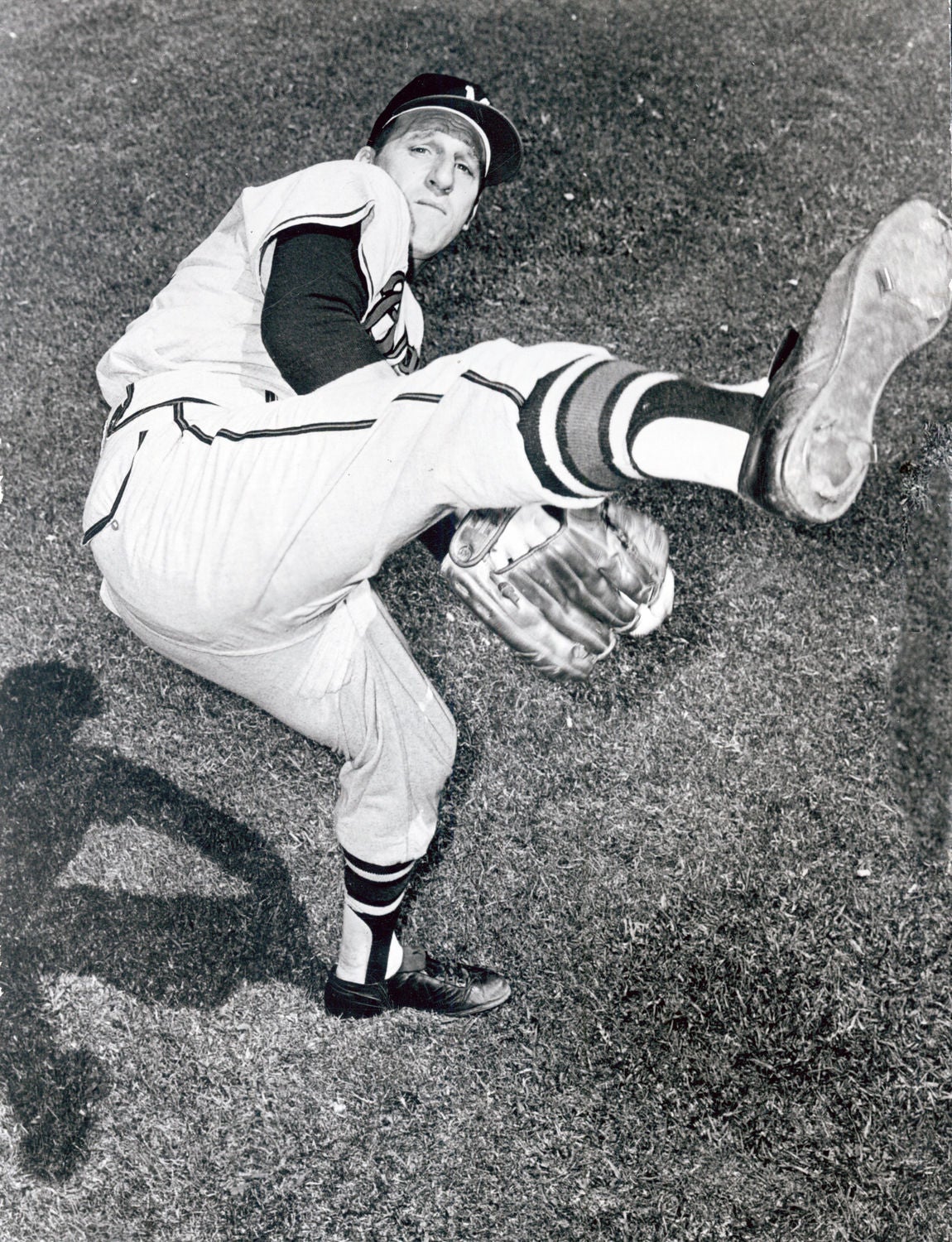 Did you know that Warren Spahn was the winningest pitcher among lefties? He still owns the record of 363 victories, followed by Steve Carlton, who is at a respectable distance with 329. Spahn won 356 games with the Braves and 4 with the New York Mets and 3 with the San Francisco Giants (both in 1965).

Spahn was signed by the Boston Braves, back then named Boston Bees, in 1940. After a bit more than 1 season in the minors, he was called up in 1942 and pitched in 4 games (2 starts). He served in the army from 1943 through 1945 and returned to the Braves in 1946. If he had not lost three years because of military service, his record would have been much higher.