On the first day of round one, only three games were scheduled: L&D Amsterdam Pirates @ Curaçao Neptunus, HCAW @ Pioniers, and Silicon Storks @ Quick Amersfoort. The matchups between DSS/Kinheim and Oosterhout Twins will be played on June 24, 26, and 27.
L&D Amsterdam Pirates  1  –  9  Curaçao Neptunus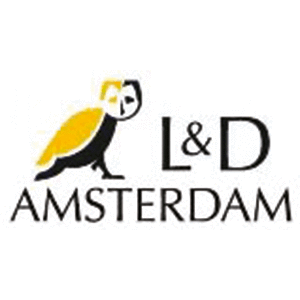 The first matchup between the eternal rivals ended up in an ass whooping of L&D Amsterdam Pirates, which didn't stand a chance against Curaçao Neptunus. 
Tom de Blok was hit hard while Diegomar Markwell hit Pirates in check for seven innings. 
By the time, Pirates got on the board, Neptunus was leading 7-0 already and eventually scored two more in the bottom fo the eighth, the inning in which Pirates scored its only run of the game. In contrast to other games in which Neptunus scores a lot of late game runs, which result in some flattering results, this victory was a no-doubter. In four of the five innings in which Neptunus scored, it touched home plate twice. 
Diegomar Markwell earned the victory after 7.1 innings in which he allowed one run on five hits and two walks. Tom de Blok took the loss. In four frames, he gave up five runs (four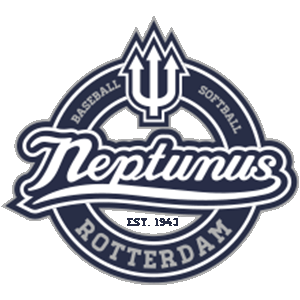 earned) on seven hits and two walks as he struck out four. 
The best hitter for Curaçao Neptunus was Roger Bernadina, who went 2 for 3 with three runs scored. 
HCAW  4  –  6  Hoofddorp Pioniers

HCAW couldn't cling on to a 4-0 lead and lost the game in the sixth and the eighth inning. 
The lineup of Hoofddorp Pioniers was kept in check by Lars Huijer in the first five innings, in which Pioniers only got three runners on base. But in the sixth inning, Pioniers jumped on Huijer. A single by Tyler Boersma drove in the first run for Pioniers, followed by a three run shot by Oliver van der Wijst, to tie the game at four. Two innings later, three consecutive hits (two doubles and a single) and a groundout drove in two more runs to give Pioniers a decisive lead. 
Despite giving up four runs, Ryan Huntington managed to pitch a 127-pitch-complete game for the win in which he gave up nine hits, walked one and struck out six. Nick Keur took the
loss as he allowed two runs in the eighth inning. 
The best hitter for Pioniers was Randolph Oduber, who went 2 for 4 with a double and two runs scored. 
Silicon Storks  4  –  15  Quick Amersfoort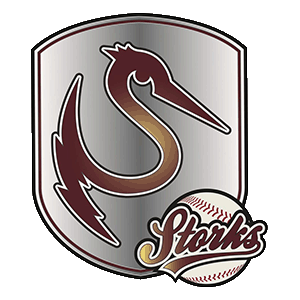 The matchup between the bottom two teams, ended in a clear seven-inning victory for Quick Amersfoort. In this kind of slugfest (six extra base hits), Silicon Storks took a 1-0 lead in the first inning on a single by Sheadion Jamanika. But in the bottom of the same inning, Quick scored five runs. By the time the third inning was over, the race was already run with Quick Amersfoort leading 9-4. In the next two innings, Quick would score six more runs to reach the final score. 
Jan-Willem Geerts earned the win after seven innings in which he allowed four runs (three earned) on seven hits and two walks and struck out seven. Geydrion Basilia lasted only 0.2 innings and gave up five runs on four hits and three walks and struck out one.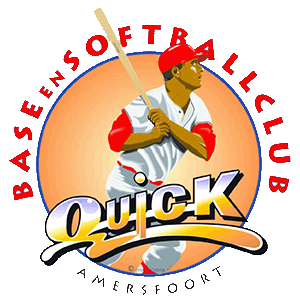 Taylor Clemensia was the best hitter for Quick Amersfoort as he went 3 for 3 with two doubles and a home run, two RBI and three runs scored. 



This blog post is brought to you by