On day one of the third round in the Dutch hoofdklasse, the following games were scheduled: DSS/Kinheim @ HCAW, Quick Amersfoort @ L&D Amsterdam, Hoofddorp Pioniers @ Silicon Storks, and Curaçao Neptunus @ Oosterhout Twins. Both Silicon Storks and Oosterhout Twins are still lacking a proper lighting installation. As a result, Storks was playing at the Pim Mulier Stadium in Haarlem and Oosterhout Twins was playing in the ballpark of their opponent Neptunus.
DSS/Kinheim  0  –  3  HCAW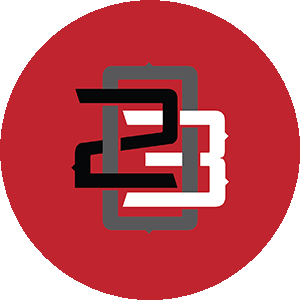 Despite the loss, DSS/Kinheim could stay on track with HCAW for most of the game.
After a one-run fourth, HCAW added two more runs in the sixth when Kevin Dirksen and Berend Ruben both singled home a run. DSS/Kinheim had runners in scoring position four times but never managed to cash in. In the top of the ninth, DSS/Kinheim had runners on first and second with no outs, but Gio de Graauw retired the next three batters on strikeouts to secure the win for HCAW.
Luuk ter Beek lasted 6.1 innings for the win. He allowed four hits, walked one and struck out two. Jelle Bing took the loss. In 5.1 innings, he gave up three runs on two hits and three walks and struck out three.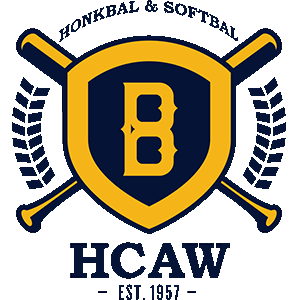 Leandro Anasagasti, Kevin Dirksen, and Berend Ruben went 1 for 3. Anasagasti scored twice, Dirksen drove in two and Ruben drove in one.
Quick Amersfoort  2  –  10  L&D Amsterdam Pirates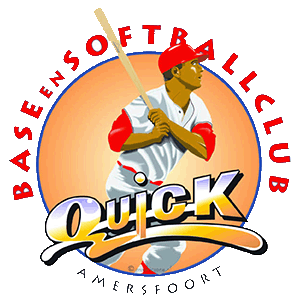 L&D Amsterdam Pirates took an early lead in the first inning when Delano Selassa singled to left field and drove in two runs. In the second inning, a throwing error by the defense of Quick Amersfoort, allowed Pirates to score the third run. But there the run production stalled. And starting pitcher Jim Ploeger started to struggle in the third and allowed a run after a couple of wild pitches and a single by Rachid Engelhardt. In the next two innings, Ploeger recovered but in the sixth, he got into trouble again. Even this much that he was replaced by Shairon Martis but by then, Quick had scored a run on Taylor Clemensia's single down the right-field line. But in the bottom of the sixth, Kalian Sams gave Pirates a bit of breathing room as he singled home Sharlon Schoop from second base. Eventually, in the seventh inning, the Pirates' offense got on a roll and a score that belongs to the status of a Dutch champion got on the board, but that six-run seventh resulted in a somewhat flattering score. Until that seventh inning, Pirates had to work hard to stay on top.
Jim Ploeger earned the win after five innings of work in which he gave up two runs on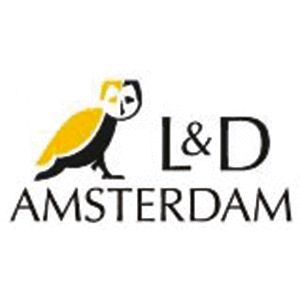 eight hits and two walks and struck out seven. Brian van Laar, who lasted only one inning, took the loss as he gave up two runs on two hits and four walks.
Best hitter for Pirates was Rashid Gerard, who went 3 for 4.
Hoofddorp Pioniers  5  –  6  Silicon Storks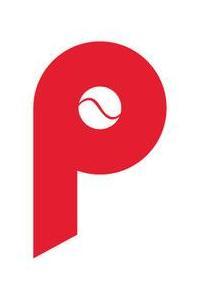 Hoofddorp Pioniers could not hang on to a comfortable 5-1 lead. Starting pitcher Chris Pfau cruised through the first six innings as he allowed one run, but started to struggle in the seventh. He hit two batters with a pitch and gave up two runs before he was replaced by Nathan Diaby, who could not prevent Storks from scoring three more runs (two on Joel Hernandez' double. In the eighth inning, Pioniers had runners in scoring position and even the bases loaded, but they could not cash in. As a result, the team from Hoofddorp lost 6-5.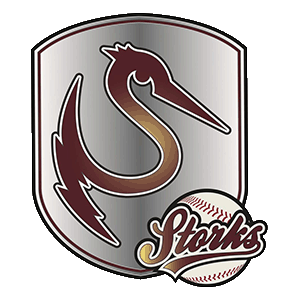 The winning pitcher was Diornick Sanchez, who pitched on inning in relief and gave up two unearned runs on one hit and a walk. Chris Pfau took the loss as he was tabbed for all six runs, Storks scored.
Best hitter for Storks was Joel Fernandez, who went 1 for 1 with a double and two RBI.
Curaçao Neptunus  13  –  2  Oosterhout Twins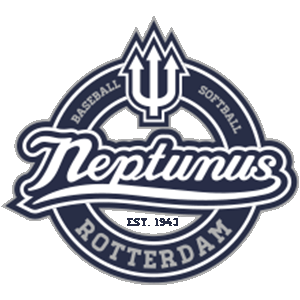 A clear victory for Curaçao Neptunus. Oosterhout Twins didn't stand a chance tonight. Of the seven runs Sora Sakashita allowed in the 3.2 innings he was out on the mound, only three were earned as Neptunus took full advantage of the miscues by Twins. Even though he didn't get the much needed defensive support, Sakashita didn't help his own cause either as he gave up twelve hits. Eventually, with two outs in the fourth, he was replaced by Finn Kops, who gave up a single before getting out of the bases-loaded jam.
In the sixth inning, Twins finally got on the board when Mick Vos hit a two-run double to center field. In the top of the seventh inning, manager Jeffrey Arends sent Dave Janssen to the mound again. After Thomas Roijers called it quits after last Saturday, Twins is having a thin pitching staff. Janssen got two quick outs but then had to surrender three more runs on a walk, a single and a home run. Nick Peels, who replaced Dave Janssen in the eighth inning, also gave up three runs (two earned) to reach the final score of 13-2.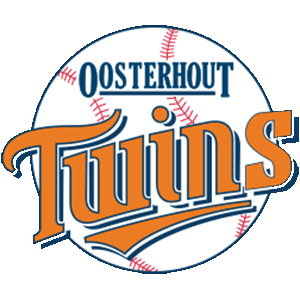 Winning pitcher was Diegomar Markwell, who cruised through five innings and gave up three hits, walked four and fanned three. Sora Sakashita took the loss.
Best hitter for Neptunus was Royals farmhand Darryl Collins, who went 3 for 4 with an RBI and two runs scored.
This blog post is brought to you by Score66 Baseball