On a rainy day, the following games were scheduled: Curaçao Neptunus @ DSS/Kinheim, HCAW @ Quick Amersfoort, L&D Amsterdam Pirates @ Silicon Storks, and Oosterhout Twins @ Hoofddorp Pioniers. Unfortunately, only two games were played because of the steady rainfall.

Oosterhout Twins    –    Hoofddorp Pioniers    ppd.

The game at Hoofddorp was cancelled before 10:00 AM local time, which doesn't really come as a surprise since the playing surface at the ETO Ballpark cannot handle the tiniest bit of rain. 

Curaçao Neptunus  9  –  3  DSS/Kinheim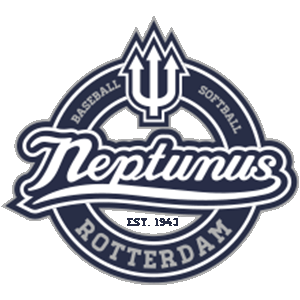 Another game in which Neptunus' opponent was outhit and outscored. It must be disheartening. Despite loading the bases in the bottom of the second, DSS/Kinheim scored only one run on a balk to take a slim 1-0 lead. But all too soon, Neptunus took the lead when John Polonius hit a double with the bases loaded and drove in two runs, followed by a sac fly that drove in the third run for the team from Rotterdam. Roger Bernadina's groundout drove in John Polonius to give Neptunus a 4-1 lead. In the bottom of the fourth, DSS/Kinheim cut Neptunus' lead in half on a 6-3 groundout. But in the top of the fifth inning, Neptunus scored four more runs and from that moment on the race was run and Neptunus never looked back. Eventually, Neptunus won 9-3. Orlando Yntema wasn't as dominant as he can be. He allowed two runs on two hits and three walks and struck out four for the win after six innings. Rick Rizvic took the loss. In 3.2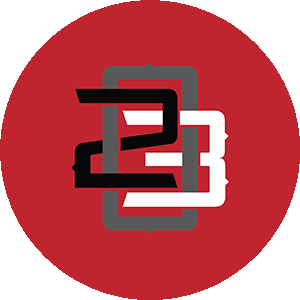 innings, he gave up eight runs (six earned) on six hits and four walks and struck out three. 
Shaldimar Daantji earned the honors of being the best batter for Neptunus, going 4 for 5 with a triple, two RBI, and three runs scored. 


HCAW    –    Quick Amersfoort    ppd. 


L&D Amsterdam Pirates  7  –  1  Silicon Storks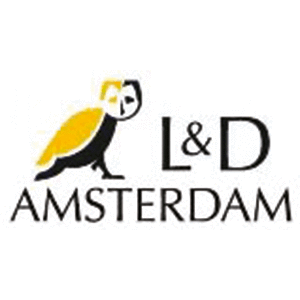 This was one of the two games that were played in the Dutch hoofdklasse today and another one-sided one. It wasn't a blowout score, but Storks hardly could get a grip on Pirates' pitching. 
Despite loading the bases Pirates manage to score only one run in the top of the first inning on Delano Selassa's sac fly to left field. Selassa personally added two more runs in the third inning as he hit a long home run to center field with Denzel Richardson on second base. A solo shot by Emilson Haswell, added another run in the same inning. In the top of the fourth, Mick Vos scored the fifth run on a sac fly by Gilmer Lampe to right center field and some juggling over there. 
Trailing 6-0 in the eighth inning, Storks finally got on the board when Brendly Martina singled home Kelvin Knape from second base. Eventually, L&D Amsterdam Pirates won 7-1. 
Juan Carlos Sulbaran earned the win after five innings in which he gave up two hits and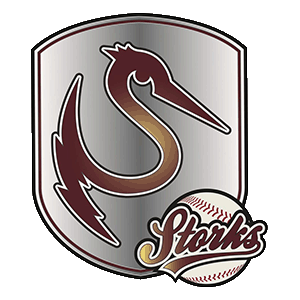 struck out seven. Jayden Gonesh took the loss as he lasted three innings in which he gave up five runs on seven hits and a walk. 
Denzel Richardson was the best hitter for Pirates as he went 3 for 4 with a run scored. Delano Selassa went 2 for 3 with two homers, four RBI, and three runs scored. 


This blog post is brought to you by