On the third day of the sixth round in the 2022 Dutch hoofdklasse, the following games were scheduled: HCAW @ Storks, Curaçao Neptunus @ RCH Memorie Sieraden, DSS/Kinheim @ Quick Amersfoort, and Oosterhout Twins @ L&D Amsterdam Pirates.
HCAW 6 – 0 Storks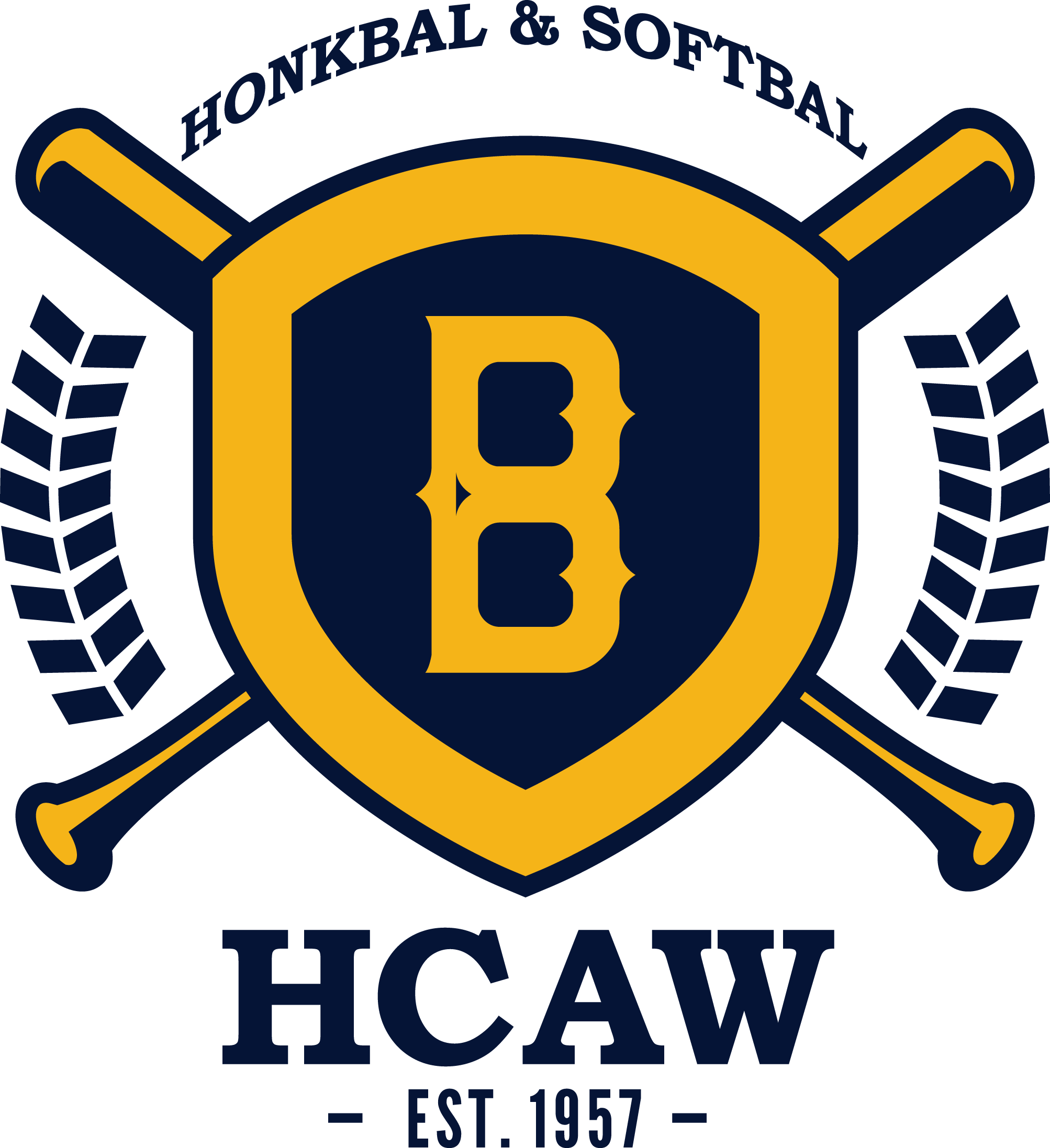 A clear victory for HCAW in a game in which Storks didn't stand a chance and was limited to only one hit.
A sac fly by Quentin de Cuba opened the score when Brendly Martina scored in the first inning. Since Storks was limited to one hit by Dennis Burgersdijk and four relief pitchers, the 1-0 score would have been enough, but HCAW scored several runs in the following innings. In the fourth inning, Quentin de Cuba drove in another run. This time thanks to a single to right field. De Cuba drove in two runs in the sixth inning when he doubled to center field. The only other HCAW hitter that drove in a run was Linoy Croes, who singled up the middle to drive in Julian Goins.

Dennis Burgersdijk earned the win after five innings, in which he allowed only one hit and struck out four. Mike van den Berg also lasted five innings, but he allowed five runs on eight hits, and six walks and a strikeout, so he was tabbed with the loss.
Brendly Martina was the best hitter for HCAW, as he went 3 for 4 with three runs scored.
Curaçao Neptunus 5 – 0 RCH Memorie Sieraden

For five innings, RCH Memorie Sieraden could keep pace with Curaçao Neptunus, but in the sixth inning Neptunus opened the score when Dwayne Kemp singled home Rogear Bernadina. Like more often, Neptunus had another big inning in the late innings, but since RCH-Pinguïns was limited to only two hits, the victory could not be questioned.
In the eight frame, Neptunus scored four runs thanks to two extra base hits, a bases-loaded triple by Christian Diaz and a double by Sheadion Jamanika.
Aaron de Groot pitched six solid innings in which he allowed two hits and two walks and
struck out six for the win. Sven van de Sanden took the loss. In 5.2 innings, he allowed one run on five hits and three walks and struck out two.
With three hits out of four at-bats, Christian Diaz was the best hitter for Curaçao Neptunus. He was a home run shy of the cycle, drove in three and scored once.
DSS/Kinheim 4 – 6 Quick Amersfoort

Quick Amersfoort avoided a sweep by beating DSS/Kinheim in the third game of the series.
After Quick opened the score in the fifth inning on a single by Alex Madera, on which Marvin Jakobus scored, DSS/Kinheim bounced back in the top of the sixth.
Donny Kuijper drew a bases-loaded walk to tie the game and Sem Kuijpers hit a sac fly that allowed Jochem Koedijk to score the go ahead run. In the following inning, DSS/Kinheim added two more runs on a triple to left field, hit by Jochem Koedijk.
But this time, Quick bounced back and clinched a come-back-from-behind victory. In the bottom of the seventh, Emeron Lourens cut DSS/Kinheim's lead in half with a solo shot to left field. One inning later, singles by Irving Redan, Darryl Williams, and Alex Madera, and a double down the left field line by Emeron Lourens, drove in four runs.

Jasper Popken pitched 2.2 near perfect innings for the win. He allowed a walk and struck out two. Robyn Clara allowed four runs on five hits and took the loss.
Amar van Zwieten was the best hitter for Quick Amersfoort as he went 2 for 2.
Oosterhout Twins 3 – 5 L&D Amsterdam Pirates

A close game in Amsterdam, as L&D Amsterdam Pirates beat Oosterhout Twins by two runs.
Twins opened the score in the third inning when Tyriq Kemp hit a sac fly to center field that allowed Mick Vos to score. Pirates also used the sac fly in the same inning to tie the game.
In the next inning, Pirates took the lead when Delano Selassa singled home Sicnarf Loopstok. In the sixth inning, Delano Selassa drove in two more runs on a double down the left field line, followed by a ground out by Roelie Henrique that drove in Selassa.
A throwing error by the catcher when Jerzy van Gool stole second base allowed Luuk Bun to score from third base in the seventh inning. In the next inning, Arthur Bonevacia singled to center field and drove in Luuk Visser. But that was all that Twins was capable of, especially because Shairon Martis was sent to the mound to shut the door in the ninth inning, for his third save of the season. The win went to Scott Prins, who pitched six solid innings in which he gave up one unearned run on one hit and two walks as he struck out
five. Simon Gross took the loss. In five frames, he allowed five runs on seven hits and five walks, as he struck out two.
Sicnarf Loopstok was the best hitter for L&D Amsterdam Pirates as he went 2 for 2 with a double and a run scored.
This blog post is brought to you by