Just like the Canadian teams in the Frontier League, the Winnipeg Goldeyes are the next Canadian team to face a problem due to the corona crisis. As the US/Canadian border is still closed from the Canadian side, it will be hard for the Goldeyes to play in the American Association this year. So, in order to play their games, the Goldeyes have taken their steps.

According to minorleaguesportsreport.com, the club will play its games in Jackson Tennessee for the 2021 season.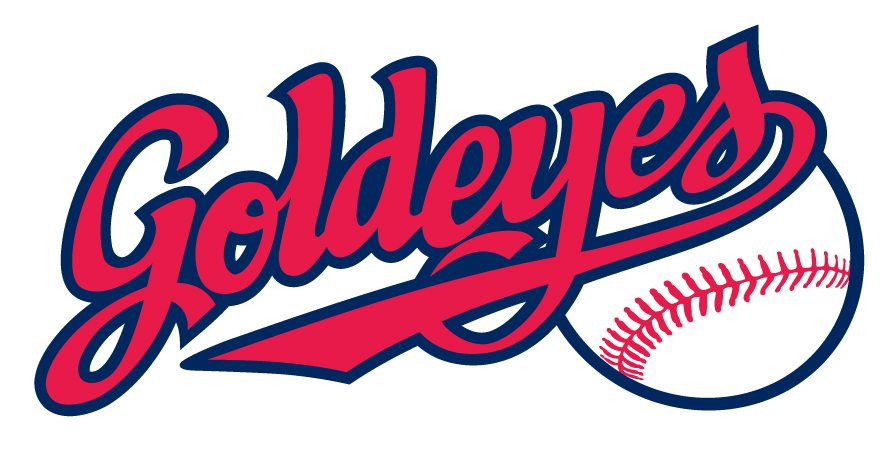 Since MLB decided to cut 42 MiLB teams in a money grab move, the Jackson Generals, who played in the former AA Southern League, were not invited to become an affiliate of any MLB team. As a result, Jackson is without professional baseball ever since. So the move of the Goldeyes comes at the right time.

In a remark, the Goldeyes expressed their gratitude to the city of Jackson and the Generals to make it possible for the club to call the city their home for the time being: "Our club thanks the Jackson Generals for their willingness to provide the Winnipeg Goldeyes a home for the 2021 season," said Goldeyes' President/CEO Sam Katz. "We look forward to building a great relationship with Jackson and providing the community with an exciting and entertaining brand of baseball."

The Generals also made a statement on the issue: "The Jackson Generals are thrilled to host the Goldeyes at The Ballpark at Jackson this summer," said Generals' General Manager Marcus Sabata. "The pandemic has been tough on everyone, so when the opportunity to host Winnipeg arose, we were happy to help out a fellow ballclub. I have no doubt that Jackson will show Winnipeg some true southern hospitality in the meantime. We look forward to an exciting summer of 'J-Peg' baseball."

Since someone is speaking on behalf of the Jackson Generals, it means that the organization is still standing, where other MiLB clubs that did not get an invitation or did not find a league to play in, have thrown the towel (like the Staten Island Yankees or the Lancaster JetHawks).

The Goldeyes will not exclude a return to Winnipeg as the situation around corona improves and the Canadian government will open the borders again.