Italian Serie A club Parmaclima has announced several reinforcements for the 2021 season. Next to several additions to the coaching staff, some new players were added but also a few players hung up their spikes.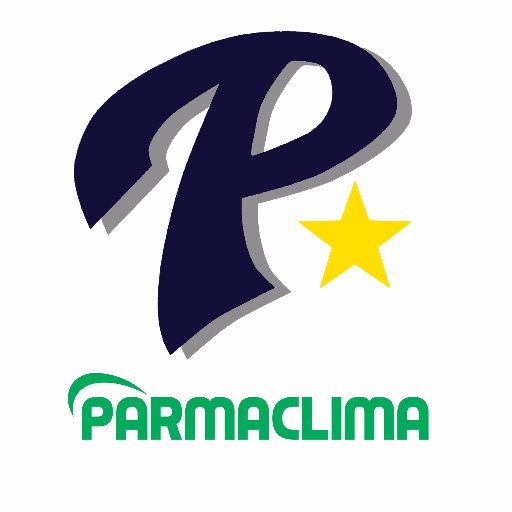 First of all, the club started to strengthen the internal structure. Next to that the following coaches were added to the coaching staff: pitching coach Kelvin Monsalve, who comes from Piacenza and Marcello Saccradi who left Collecchio to become the bench-coach to give the manager adequate support, especially in the hottest moments.

The club added catcher Alberto Mineo, who left Nettuno Baseball to pursue a working career in Parma. Mineo batted .389 with a slugging percentage of .537. He collected twenty-one hits of which eight doubles. He drove in twelve runners. On the defensive side, Mineo had a perfect season as he did not commit any errors behind the plate.

The second addition is Cesare Astorri, who comes from Bologna. With the current Italian champion, Astorri batted a modest .259 with fifteen hits, two doubles and five home runs. He drove in eighteen runs. Astorri posted an .987 fielding percentage. Not bad. But since he is clearly not hitting as well as Alberto Mineo, the latter will likely be the starting catcher and Astorri will have to settle with a backup role unless he will be used at first base or in the outfield.

The young Tommaso Battioni has joined Marcello Saccradi on his way from neighboring Collecchio to Parma. Battioni struggled at the plate in 2020 as he batted a sub-par .169 with fourteen hits, of which three doubles. He drove in four runs.

Then of course some players left. After sixteen years, long-time captain Leonardo Zileri has decided to call it quits. Also Sala Baganza, will no longer be there.

Barring corona troubles, several foreign players will return to Parmaclima. Canadian André Habeck, Yomel Rivera, Michele Pomponi and the Aldegheri brothers will be on the roster again.