According to baseball.it, UnipolSai Bologna and ParmaClima will represent Italy next year at the 2021 European Champions Cup.
Of course, Bologna will be a representative as Italian champion. Parma, on the other hand, finished third and did not make the Italian Series.

The Italian Series were played between Bologna and T&A San Marino. But since the tiny republic demoted from the A group of the ECC in 2018, that team is not allowed to represent Italy as a team. San Marino , that lost the Italian Baseball Series in 2020 in the seventh game against Bologna, remains out of the tournament, according to the circular competitive activity of Fibs, that considers the team of the tiny republic as a foreign entity participating in the Italian championship. After the demotion from the A group of the ECC, the club has not participated in any of the other European Cups (CEB Cup and Federation Cup).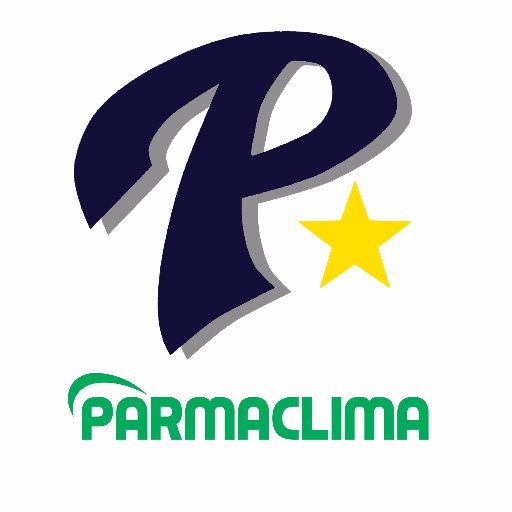 As a matter of fact, San Marino is protesting against the rule that it cannot participate in the ECC. They take Monaco as an example. This tiny principality is playing in the French League 1 and despite the fact that Monaco is an independent country, it can still participate in the Champions League.

The 2021 ECC will be played in Ostrava, Czech Republic from May 25/26 through May 29/30. The exact dates still need to be set. Ostrava was scheduled to host the tournament in 2019 but due to COVID-19, the tournament was cancelled. As a result, the CEB decided that the club deserved another shot in 2020.