Recently you could read here about the upcoming changes of the Minor League landscape. Those changes are starting to show at the club levels as well. The New York Yankees informed their AA and A-Short Season teams they will move elsewhere. But no official announcement about the new affiliations whatsoever.


The team that played under the moniker of the Yankees' former AA affiliate, the Trenton Thunder, will be moved to Somerset, NJ. The Yanks' A-Short Season team, which played in Staten Island, will be moved to Fishkill. 
The latter one does not really make sense as their Staten Island affiliate was across the Upper Bay of the Hudson River. From their ballpark, you have a beautiful view at the New York skyline.  Fishkill, where the Hudson Valley Renegades are located, is located 65 miles North of Yankee Stadium. Not very far but still a lot farther than Staten Island. 


Some remarks on Facebook stated that the Staten Island Yankees had a hard time to attract fans. Only with games vs the Brooklyn Cyclones, there was a good crowd. So one can wonder what will happen to the ballpark at St. George? Is another MLB club willing to fill the void the Yankees are leaving or will an Indy team step in?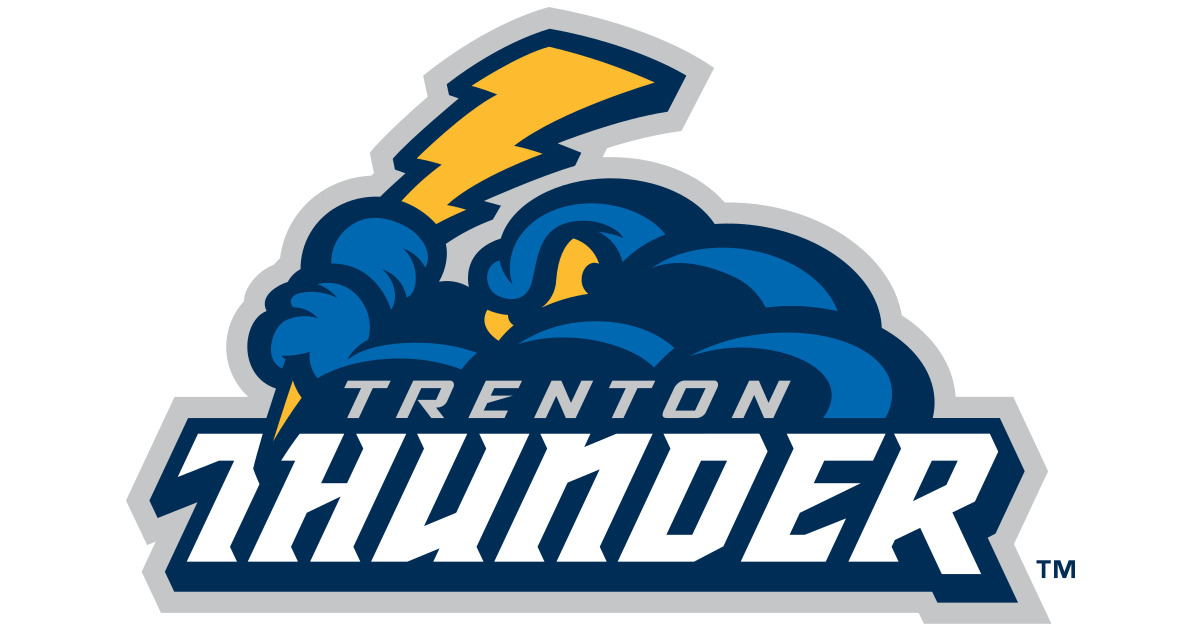 The move from Trenton to Somerset does make more sense even though the distance between the two is not whopping. To be precise, Somerset is about 25 miles closer to New York than Trenton. 


A notable fact of this move to Somerset is that the current tenant of TD Bank Ballpark, the independent Somerset Patriots, need to move elsewhere. A logical move for the Atlantic League member would be moving to Trenton but that all depends on the fact if some other MLB club is willing to take the Yankees' spot. 
Of course at the end of every season you will have affiliation changes, so there is nothing new about the Yankees moving their farm teams elsewhere but the way they are dealing with it is different. Normally you will see an official announcement about the new player development contracts but none of this has been announced yet.  And it has been a while since affiliated ball took the place of an independent club. Recently, MLB appointed the Atlantic League as partner league. Here is a quote when the cooperation was announced: "We welcome the American Association and Frontier Leagues as Partner Leagues, and look forward to working with them toward our shared goal of expanding the geographic reach of baseball." Is driving the Patriots out of Somerset part of that deal? 
Anyhow, expect a lot of other moves and affiliation changes in the coming weeks.