In another close affair L&D Amsterdam Pirates stayed at the right side of the score. But the team had to go deep as it needed eleven innings to clinch the 7-3 victory.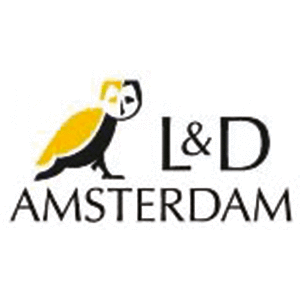 Curaçao Neptunus took a rather quick lead when back-to-back-to-back singles drove in John Polonius for the opening run in the second inning. Two innings later, a double by Dashenko Ricardo drove extended the lead with a run when Dudley Leonora touched home plate. 

But in the fifth inning, L&D Amsterdam Pirates came alongside. With runners in scoring position, a wild pitch by Misja Harcksen allowed Niels van Weert to cut Neptunus' lead in half.  A single by Denzel Richardson drove in the game-tying run. 

In the seventh inning, Pirates took the lead when Kenny Berkenbosch doubled and drove in Sharlon Schoop. But the lead would not last long as Tom de Blok struggled in the eighth inning. De Blok wasn't helped by his defense but didn't help his own cause as he gave up a walk, made a throwing error and threw a wild pitch that allowed Dashenko Ricardo to score. 

After nine innings, the score was still tied at three so extra innings were needed. In the tenth, neither team did score but in the eleventh, Pirates jumped on Kevin Kelly. It all started with a double by Gilmer Lampe, followed by a walk that was given up to Sharlon Schoop. After Kalian Sams was intentionally walked, Denzel Richardson singled through the left side to drive in Gilmer Lampe and Sharlon Schoop to break the tie. That was the sign for manager Jaarsma to replace Kelly with Kaj Timmermans. Timmermans wasn't able to keep Pirates from scoring as he gave up an RBI single to Max Clarijs. When Berry van Driel replaced Timmermans, Niels van weert drove in another run on a groundout. 

Nick Veltkamp gave up to Quentin de Cuba in the bottom of the eleventh inning but retired the remainder of the Neptunus lineup to clinch the win. Kevin Kelly took the loss.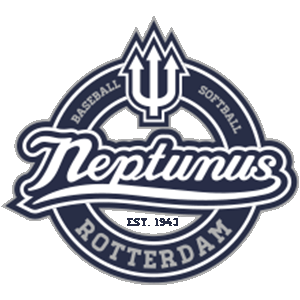 Best hitter for L&D Amsterdam Pirates was Denzel Richardson, who went 3 for 6 with a double, three RBI and a run scored. 

One has to be fair to say that the final result was kind of flattering as both teams were each other's match. The 7-4 final score did not really reflect the real balance of power between the two teams. 




This blog post is brought to you by Score66 Baseball