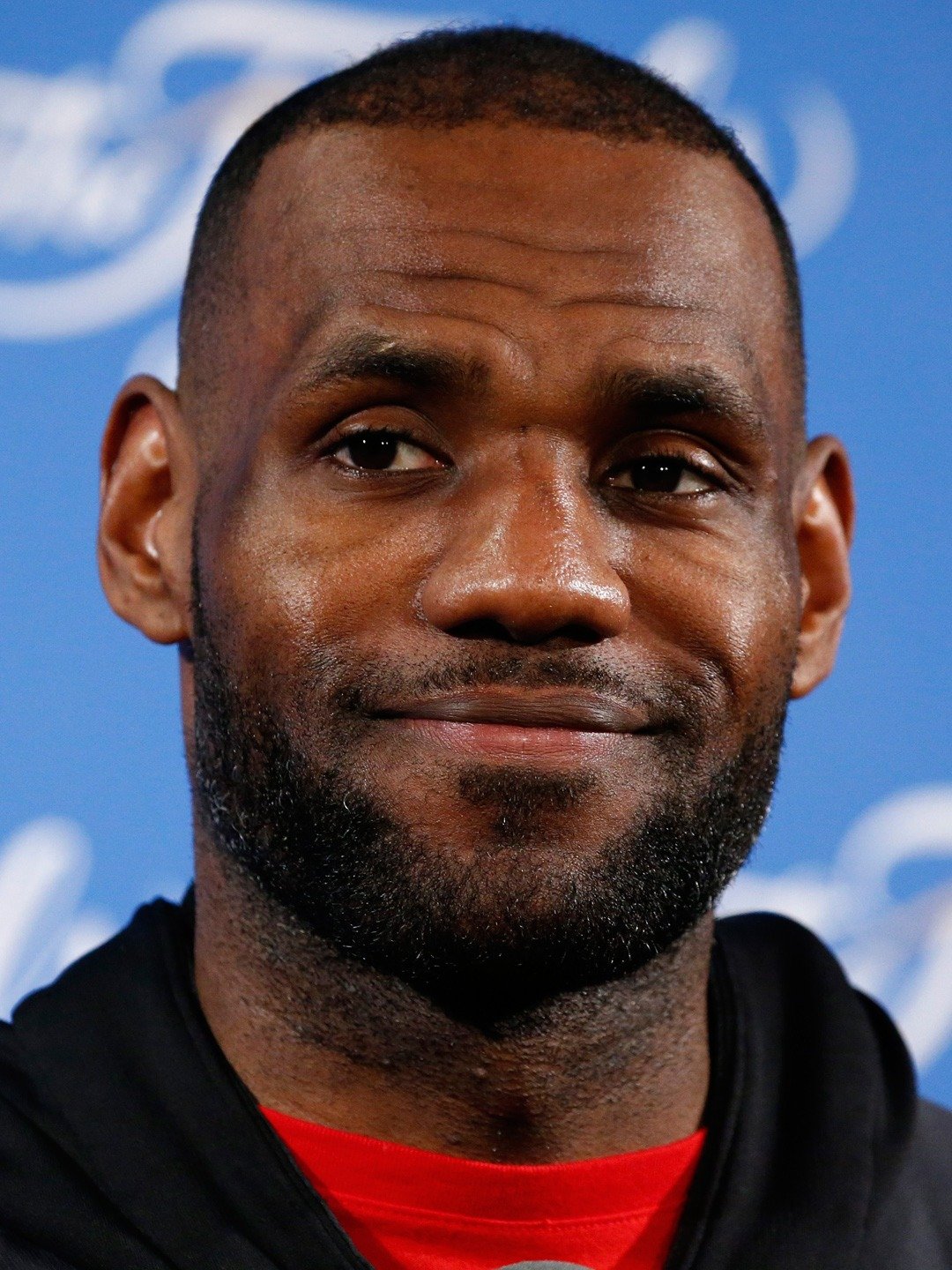 Alex Bregman of the Houston Astros, yes those Astros that cheated their way to the 2017 World Series win, has fired his agent. And it all has to do with LeBron James, who happens to have the same agent. 
Leaving your agent because he represents basketball's allegedly biggest star? Sounds weird, doesn't it?
Well, the reason for this is that LeBron James has his own media company that is creating a documentary about the Astros' sign-stealing scandal. Apparently Bregman doesn't like that and because of that, he is firing his agent Brodie Scofield of Klutch Sports Group. First the two were not linked to each other until Tidal Sports Group (run by Scofield) was acquired by Klutch Sports Group in April.
The documentary series created by James' media company, "will explore larger themes of greed, cheating, corruption, sportsmanship, and social media activism" according to CBS Sports.
But there appears to be more as Ken Rosenthal writes: "The involvement of James' media platform Uninterrupted in a new docuseries on the Astros' sign-stealing scandal was perhaps not the only reason Bregman left Brodie Scoffield, whose company last month became the baseball arm of James' agency, Klutch Sports. But the sources said it was an overriding factor — at the very least, the last straw."
There appear to be more reasons for Bregman to fire his agent but if the documentary of James' media company is the final straw, one could say that Bregman is a pathetic little man. The guy was part of a group of cheaters. Just face the fact. If you turn your back on your agent because of something he cannot even do something about, it is clear you cannot stand the truth. You can wonder if it comes as a surprise since Bregman's apology was far from sincere back in February. He apologized because he was told to.
This all makes clear that Bregman is not worthy of the 2017 World Series ring.