In the Dutch hoofdklasse, the regular season is over. The top four teams are playing each other in a best-of-five playoff and the lower four are facing each other in a best of five playdowns. Curaçao Neptunus hosted Meerlease Pioniers and L&D Amsterdam Pirates hosted HCAW in the playoffs. Oosterhout Twins played its "home" game in Haarlem vs the local DSS and Quick Amersfoort hosted Silicon Storks in the playdowns. Two of tonight's games went into extra innings.
Before today's games, a minute of silence was observed to commemorate the passing of Loek van Mil.
Meerlease Pioniers  2  –  3  Curaçao Neptunus

In a nice pitching duel, both starters were each other's match as both pitchers lasted seven innings and gave up two runs. As expected, Neptunus took the lead as it scored a run in the second inning on a groundout hit by Willie Johnson. In the fourth, Jochem Koedijk singled home the second run for Neptunus. In the meantime, Diegomar Markwell kept Pioniers in check rather well but in the fifth, a groundout and a fielding error led to two runs for Pioniers to tie the game. Markwell pitched to two more batters in the eighth before he was replaced by Kevin Kelly. Pioniers had a golden opportunity to take the lead as they loaded the bases with one out but couldn't cash in. After nine innings the game was still tied, so extra innings were needed. Eventually, in the eleventh, Neptunus broke the spell. With the bases loaded and two outs, Stijn van der Meer singled home the walk-off run.


Aaron de Groot earned the win as he pitched 1.2 perfect innings in which he struck out three.
Best hitter for Neptunus was Stijn van der Meer as he batted 3 for 6 with one RBI.
HCAW  0  –  8  L&D Amsterdam Pirates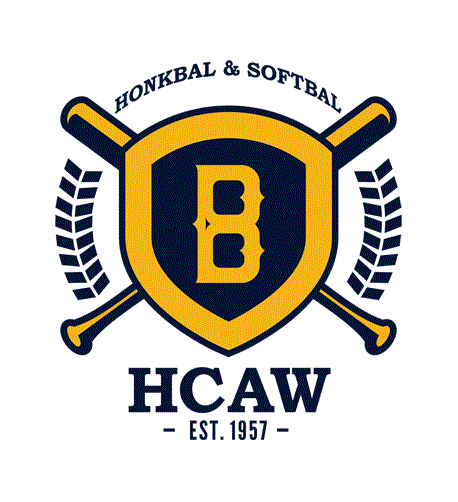 HCAW was no match for L&D Amsterdam Pirates in a quick game that lasted only two hours and seventeen minutes. Partially thanks to a solid outing by Rob Cordemans, who lasted seven innings in which he allowed four hits, gave up one walk and struck out one. Rob Cordemans got plenty of run support as Pirates three runs in the first, one in the second, three in the fourth and one in the seventh to take a commanding 8-0 lead. The bullpen pitched two perfect innings, to keep HCAW limited to the four hits. Cordemans earned the win. Chris Pfau took the loss as he gave up seven runs (four earned) on eight hits and two walks.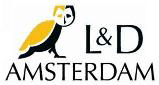 Best hitter for L&D Amsterdam Pirates was Sharlon Schoop, who went 4 for 4 with two doubles, four RBI and two runs scored.
Silicon Storks  3  –  15  Quick Amersfoort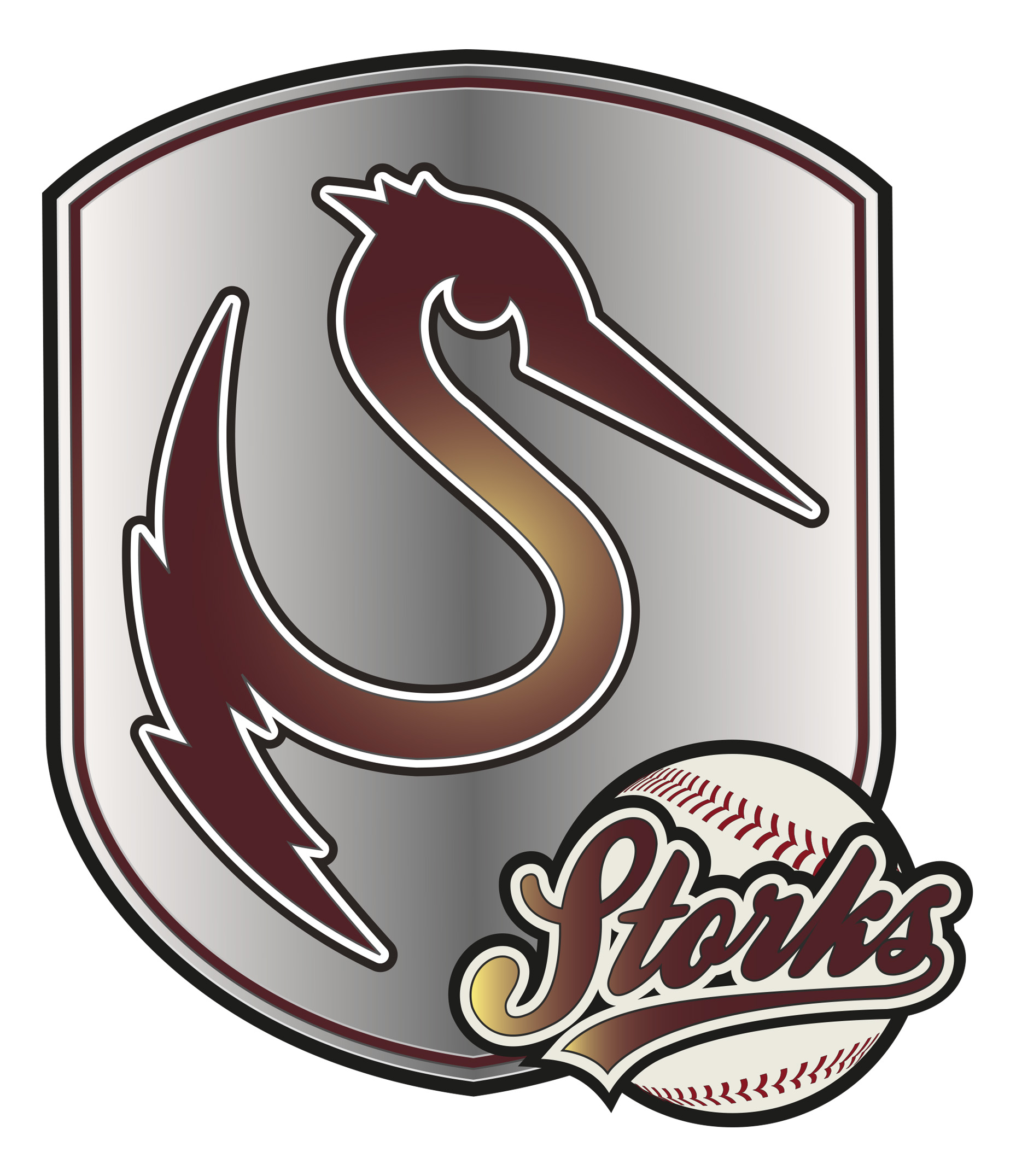 A very lopsided game in Amersfoort. For three innings, neither team did score but in the fourth, Quick laid the foundation for a big victory. Three singles, a double and a home run drove in four runs. One inning later, Quick would flex its muscles once more when it scored six times. In the following inning, Storks scored three runs before Quick scored five in the same inning to end the game prematurely.
Colin van Laar earned the win after six innings in which he gave up three runs (two earned) on nine hits and one walk and struck out seven. Sem Lauf lasted three innings and took the loss as he gave up four runs on five hits and struck out two.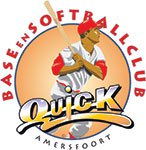 Best hitter for Quick Amersfoort was Remian Denis, who went 3 for 4 with a home run, a double, three RBI and three runs scored.
DSS    –    Oosterhout Twins


A close game in Haarlem where Oosterhout Twins took a 1-0 lead in the first inning.
But DSS bounced back and took a 2-1 lead in the second. Two innings later, a single by Tommie van de Sanden drove in two more runs to give DSS a 4-1 lead. But when Dennis de Quint grounded into a bases-loaded double play in the fifth inning, Jerzy van Gool scored. In the seventh, Jason Halman homered to left field and took Joshua Zara with him to tie the game at four. After nine frames the score was still tied, so extra innings were needed. After Koen Postelmans kept DSS from scoring in the top of the tenth inning, Shurman Marlin ended the game with one blow as he hit a walk-off home run down the left field line. A hard-fought, come back from behind victory that gives Twins a 1-0 lead in this playdown series.
Koen Postelmans pitched 3.1 innings in relief for the win as he gave up one hit and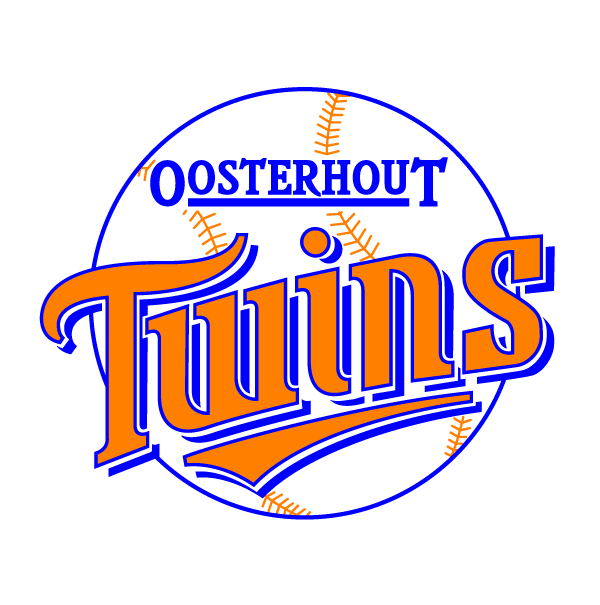 struck out four. Robyn Clara took the loss as he gave up the game-winning home run to Shurman Marlin.
Best hitter for Oosterhout Twins was Jason Halman, who went 2 for 4 with a home run, a double, three RBI and a run scored.

This report is brought to you by Score66 Baseball