On the first day with summer-like temperatures, the following games were scheduled:
Quick Amersfoort @ Curaçao Neptunus, DSS @ L&D Amsterdam Pirates, Meerlease Pioniers @ HCAW and Silicon Storks @ Oosterhout Twins.
Quick Amersfoort  3   –  8  Curaçao Neptunus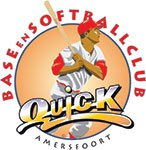 A regular victory for Curaçao Neptunus today as they outscored Quick Amersfoort 8-3 and outhit them 15-7. After two scoreless innings, Neptunus opened the score in the third inning. Dwayne Kemp's single through the left side drove in two runs and when Dwayne Kemp was caught in a rundown after a pickoff, Willie Johnson scored from third base.
Two runs in the fourth, gave Neptunus a comfortable 5-0 lead. Quick Amersfoort eventually did something back in the fifth inning. Rowan van Hoek doubled to left center field and advanced to third on a fielding error by Willie Johnson. Van Hoek scored on a sac fly hit by Kevin Windster. In the remaining innings, Quick Amersfoort would score two more runs and Neptunus would add three more runs to their total.
Aaron de Groot earned the win after five innings in which he gave up one unearned run

on one hit and one walk as he struck out six. Colin van Laar also lasted five frames. He gave up six runs on six hits and a walk and was tabbed for the loss.
Dwayne Kemp and Greg Muller both went 3 for 4. Both drove in two runs but Kemp also scored once.
DSS  2  –  7  L&D Amsterdam Pirates


A three-run first inning set the tone for this game as Pirates beat DSS easily.
Denzel Richardson homered to left center field and took Gilmer Lampe and Sharlon Schoop with him. Sharlon Schoop's sac fly drove in another run in the second. A two-run fourth inning and a one-run fifth added up to the seven runs that Pirates scored in this game. What did DSS do? Well, they scored on a bases-loaded walk in the fourth and on a single to shortstop hit by Devano Pieter.
Nick Veltkamp pitched five innings in which he gave up one run on three hits and four walks and struck out five for the win. Tim Halderman took the loss after four innings in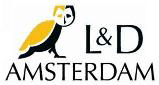 which he gave up six runs on nine hits and a walk and fanned four.
Denzel Richardson was the best hitter for Pirates as he went 3 for 4 with a home run, a double, three RBI and two runs scored.
Meerlease Pioniers  3  –  1  HCAW

Meerlease Pioniers took an early lead in the first inning when Joey Eeman singled to left field and drove in Mervin Gario from second base. In the bottom of the second inning, Ruendrick Piternella tied the game all on his own as he hit a solo jack to center field.
The score would remain tied for the five next innings but in the eighth, Pioniers rallied for the win. With the bases loaded, Duco Nuijten reached on a fielder's choice and Raul Jacobs, who dashed home from third was tagged out at home plate on a 1-2 play. With the bases still loaded, Dylan Farley drew a walk and drove in Mervin Gario. Then Jaison Gijsbertha singled to left field and drove in Joey Eeman for Pioniers' third run.
Paul Kirkpatrick earned the win as he went the distance and limited HCAW to one run on two hits and three walks and fanned eight. Gio de Graauw took the loss. In 1.1 innings, he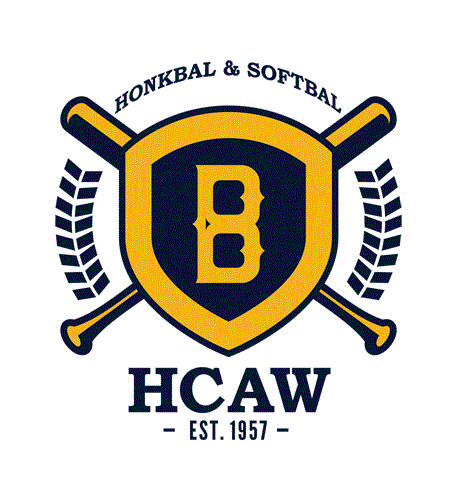 gave up two runs on two walks and struck out one. Mervin Gario, Joey Eeman and Dylan Farley all went 1 for 3. Eeman and Farley drove in a run but Eeman scored once. Gario didn't drive someone in but scored twice.
Silicon Storks  4  –  5  Oosterhout Twins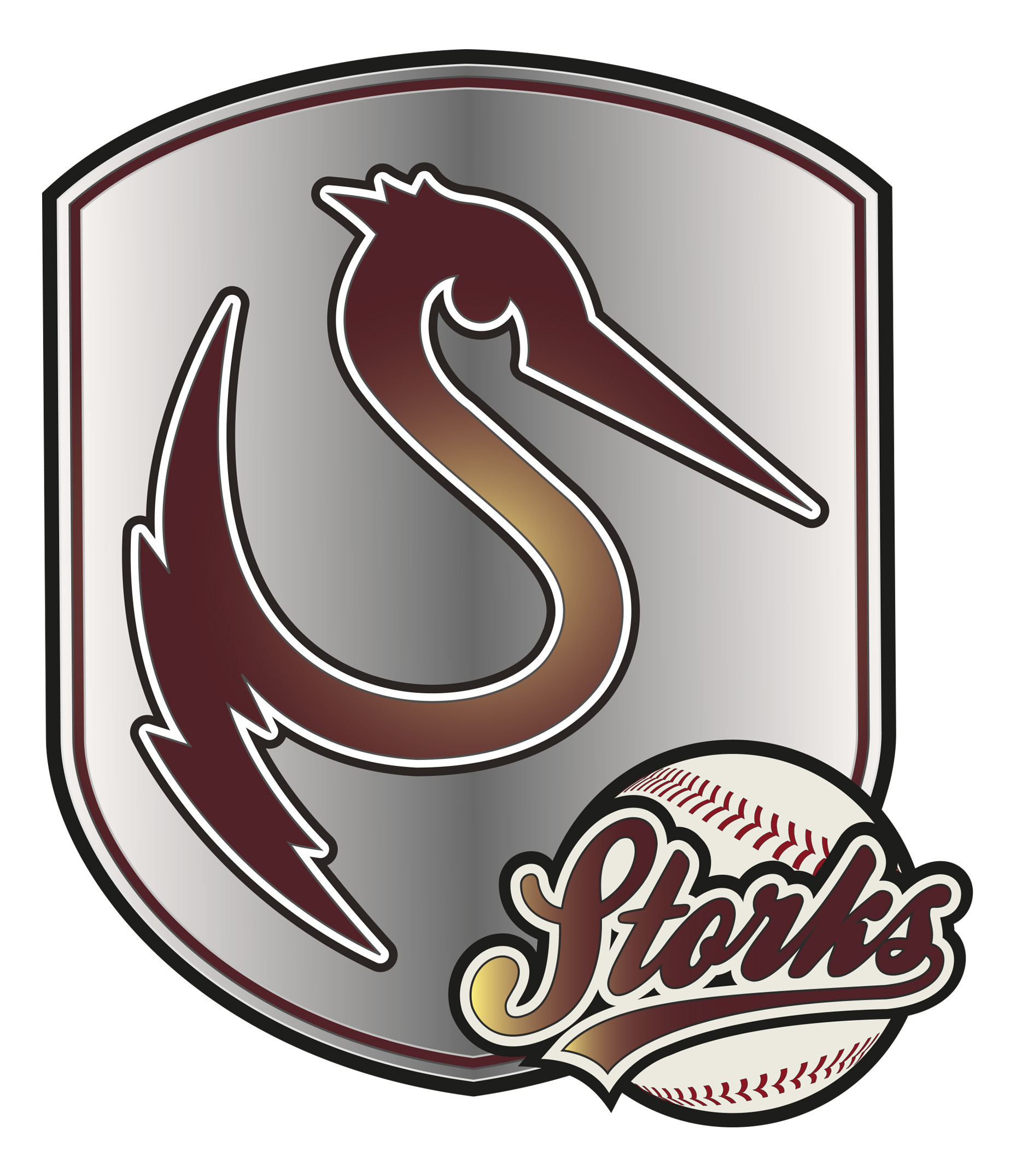 A close win for Oosterhout Twins today. Silicon Storks took the lead in the second inning when Luuk Visser doubled to left field and drove in Joost van den Bergh. In the next inning, Twins took the lead when Dave Janssen scored on a sac fly and Joshua Zara scored on Jason Halman's single to right center field. In the top of the sixth, Storks regained the lead when Jurriaan Dijk singled up the middle and drove in Sergio Schoop and Kevin Nieveld and Dijk scored on a muffed throw. But Twins showed some flexibility in the bottom of the same inning. Back-to-back-to-back home runs by Jason Halman, Shurman Marlin and Dennis de Quint gave Twins a decisive lead.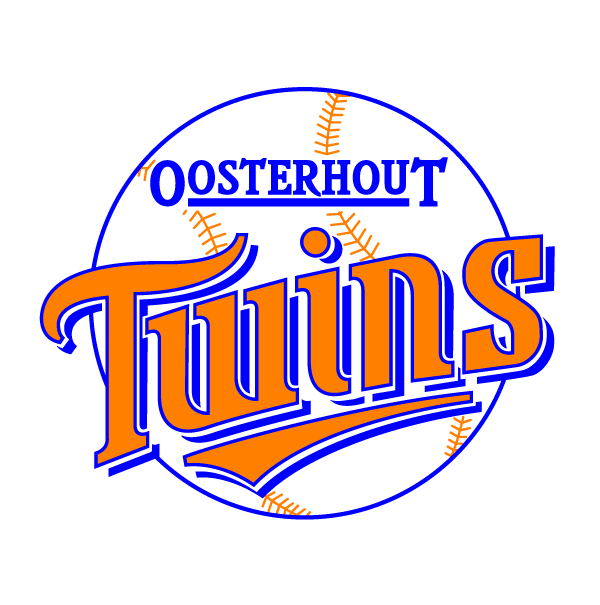 Jan Evertse, who pitched 1.2 innings in relief, earned the win as he allowed two hits and struck out three. Raf Cocu earned the safe as he struck out three in 1.1 innings.
Joshua Zara was the best hitter for Twins as he went 2 for 3 and scored once.

This report is brought to you by Score66 Baseball