After Loek van Mil was hospitalized the statement on his condition, on the website of the Brisbane Bandits remained the same for the past two weeks. Today the Dutch Baseball Hangout learned that the Dutch reliever was released from the hospital last Sunday.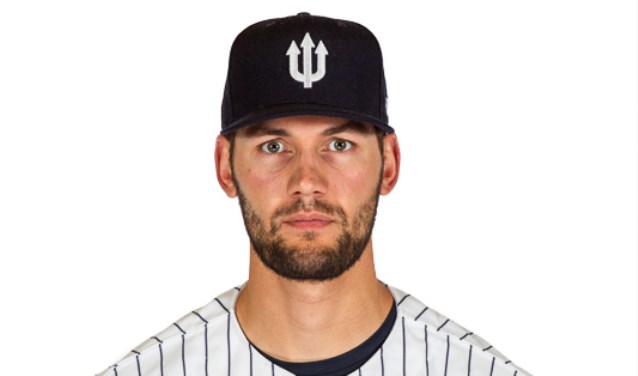 Even though Van Mil has joined the Brisbane Bandits, he is only serving the role of a spectator.
According to his brother, Van Mil is doing well as he has joined the Brisbane Bandits on their trips again, but solely in the role of spectator.
After a hiking accident, the tall pitcher was missing for 24 hours before he was found by another hiker. It appeared that he had hit a rock with his head when falling, resulting in a fractured skull. To make things worse, he was also bothered by bleedings in his brain, which eventually stopped by itself. From that moment on, Loek was taken from the intensive care unit.
Even though he is not pitching yet, it is good to hear that Loek is doing well and that he is out of the hospital again.
It remains to be seen when he can pitch again but let's hope he will be ready for the 2019 hoofdklasse season in time. Dutch baseball wouldn't be the same without him.