On the final day of the 2021 European Champions Cup, the following games were scheduled: Heidenheim Heideköpfe @ Rouen Huskies (to decide who will be demoted to the 2022 CEB cup), Fortitudo Bologna @ Curaçao Neptunus (for third place), and Bonn Capitals @ Parmaclima (gold medal game).
Heidenheim Heideköpfe    –    Rouen Huskies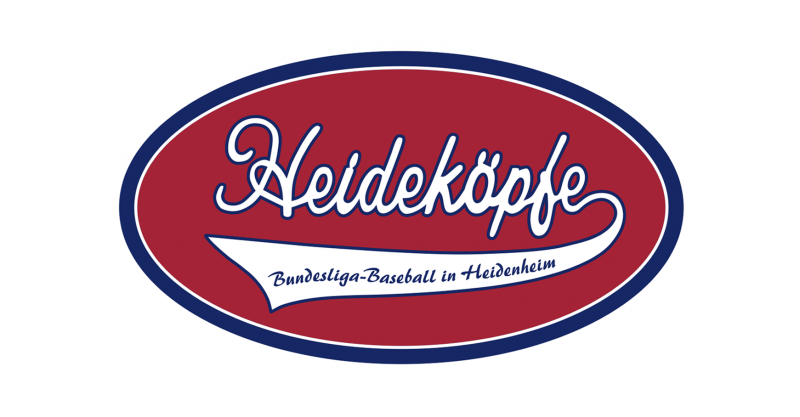 In the relegation match, the Heidenheim Heideköpfe struck first after two scoreless innings. With the bases loaded and two outs in the top of the third inning, Ludwig Glaser singled up the middle to drive in two runs. Shawn Larry followed with a home run to the short right field and took two runners with him. In the bottom of the third, Rouen Huskies showed some signs of life. With runners on first and second and two outs, Dylan Gleeson singled to center and drove in Auguste Gern from second. 
In the fourth inning, the Heideköpfe walked away quickly. A sac fly by Konstantin Holl, a home run by Gary Owens, a single by Shawn Larry, and a single by Lou Helmig drove in six runs to get a ten run margin. Eventually, the Germans won 12-1 in seven mercy rule innings. 
Since Mike Bolsenbroek pitched only four innings, he didn't get the win (unlike the box score is telling you). Luca Hörger, who pitched three no-hit innings in which he walked one and struck out one, earned the win. Esteban Prioul took the loss. In 3.1 innings, he gave up eleven runs on ten hits, walked four, and struck out two. 
Gary Owens and Shawn Larry had identical numbers at bat: 2 for 3 with a home run and four RBI, and two runs scored.

Barring a win of the Templiers de Sénart, tonight in the CEB cup, next year will be the first time, since yours truly can remember, without a French representative in the ECC. 


Fortitudo Bologna  11  –  9  Curaçao Neptunus

In the bronze medal game, it looked like Fortitudo Bologna walked away easily. In the first three innings, neither team did score but in the fourth, Bologna had an offensive outburst that drove in six runs. On inning later, back-to-back doubles and back-to-back singles drove in two more runs which put Bologna in the drivers seat. But from the sixth inning, Curaçao Neptunus started to inch closer. A one-run sixth, a three-run seventh, a four-run eighth, and a one-run ninth made it a game again. If Bologna had not scored three insurance runs in the top of the eighth, Neptunus would have clinched the win. 
William Michael Johnson earned the win. In 2.1 innings in relief, he allowed four runs (three earned) on three hits and three walks, as he struck out one. Misja Harcksen took the loss. He lasted 3.2 innings and surrendered six runs on eight hits and two walks as he struck out two. Henry Alberto Rodriguez Rivera earned the save. In 1.1 inning, he allowed one run on
two hits and struck out three. 
Ericson Neptali Leonora was the best hitter for Fortitudo Bologna as he went 4 for 4 with a double and two runs scored. 


Bonn Capitals  4  –  6  Parmaclima

The fairy tale of the Bonn Capitals ended tonight. 
In the championship game, Bonn Capitals took an early 3-0 lead in the first inning. But that lead was erased immediately in the bottom of the first when Parmaclima also scored three runs. In the fourth inning, Parma took a slim one run lead when Alex Sambucci hit a leadoff home run. In the fifth inning, Parma added two more runs to their score thanks to consecutive doubles and a single.
But Bonn couldn't do much more than adding one run thanks to a solo home run by Terrell Joyce in the sixth inning. In the remaining innings, neither team scored anymore. Bonn had a slim chance in the top of the ninth when it had runners on the corners with two outs, but Justus Reckl struck out swinging for the final out of the game. 
Danny Rondón earned the win for Parmaclima. In 4.1 innings in relief, he allowed one run on two hits and struck out five. Christian Tomisch took the loss. In four innings in relief he
allowed two runs on five hits and two walks and struck out three. 
Cesare Astorri was the best hitter for Parmaclima. He went 2 for 4 with two doubles and a run scored. 

For the first time since 1999 Parma won, what is now called European Champions Cup. With fourteen European titles, Parma is record holder.