Today was the second day of the play offs and the runner up competiton (play downs). 
Kinheim hosted Curacao Neptunus again and L&D Amsterdam Pirates had the home field advantage vs Vaessen Pioniers.
Curacao Neptunus  13  –  3  Kinheim
Once again Curacao Neptunus was much too strong for Kinheim. After two innings the
team from Rotterdam had a 6-0 already. Dashenko Ricardo drove in the sole run of the first inning on a double down the right field line. Six singles, two walks and two passed balls made Neptunus walk away with five more runs.
Three runs in the in the fifth and four in the seventh (also thanks to a two run homerun hit by Raily Legito) finished the job for Neptunus in seven innings.
Kinheim on its turn got on the board in the bottom of the second inning when it scored two runs on a fielding error by center fielder Shaldimar Daantji. Dudley Leonora doubled in the bottom of the seventh inning to drive in Kevin Moesquit for Kinheim's third  and final run of the game.
Orlando Yntema lasted the seven full innings, allowed three runs on eight hits, four walks and struck out nine. Scott Ronnenbergh lasted just two innings in which he gave up six
runs on eight hits.
Best hitter for Curacao Neptunus was Dashenko Ricardo, who went 2 for 3 with a double and three runs batted in.
Vaessen Pioniers  3  –  4  L&D Amsterdam Pirates
In an attractive game, the score went back and forth. Vaessen Pioniers took the lead in the fourth inning. Zerzinho Croes got on base on a catcher's interference and advanced to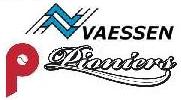 second on Mervin Gario's single. When Quentin de Cuba singled up the middle  to drive in Croes. But Pirates bounced back in the next inning when Gilmer Lampe doubled to center field and drove in Nick Urbanus and Rashid Gerard.
Pioniers countered in the next inning as they scored two runs for the lead again.
A triple down the right field line by Kenny Berkenbosch tied the game for Pirates when Gilmer Lampe touched homeplate.
In the ninth, Pioniers came close to scoring a run with two runners in scoring position and two outs but Zerzinho Croes was the final out with a fly out to right field.
When both teams did not score in the ninth, extra innings were needed. Despite having runners placed on first and second, Pioniers did not score. But Pirates could cash in with the bases loaded when Gilmer Lampe singled home Koen Nooij for the walk off win.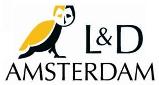 Tom de Blok, who pitched the final 1.1 innings, earned the win with a perfect outing.
Sedley Karel took the loss as he gave up the run that Koen Nooij scored in the tenth ining.
Best hitter for L&D Amsterdam Pirates was Gilmer Lampe who collected three hits out of four at bats with a double, three RBI and a run scored.

Pickles UVV  2  –  3  De Glaskoning Twins
A close game with free baseball (well in fact watching baseball at Twins in Oosterhout is for free as you don't have to pay admission).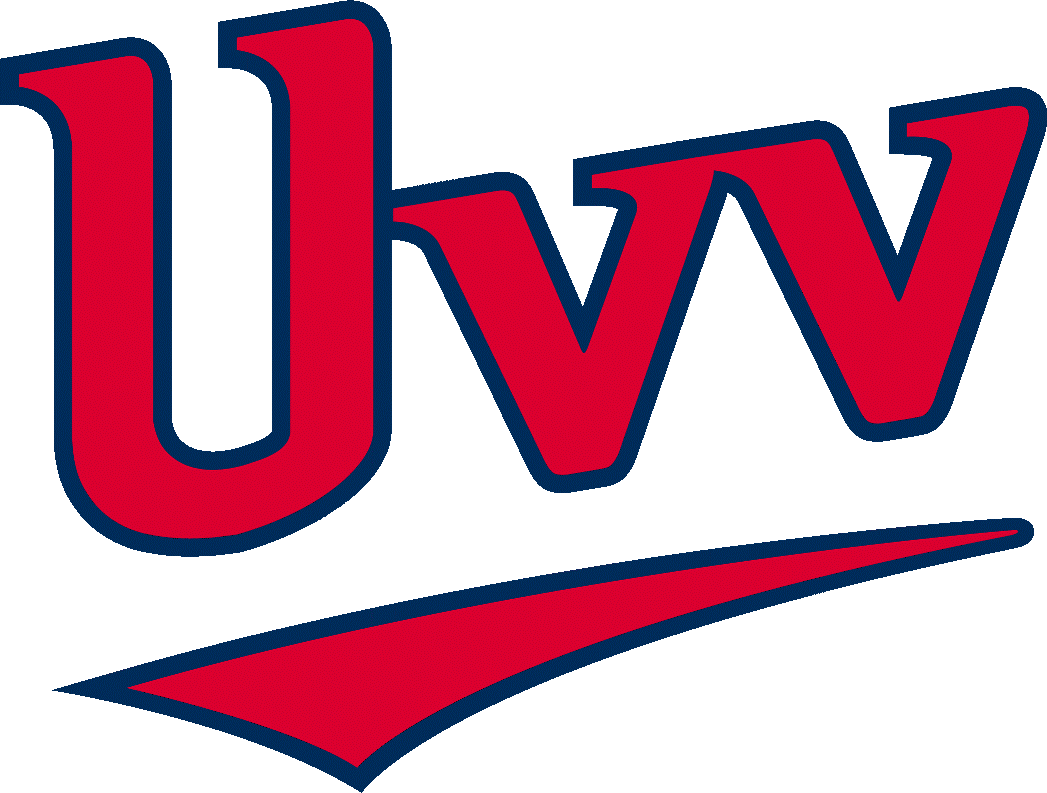 Pickles UVV took (an unexpected?) lead in the top of the first inning as Rick Kuipers showed off his speed when he scored all the way from first base on a single hit by Tony Enos.
It took De Glaskoning Twins until the fifth inning to tie the game when Jeffrey Arends doubled to center field to drive in Denzel Bryson from second base.
In the next four innings no runs would be scored, so extra innings were needed. The tenth also went by without a score.
In the eleventh inning UVV took the lead again when Mike Bazuin laide down a sacrifice bunt to advance both runners that were placed on first and second due to the tie-breaker rule. A balk by Ben van Nuffel allowed Jamie Verheyleweghen to score the go-ahead run. But Twins would bounce back in the bottom of the eleventh. With the bases loaded, Nick Peels singled through the left side and drove in the game tying run.
Still with a bases loaded situation, Denzel Bryson hit a sac fly to left field to drive in the walk off run for Twins.
Despite going ten innings in which he gave up one run on eleven hits, Keiji Uezono did not get the win. Ben van Nuffel earned the "W" with one inning on the mound. Van Nuffel
gave up one unearned run to UVV and struck out one.
The loss went to Kevin van Veen. He went 3.1 innings and allowed two runs on four hits and struck out one.
Best hitter for De Glaskoning Twins was Denzel Bryson with two hits out of three at bats with an RBI and a run scored.
HCAW  6  –  3  DSS
It wasn't a walk over this time, but still DSS came up short in this game. Even though DSS
came back from a 3-0 deficit, it ended at the wrong side of the score eventually.
HCAW scored a run in the first inning on a sacrifice fly hit by Vince Rooi, who drove in Roelie Henrique. In the second inning HCAW added two runs on a sac fly by Gianni Frolijk and a single hit by Roelie Henrique.
But DSS would get on the board in the fourth when Tino van Erk singled home Melvin Perdue. After DSS tied the game in the eighth, HCAW stepped on it one more time in the ninth. Jelle Blaauw drew a lead off  walk, stole second and advanced to third on a balk. Eventually he scored on a bases loaded walk, drawn by Rossini Frolijk. A single by Kevin Nieveld to left center field drove in two insurance runs for HCAW to reach the final score of 6-3.
Even though Jim Ploeger pitched seven very good innings in which he gave up only one run on eight hits and struck out six, he only got the no-decision. The win went to Oscar Meuris, who pitched two perfect innings, striking out two. 

Rik Geestman took the loss. In 2.2 innings he gave up three runs on two hits and six walks.
Best hitter for HCAW was Kevin Nieveld who went 2 for 4 with two runs batted in.