On the final day of the first round of the play offs and the runner up competition (play downs), Vaessen Pioniers hosted L&D Amsterdam Pirates, Curacao Neptunus hosted Kinheim, De Glaskoning Twins headed to Utrecht to face Pickles UVV and DSS was the visiting team in Bussum as they took on HCAW.
Kinheim  9  –  11  Curacao Neptunus
Double figures again for Curacao Neptunus, but it wasn't a walk over like it was in the
previous two games. Halfway the second inning, Kinheim had a surprising 4-0 lead. Neptunus bounced back though by scoring four runs in the bottom of the second.
But Kinheim would take the lead again in the third inning as they scored one run when Victor Draijer doubled down the right field line and scored on Thomas Bos' single to right center field. A three run fourth and a one run fifth inning (thanks to a solo homerun by Rien Vernooij) gave Neptunus a 8-5 lead. But in the sixth, Kinheim would regain the lead when Kevin Moesquit singled with a bases loaded situation to drive in Thomas Bos for the game tying run. A double to left field, hit by Dudley Leonora, cleared the bases.
But in the bottom of the seventh inning, Neptunus would load the bases before Dwayne
Kemp singled home Rien Vernooij. A bases loaded walk drawn by Randolph Oduber and a sac fly by Raily Legito, drove in the go-ahead run and an insurance run for Neptunus.
In the remaining innnigs both teams did not score anymore.
Winning pitcher was Loek van Mil, who allowed one run on three hits, walked two and struck out three. Reggie Bomberg took the loss. In one inning, he was tabbed for three runs on two hits and four walks.
Gianison Boekhoudt was the best hitter for Curacao Neptunus with three hits out of four at bats with a double, an RBI and a run scored.
L&D Amsterdam Pirates  6  –  9  Vaessen Pioniers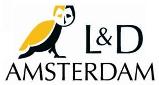 After two great escapes in the previous two games, L&D Amsterdam Pirates did not manage to step off the field with another win this time.
Despite only four hits, Pirates managed to score six runs but this time the pitching cost them the game. Rookie Hidde Brocken pitched a decent game in which he needed a lot of pitches. He pitched five full innings and gave up a walk to the first batter that he faced in the sixth inning before he was pulled.
Charles Urbanus wasn't lucky in his choice of relief pitchers. Pim Walsma, who replaced Hidde Brocken, recorded only one out but was tabbed for three runs. Kyle Ward, coming back from an injury threw a melon of a first pitch that was slammed down the left field line by Christopher Garia to drive in Max Draijer and Sander Paap. Two more runs crossed homeplate when Ward threw a wild pitch. In that sixth inning, Pirates blew a 5-2 lead and the five runs that Vaessen Pioniers scored in that inning sealed the fate of the club from Amsterdam. Eventually Pirates scored one more run in the sixth inning, but Pioniers answered with two runs in the bottom of that inning.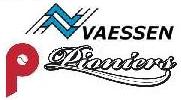 Nick Keur earned the win for Pioniers as he lasted 6.1 innings in which he gave up six runs on three hits and five walks. He fanned four. Pim Walsma took the loss.
Best hitter for Pioniers was Christopher Garia, who went 4 for 5 with a double and a homerun, three RBI and three runs scored.
Here are a few impressions of the game:
De Glaskoning Twins  6  –  7  Pickles UVV
A much needed win for Pickles UVV against De Glaskoning Twins.
After four scoreless innings, UVV took a 1-0 lead in the bottom of the sixth inning, when Dennis Ribbens scored on a throwing error by Twins' first baseman Jeffrey Arends. But once again it looked like that UVV would end up at the wrong side of the score when Twins had an offensive outburst in the seventh inning. With two outs, Twins started a rally that drove in five runs to give Twins a 5-1 lead. After Twins extended their lead with one more run, UVV had an offensive outburst as well as they scored four runs in the eighth inning to get within one run from Twins. With the bases loaded Jamie Verheyleweghen drew a walk, followed by a single hit by Sergino Martis that drove in two runs for the team from Utrecht. Steven van Reem singled home Jamie Verheyleweghen.
Eventually in the ninth, UVV avoided the sweep as they scored the game tying run and the walk off run.
Matt Erickson earned his first win of the season as he pitched two innings in relief in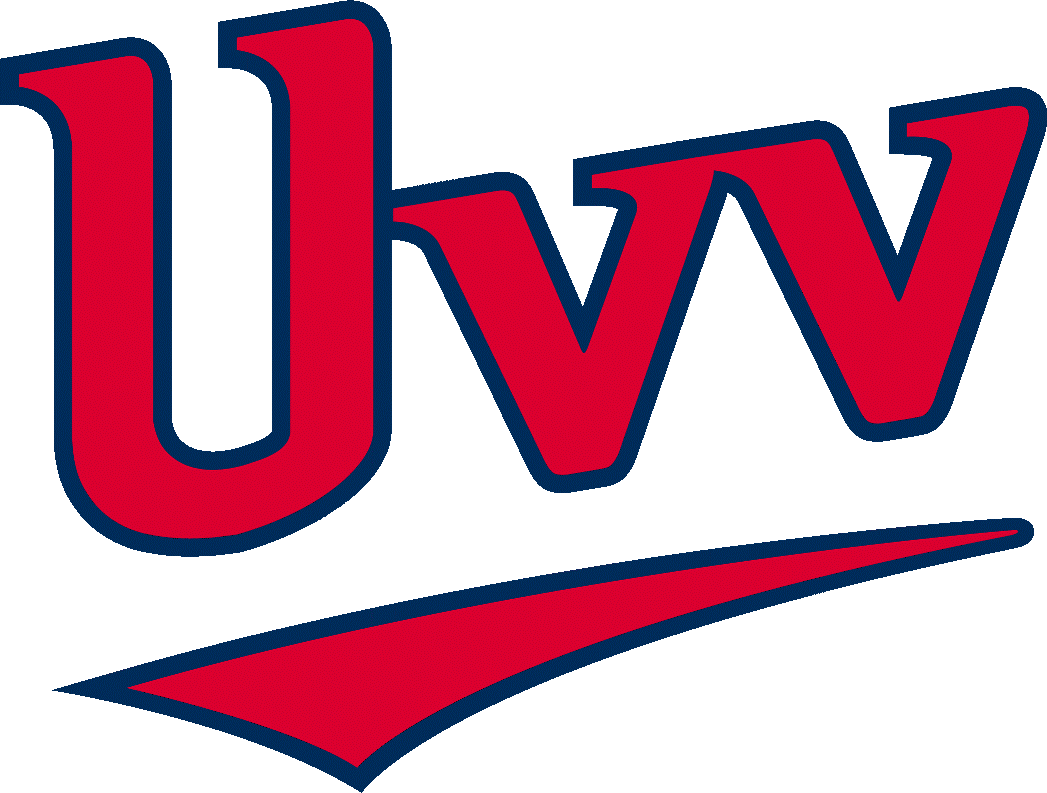 which he gave up two hits and a walk and struck out three.
Matthew Latta took the loss as he allowed UVV to score two runs on two hits and two walks.
Best hitter for UVV was Rick Kuipers who went 1 for 1 but most impact had Sergino Martis with two runs batted in. 
DSS  0  –  4  HCAW
DSS did not manage to avoid the sweep as the were shutout by HCAW.
A three run fourth inning and a one run seventh inning was enough for HCAW to clinch the victory.
In the fourth inning, Vince Rooi led off with a double to left center field and advanced to third when Rossini Frolijk flied out to right field. Rooi scored on Kevin Weijgertse's single. With runners on the corners, Levine Gabriels hit a sac fly to left field to drive in Weijgertse. A wild pitch allowed Raoell Kortstam to score HCAW's third run.
DSS never got past second base and was outhit 12 – 5. 

Winning pitcher for HCAW was Kaj Timmermans who pitched a complete game shutout. He gave up five hits, walked two and struck out two.
Alex Marcussen took the loss. He lasted four innings in which he gave up three runs on seven hits.
Best hitter for HCAW was Levine Gabriels, who went 2 for 3 with an RBI and a double.